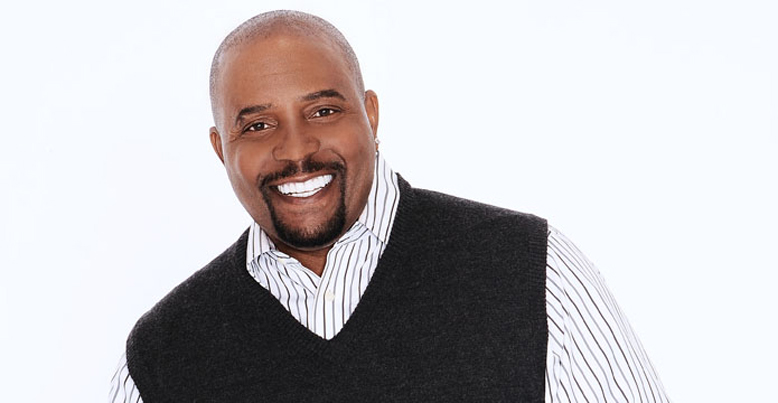 America's Premiere Comedy Showcase and Restaurant
Be a part of a premier Comedy Venue and see the funniest comedy acts.
Arnez J. at the Pittsburgh Improv
Check out Arnez J.live At the Improv
Call 412.462.5233 to purchase your tickets.
Tell them you saw it on Brotha Ash Productions!
Order Tickets Online At www.Improv
ABOUT ARNEZ J.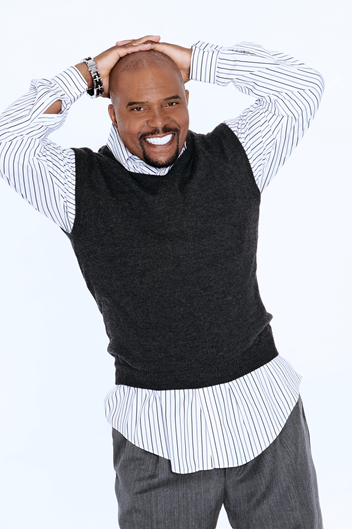 To those in the know, Arnez J is quickly emerging as one of the hottest, most talked about comedic artists in the game. His raw energy, talent and comedic skill quickly landed Arnez the coveted hosting slot on BET's longest-running comedy series "Comic View" for two seasons joining the ranks of hosts such as D.L. Hughley and Cedric the Entertainer.
Arnez J's charisma and physical agility are unforgettable. "J is a whirling dervish on stage--he runs, jumps, spins, slides, slips, and mugs through a performance, acting out many of his bits while describing them," wrote Doug Kaufman in the St. Louis Post-Dispatch. Arnez J admits of himself "I've always expressed my things through mannerisms and facial expressions rather than speaking.
On his own at age 14, Arnez lied about his age to get a job at a gas station to work his way through school. With dreams to become a professional baseball player, Arnez began working as a flight attendant when those baseball plans fell through. It was while working as a flight attendant that Arnez discovered his comedic talent. He realized that he had the ability to keep the passengers and crew laughing and upon encouragement from friends, he made his first attempt at stand-up comedy. After that first night on stage, he knew what he wanted to do. He left his job with the airlines and made the decision to devote all of his time to a career in comedy.
Arnez J got a chance to combine his ambitions as an athlete and performer: he was recruited by scouts for the famed Harlem Globetrotters basketball team. After several months, a knee injury ended his Globetrotters finally clearing the way for him to devote himself full time to standup comedy.
An Atlanta native, Arnez began working the comedy circuit in Georgia and quickly became one of "Hotlanta's" funniest newcomers. A finalist in the "Bay Area Black Comedy Competition," Arnez was immediately noticed by the entertainment industry and was asked to make his first television appearance on Showtime's "Comedy Club Network." Numerous television appearances soon followed including appearances on "The Keenen Ivory Wayans Show," "Louie Anderson's Comedy Showcase," Comedy Central's "Make Me Laugh," NBC's "Friday Night Videos," "The Mo'nique Show", Russell Simmons' "Def Comedy Jam," headlining Showtime's recent "Shaquille O'Neal Presents: All Star Comedy Jam," his own BET "Comic View Grandstand Hour Special", "Comedy Central Presents: Arnez J" and many others. Today, Arnez is widely considered one of the best working artists, with a polished and highly entertaining standup routine that keeps his audiences entertained without having to use profanity.
In keeping with his plan, Arnez keeps up a dizzying pace performing for sold out crowds at Arenas and other venues across the country.

PURCHASE YOUR TICKETS TODAY

SHOW LISTINGS
Fri, December 7, 2012 - 8:00PM
Fri, December 7, 2012 - 10:00PM
Sat, December 8, 2012 - 7:00PM
Sat, December 8, 2012 - 9:00PM
Sun, December 9, 2012 - 7:00PM
Age Requirements - must be 21 and over for all shows
(Pittsburgh Improv Box Office)
The Pittsburgh Improv is located at 166 East Bridge Street, Homestead, PA 15120
Call 412.462.5233 to purchase your tickets
Or Order Tickets Online At www.Improv.com