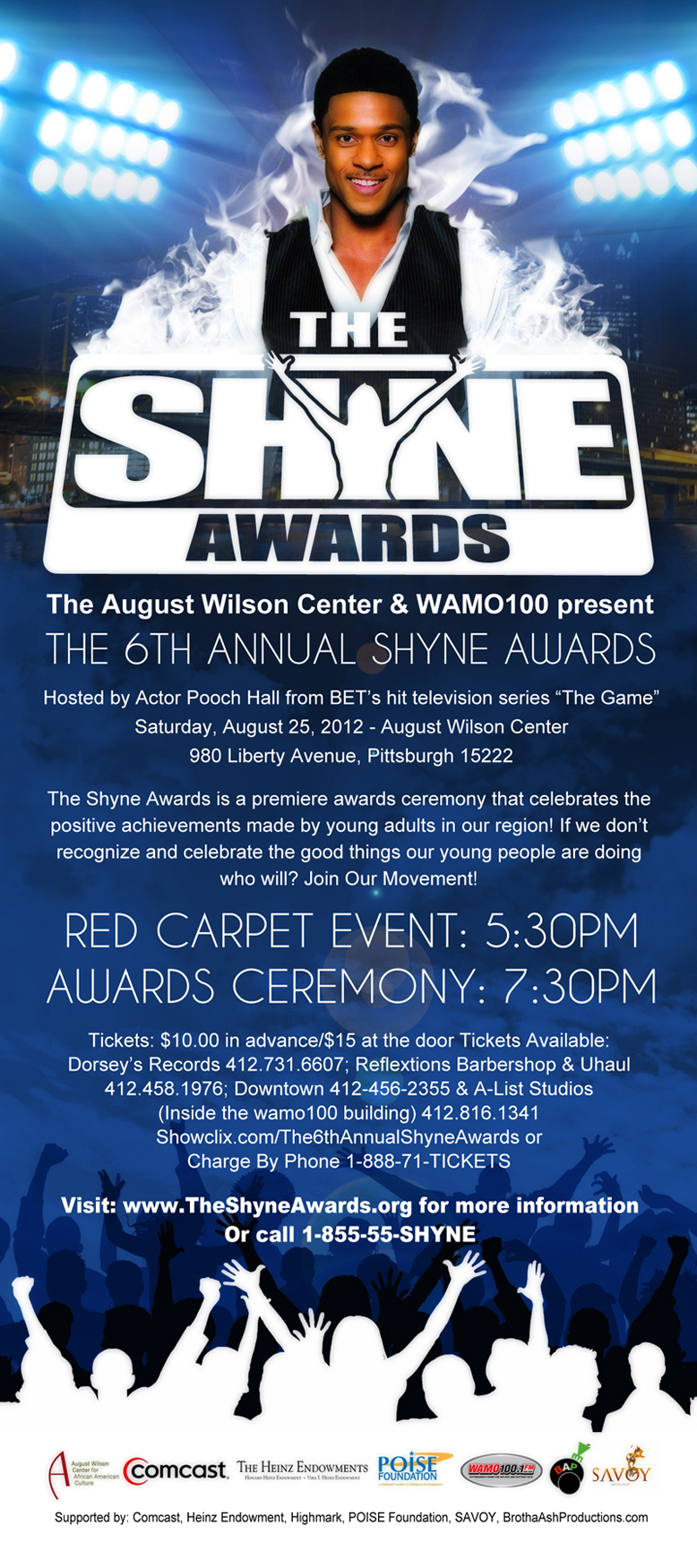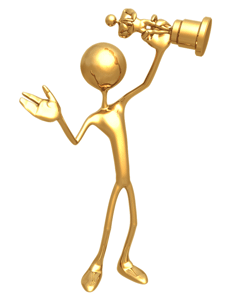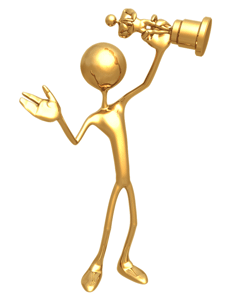 HOSTED BY ACTOR
POOCH HALL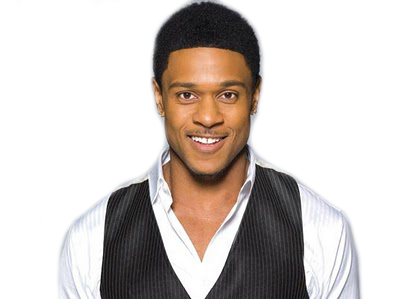 FROM BET'S HIT TELEVISION SERIES "THE GAME"







The 6th Annual SHYNE Awards
will recognize young adults 13-19 for their achievements in the:
Arts
Academics
Community Service
Service in Ministry
Entrepreneurship
Science
and Overcoming Obstacles
VISIT www.TheShyneAwards.org for more information
COME AND SUPPORT OUR YOUNG ADULTS!
The 6th Annual Shyne Awards Red Carpet Event
Premiere Awards Ceremony Recognizes Achievements Made by Young Adults
The Red Carpet Event at The 6th Annual Shyne ("shine") Awards will begin on Saturday, August 25 at the August Wilson Center, 980 Liberty Avenue, Pittsburgh, PA at 5:30p.m. The show will begin at 7:30p.m. The Red Carpet event will specifically feature this year's Shyne Nominees and Performers.
The Shyne Awards is a premiere awards ceremony that celebrates the positive achievements made by young adults in seven categories: The Arts, Academics, Community Service, Service in Ministry, Entrepreneurship and newly added: Science and Overcoming Obstacles. Young adults are nominated by their peers, teachers, or the young adult can nominate his or herself.
An adult is awarded with the Gwendolyn J. Elliot Lifetime Achievement Award. Elliot, was one of the city's first female Pittsburgh Police Officers. About a decade later, she became the department's first African American commander. She is also known for creating "Gwen's Girls," an organization that empowers girls between the ages of 8 to 18 through holistic, gender-specific programs, education and experiences, being a trailblazing champion for the rights of women, children, the elderly, minorities and crime victims.
For more information about The Shyne Awards, visit: www.theshyneawards.org
Tickets: $10.00 in advance | $15 at the door
Tickets Available:
Dorsey's Records 412.731.36607
Reflextions Barbershop & Uhaul 412.458.1976
Downtown 412.456.2355
and A-List Studios (Inside the WAMO 100 Building) 412.816.1341
Slowclix.com/The6thAnnualShyneAwards or
Charge By Phone 1.888.71.TICKETS
VISIT www.TheShyneAwards.org for more information
Support by: Comcast, Heinz Endowment, Highmark, POISE Foundation, Savoy, BrothaAshProductions.com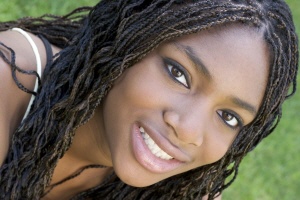 The event will be held @ the August Wilson Center| 980 Liberty Avenue, Pittsburgh, PA
THIS SATURDAY, AUGUST 25, 2012 @ 7:30PM.




The New Pittsburgh Courier
is being presented with The Movement Award
Robert Hill, Vice Chancellor, University of Pittsburgh is being presented with the "Gwen Elliott Lifetime Achievement Award"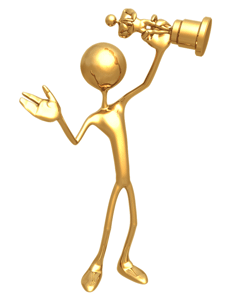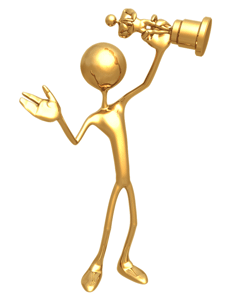 This star-studded night will allow young adults shine! This is their night to be recognized for their achievements. So much attention is focused on the negative things young people are engaged or impacted by and not enough attention is paid to those young adults who are doing positive things in their communities. The event will feature entertainment, a keynote speaker, local celebrities, and the SHYNE Recognition Ceremony when attendees find out who will walk away with a SHYNE Award!
Tickets: $10.00 in advance | $15 at the door
VISIT www.TheShyneAwards.org for more information
This is a Darkins Group Production.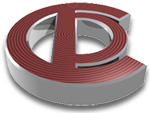 Please note: Young adults do not have to be residents of the City of Pittsburgh or Allegheny County. We are looking for young people who live in Pittsburgh and its surrounding communities.
The Shyne Awards is supported by: Support by: Comcast, Heinz Endowment, Highmark, POISE Foundation, Savoy, BrothaAshProductions.com