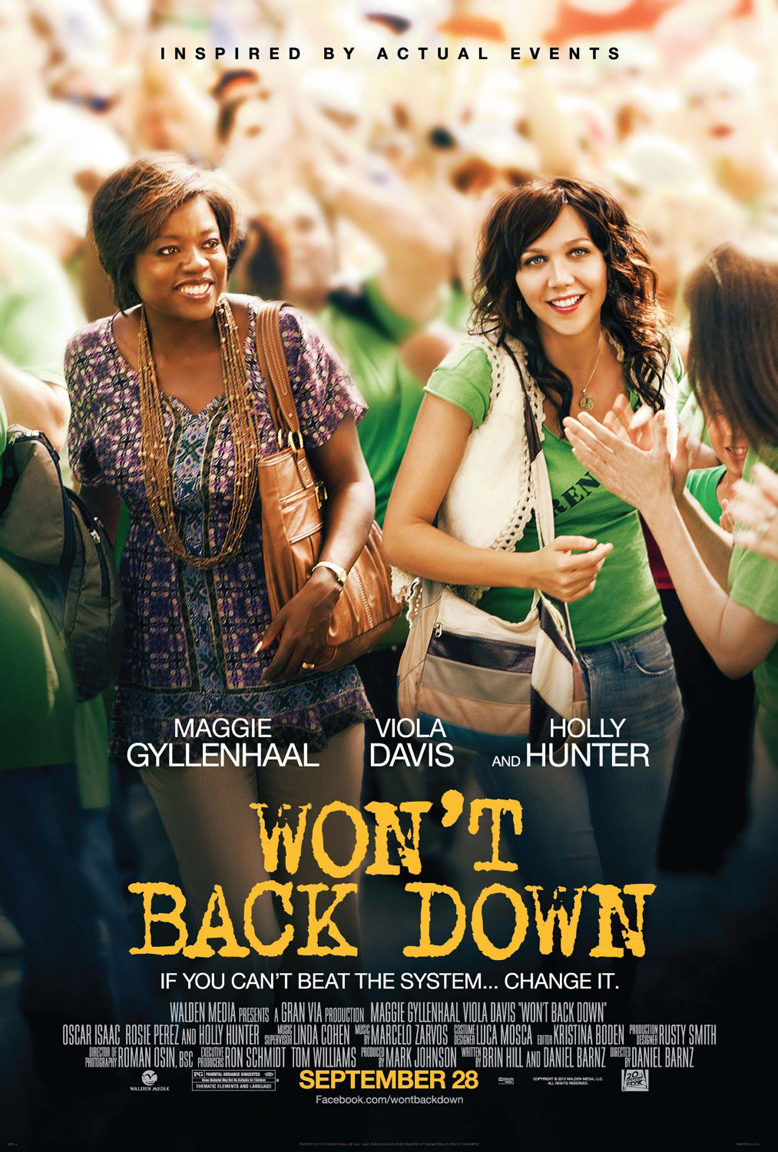 WON'T BACK DOWN
OPENS NATIONWIDE SEPTEMBER 28TH, 2012
VISIT THE OFFICIAL WEBSITE OF WON'T BACK DOWN @
http://wbdtoolkit.com

WON'T BACK DOWN
A FREE MOVIE SCREENING AT AMC LOEWS - SEPTEMBER 25TH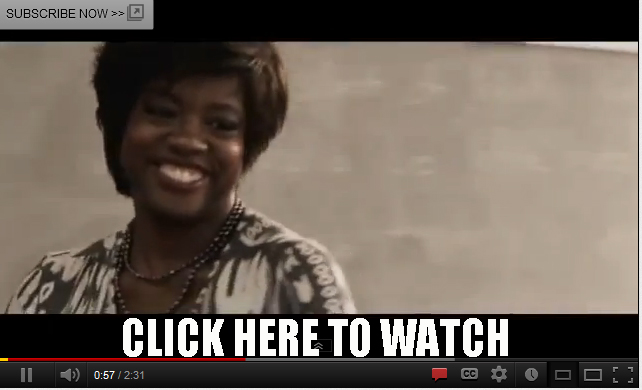 SYNOPSIS:
Once in a great while, a film is made that combines honest, emotional drama with a genuine sense of purpose. Putting aside partisan divides and political agendas, Won't Back Down takes a raw and unflinching look at the current state of our country's education system, and provides an optimistic and actionable point of view for parents, teachers, and community activists alike.
A fictional story inspired by actual events, the film chronicles the journey of two women, a struggling mother played by Maggie Gyllenhaal, and a veteran teacher played by Viola Davis, who embark on a mission to turn around their kids' failing school. Against all odds and countless obstacles, they persevere and ultimately succeed, providing a better education and better life for their children, as well as other kids in their community.
The film is not only an emotionally moving and incredibly entertaining drama made by world-class actors and filmmakers, it is also an opportunity to put this conversation about the importance of education front and center. In our classrooms, in our homes, in local, statewide and national government, it is a chance to facilitate honest conversation, promote constructive and meaningful activism, and do our part as individuals to secure a better future for our kids. Won't Back Down is the type of film that inspires people to ACT.
In order to truly transform our children's future for the better, it's incredibly important for as many people to see Won't Back Down as possible, so that the real problems facing our schools, teachers, and children can be brought to light. So that people can see that something can be done to make it better. And so they are inspired to act, and are given a roadmap to change.
In the following pages you will find detailed information on how to incorporate the film and its messaging into your organization's existing activities and communication. The ultimate goal is to drive your members and their friends to see Won't Back Down in the movie theater, so the conversation can continue and regular people can be inspired to stand up, speak out, and fight for something better.
Won't Back Down opens in theaters everywhere on September 28, 2012."







For your chance to receive screening passes,
log on to WWW.GOFOBO.COM/RSVP
and enter RSVP Code: BROASHW4UX


TUESDAY, SEPTEMBER 25, 2012
300 West Waterfront Drive
West Homestead, PA 15120
(888) 262-4386
Passes are limited and are available
on a first-come, first-served basis.
COURTESY OF BROTHA ASH PRODUCTIONS MEDIA, LLC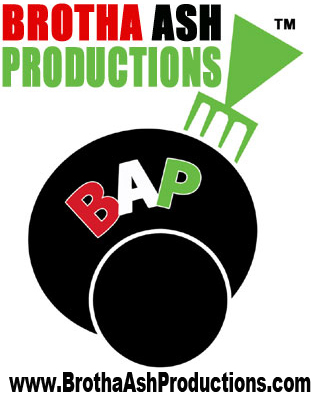 COME EARLY TO GET YOUR SEAT (6PM)
This is a first-come, first-served basis!!!
OPEN NATIONWIDE SEPTEMBER 28TH, 2012

ONE MOVIE PASS PER PERSON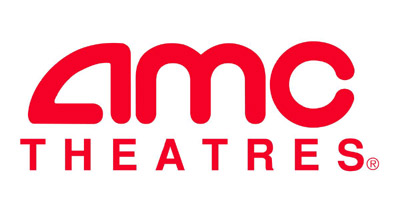 AMC LOEWS THEATRES
300 Waterfront Drive West
Homestead, PA 15120
(888) 262-4386