---
---
..ISLAND DAZE..
Festival Update
Click image to download flyer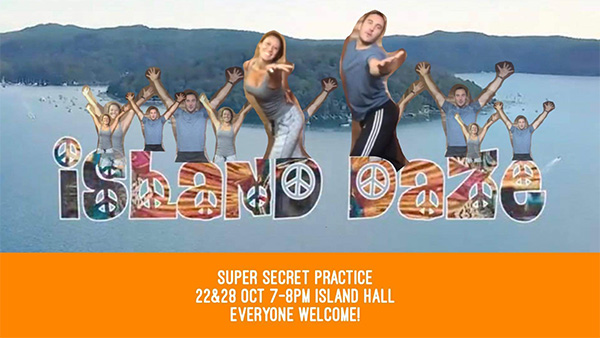 Island Daze Volunteers Call
This is an invitation for you to sign up as an Island Daze Volunteer.
https://www.signupgenius.com/go/8050544A4AA2CA6F85-island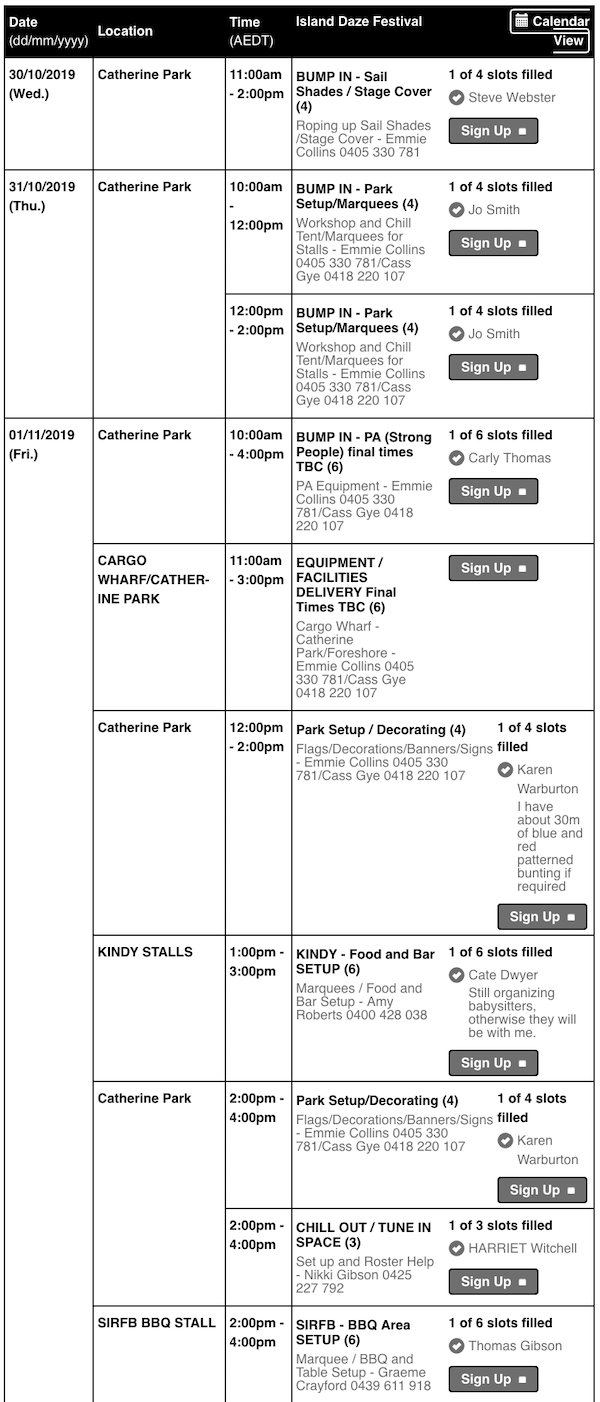 Please review the roster of tasks and if you can see your way clear to helping, that would be just fantastic!
If you find the timing of slots provided are not suitable, you can email and let us know what commitment you are able to make.
Please tick the box for a task/day and click the submit button to view the online sign up sheet and chose a time of your choice.
DON'T FORGET to click the final SUBMIT button at the bottom of the page!!
We will get back to you!
If you have any queries please email:
cassgye@spin.net.au
Cheers
The Island Daze Team
---
---
A complete set of past electronic newsletters since May 2000 can be found and read at https://ymlp.com/archive_gesgjgm.php  or by clicking here or by visiting the Mona Vale Library.
The Island website is at www.scotlandisland.org.au


---

---
To Contribute
If you would like to contribute to this newsletter it's easy!. Send an e-mail to the editor (editor@scotlandisland.org.au) or by clicking here. Type your contribution (100 words or so would be fine) and assuming it is of general interest to the community, does not include matter of a political nature and is not offensive, it will appear next month.
Subscription Information
To get on and off this newsletter,

click here

or got to:

http://www.scotlandisland.org.au/signup .


To change your address, click the 'modify' link at the bottom of this newsletter or send an email to the

editor@scotlandisland.org.au


---
Follow the PON
---
The Online Local Contacts Guide
Click HERE to load
---
---
The views expressed in this newsletter are not necessarily the views of the Scotland Island Residents Association (SIRA), or the Western Pittwater Community Association (WPCA)
---