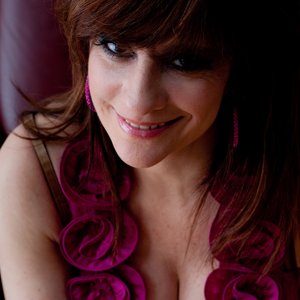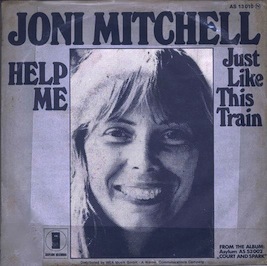 (L) Singer Songwriter Paula Gallo-Please listen/watch Paula singing her autobiographical song

"Small Girl in a Mighty World", about Morgellons disease. She has a very timely message for us all about this biological weapon which all of us have breathed into our bodies, and she needs our help to get treatment- please see below how we can all make this possible!
I am trying to put Joni Mitchell (who also has Morgellons) and her Agent in touch with Paula, and with others who I know in the Alternative Medical Underground, so both of these heroic singers who have done so much to unselfishly help all of us can get the help they need and deserve!
They both deserve to heal completely from this horrible man made disease. This Lyme disease related illness, is a combination of Nano Technology, unknown fibers, arthropods and or insects, which threatens to biologically microchip us all unless we protect ourselves by detoxing!
At the end of this alert, you will see how you can assist Paula in getting the treatment she needs to have a chance to fully heal from Morgellons!

US PATENT REVEALS THAT STANFORD UNIVERSITY

HOLDS

THE PATENT ON
THE MAN MADE MORGELLONS BIOWEAPON- "Polynucleotide Encoding Insect Ecdysone RecepterUS 6245331 131 Polynucleotides are DNA &RNA biopolymers made of 13 or more nucleotide monomers in a chain"

In this video we see several different man made animals found inside the bodies of Morgellon's sufferers! All are fed by electromagnetic fields in our environment, and can be killed by overloading them with electricity, so we're not powerless to stop this agenda!

This is the worst crime ever perpetrated in human history, but together, all of us on the IAHF list are going to stop it and work together to keep finding solutions for detoxification so we can avoid a transhumanist future and not be turned from humans into machines!