After many years of being in the Oakland area,
Comfort Zone Salon is moving to Swissvale!

Our new location has FREE parking,
It is located right off busway
will offer longer Saturday hours!

AND We will still honor all
UPMC and student discounts.

We are now also hiring for a licensed stylists only.


KERATIN SMOOTHING TREATMENT SPECIAL
@ Comfort Zone Salon
$250 - for a limited time!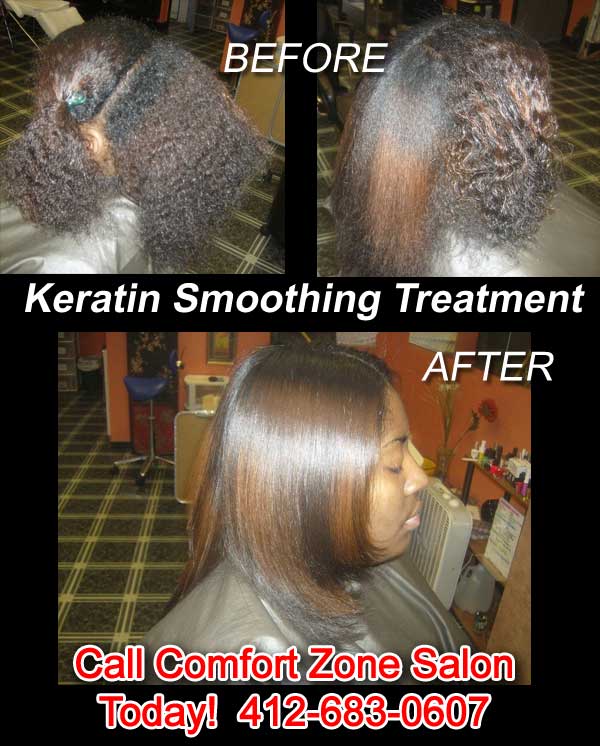 Daily Specials!
"Touch-up Tuesday" get a Relaxer for only $50
"Wrap me Wednesdays" - $30

Relax and let Comfort Zone Salon take care of all of your hair coloring, cutting, waxing, and other beauty salon services. We welcome walk-ins and offer UPMC and student discounts as well as daily specials. We have 10+ years of experience. Call us today for more information.

We also sell MixChicks Products!



Hours of Operation:
Tuesday - Thursday, 10 AM - 6 PM
Friday, 9 AM - 6 PM
Saturday, 9 AM - 4 PM

UPMC and college student discounts
Visit our website at
www.comfortzonesalons.com


Like us on Facebook!

Comfort Zone Salon Group

New Address as of August 1, 2012
2028 Monongahela Avenue
Swissvale, PA 15218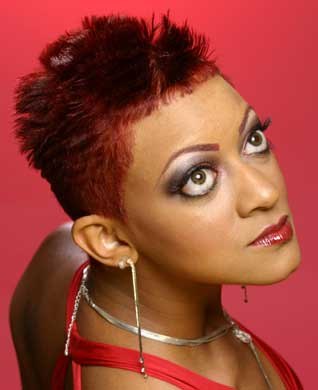 Owner - Tamera Smith

As of right now,
the phone number is still the same
412.683.0607

Join us for our grand opening tentatively scheduled for Aug 4th