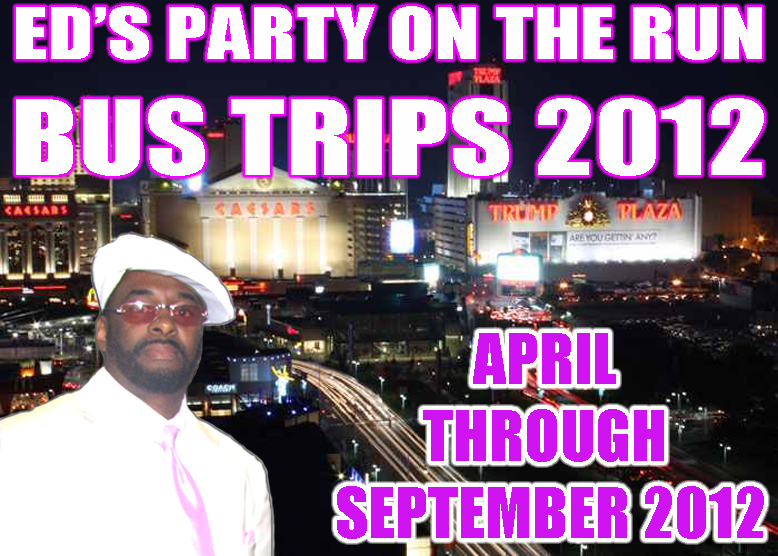 1ST TRIP - APRIL 2012
BALTIMORE, MD BUS TRIP
SATURDAY, APRIL 21, 2012 (OVERNIGHT)
BUS LEAVING HOMEWOOD COLISEUM @6AM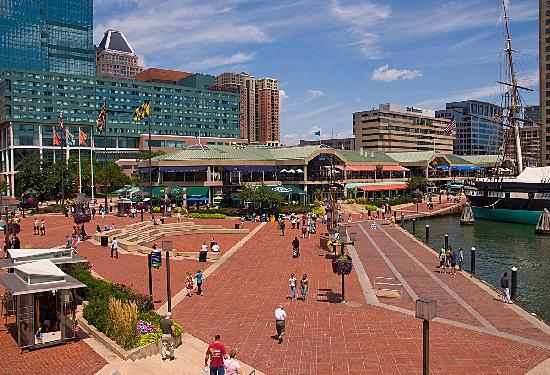 $70.00 PER PERSON


MONEY DUE NOW TIL MARCH 24TH, 2012
MOTEL PRICE $73.45 PER ROOM
SLEEP INN HOTEL
GOING TO LEXINGTON MARKET, FLEA MARKET AND NITE CLUB
---
2ND TRIP - MAY 2012
CLEVELAND, OHIO BUS TRIP
SATURDAY, MAY 5TH, 2012
BUS LEAVING THE HOMEWOOD COLISEUM AND STERRETT STREET @1PM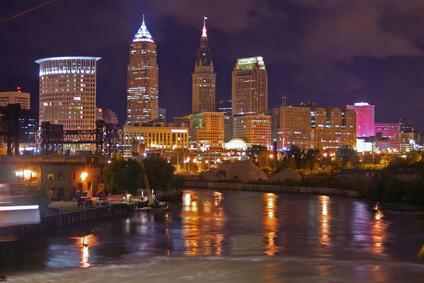 $40.00 PER PERSON


MONEY DUE NOW TIL APRIL 14TH, 2012
GOING TO THE NICE BARS "TO GET OUR PARTY ON".
DRESS TO IMPRESS. NO BOOTS, TENNIS SHOES OR ATHLETIC GEAR. FREE FOOD AT THE BAR. BRING PROPER I.D.
---
3RD TRIP - MAY 2012
NEW YORK SHOPPING TRIP
(STAYING OVERNIGHT)
MEMORIAL DAY WEEKEND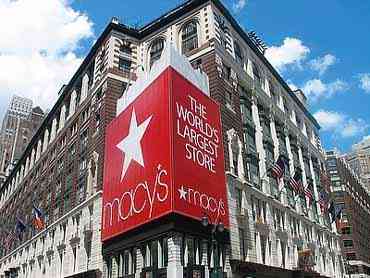 FLEA MARKET, GARMENT DISTRICT, HARLEM
FRI., MAY 25, SAT., MAY 26 & SUN., MAY 27


$95.00 PER PERSON


MONEY DUE NOW TIL APRIL 20TH, 2012
GOING TO ALL OF THE HOT SPOTS IN NEW YORK CITY ALL THREE DAYS
QUEENS, MANHATTAN, HARLEM AND THE GARMET DISTRICT
OPTIONAL: CASINO IN QUEENS AND THE SHADOW NIGHT CLUB IN MANHATTAN MOTEL PRICE $72.68 PER ROOM | HOWARD JOHNSONS
BUS LEAVING FROM COLISEUM @ FRIDAY AT 5AM | COMING BACK SUNDAY
---
4TH TRIP - JUNE 2012






ATLANTIC CITY BUS TRIP
2 NIGHTS FRIDAY JUNE 8TH AND SATURDAY JUNE 9TH, 2012
COMING BACK ON SUNDAY
BUS LEAVING FROM HOMEWOOD COLISEUM FRIDAY, MORNING @ 5AM


$75.00 PER PERSON


MONEY DUE NOW UNTIL MAY 19TH
HOTEL INFORMATION
WE WILL BE STAYING AT THE RAMADA INN
IF YOU PAY WITH WITH CASH IT'S $48.00 PER NIGHT
IF YOU PAY WITH A CREDIT CARD IT'S $55.00 PER NIGHT
AGENDA
SHOPPING ON THE BOARD WALK | SIGHT SEEING | GAMBLING
JAYZ CLUB "FREE" - 21 AND OVER
FRIDAY: TROPICANA CASINO - YOU'LL RECEIVE $30.00 SLOT PAY
SATURDAY: TRUMP CASINO - YOU'LL RECEIVE $20.00 SLOT PAY
SUNDAY: THERE WILL BE A COOKOUT BY THE POOL
---
5TH TRIP - JULY 2012
BALTIMORE, MARYLAND
STONE SOUL PICNIC IN JULY 6, 7, & 8 (FREE)
THIS YEAR THEY ARE HAVING THE STONE SOUL PICNIC ALONG WITH THE AFRICAN AMERICAN FESTIVAL.
(THE PICNIC AND FESTIVAL ARE FREE)
PLEASE BRING YOUR LAWN CHAIRS FOR THE PARK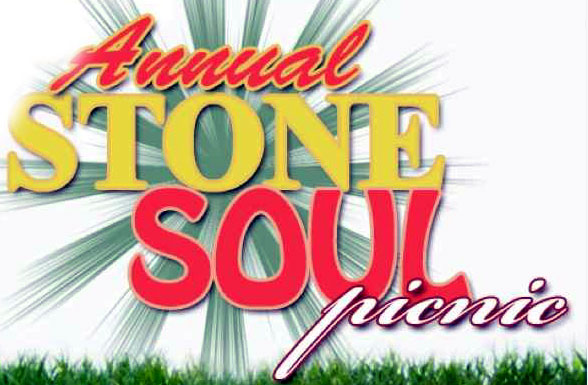 $85.00 PER PERSON

MONEY DUE NOW TILL JUNE 2ND
HOTEL PRICE $73.45 PER NIGHT | SLEEP IN HOTEL


AGENDA
THE BUS WILL LEAVE THE HOMEWOOD COLISEUM FRIDAY @6AM
ON THIS TRIP WE WILL BE GOING TO FLEA MARKET HARBOR, LEXINGTON MARKET, BAR AND THE HOTTEST NIGHT CLUB. THERE WILL BE ALL KINDS OF VENDORS, FOOD, CLOTHING, HAND BAGS AND PURSES
FRIDAY NIGHT: WILL BE A "DINNER BOAT CRUISE" IN THE HARBOR FROM 11:30PM TO 2AM | PRICE FOR BOAT CRUISE IS $29.99 WHICH INCLUDES DINNER. THERE WILL BE A CASH BAR ON THE BOAT AND A DJ PLAYING GREAT TOP 40 MUSIC.
SATURDAY MORNING: WE WILL BE GOING TO THE FLEA MARKET TO SHOP AND THEN TO THE "AFRICAN AMERICAN FESTIVAL" WHICH IS A FREE EVENT.
SATURDAY NIGHT: WE WILL BE GOING TO THE HOTTEST NIGHT CLUB
RECORDING ARTIST WILL PERFORM ALL DAY AND THIS IS A FREE EVENT
AND THE PICNIC WILL BE HELD ON SATURDAY AND SUNDAY WITH OVER 40,000 PEOPLE IN ATTENDANCE
SUNDAY: WE'LL BE GOING BACK TO THE STONE SOUL PICNIC AND THEN BACK TO PITTSBURGH WHEN THE TRIP IS OVER.
---
6TH TRIP - JULY 2012
CINCINNATI, OHIO
MACY'S MUSIC FESTIVAL
KNOWN AS JAZZ FEST IT'S NOW R&B (PAUL BROWN STADIUM)
R&B CONCERTS BOTH DAYS (YOU CAN GO FOR ONE DAY OR BOTH DAYS)
TWO DAY TRIP - FRIDAY JULY 27TH AND JULY 28, 2012
COMING BACK SUNDAY


$75.00 PER PERSON


MONEY DUE NOW UNTIL JUNE 14TH, 2012
MOTEL $56.24 PER NIGHT (MOTEL 6)
BUS LEAVING FROM HOMEWOOD COLISEUM AND STERRETT @ 6AM
SEATING PRICES
UPPER LEVEL SEATS $48.00
MIDDLE LEVEL SEATS $68.00
FIELD SEATS $88.00
PICK THE PRICE YOU WANT FOR EACH NIGHT
THESE ARE THE PRICES FOR FRIDAY'S CONCERT
AND FOR SATURDAY'S CONCERT
5 PERFORMERS EACH NIGHT | R&B CONCERTS
(YOU CAN GET YOUR TICKETS AT GIANT EAGLE'S TICKET MASTER)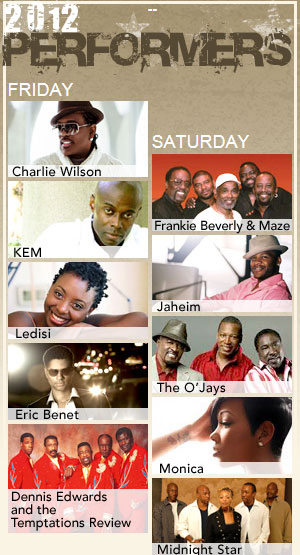 YOU CAN GO FOR ONE NIGHT OR BOTH NIGHTS
YOU CAN CALL ED AT 412.537.2484 FOR THE CONCERT LINE-UP
OR VISIT ONLINE AT www.macysmusicfestival.com

MONEY IS DUE TO ED NOW UP UNTIL
JUNE 14, 2012 FOR CONCERT TICKETS
---
7TH TRIP - SEPTEMBER 2012






ATLANTIC CITY BUS TRIP
2 NIGHTS SEPTEMBER 8TH AND 9TH, 2012
COMING BACK ON SUNDAY
BUS LEAVING FROM HOMEWOOD COLISEUM FRIDAY, MORNING @ 5AM


$75.00 PER PERSON


MONEY DUE NOW UNTIL AUGUST 19TH
HOTEL INFORMATION
WE WILL BE STAYING AT THE RAMADA INN
IF YOU PAY WITH WITH CASH IT'S $48.00 PER NIGHT
IF YOU PAY WITH A CREDIT CARD IT'S $55.00 PER NIGHT
AGENDA
SHOPPING ON THE BOARD WALK | SIGHT SEEING | GAMBLING
JAYZ CLUB "FREE" - 21 AND OVER
FRIDAY: TROPICANA CASINO - YOU'LL RECEIVE $30.00 SLOT PAY
SATURDAY: TRUMP CASINO - YOU'LL RECEIVE $20.00 SLOT PAY
SUNDAY: THERE WILL BE A COOKOUT BY THE POOL
---
NO REFUNDS UNLESS
A TRIP IS CANCELLED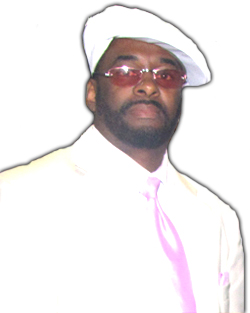 CALL ED AT 412.537.2484
FOR MORE INFORMATION
AND TO MAKE YOUR PAYMENT