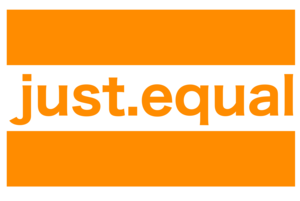 Media Release
Wednesday November 9th 2016
ADVOCATES PRAISE ENTSCH FOR "INVALUABLE CONTRIBUTION" TO MARRIAGE EQUALITY DEBATE
Advocates have praised Warren Entsch's contribution to the marriage equality debate and expressed the hope he continues to be involved.
Long-time marriage equality advocate, Rodney Croome, said,

"As a strong, influential and long-time marriage equality advocate in the Coalition, Warren has made an invaluable contribution to moving marriage equality forward."
"It would be a great shame to see him on the sidelines as we approach the finish line."
"I hope LGBTI people in North Queensland will not only give him greater insight into why our community is so strongly against a plebiscite, but will also convince him to continue playing a critical role in achieving reform."
Warren Entsch became involved in the marriage equality debate a decade ago as one of the first Coalition members to express his support for the reform.
For more information contact Rodney Croome on 0409 010 668.