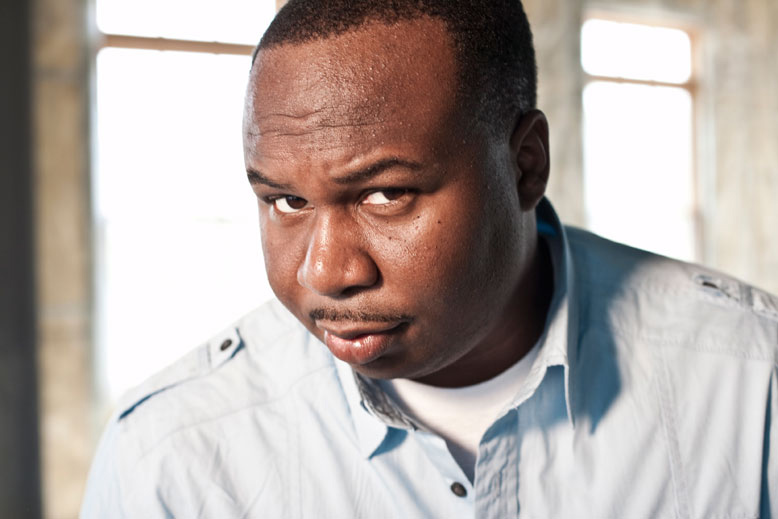 America's Premiere Comedy Showcase and Restaurant
Be a part of a premier Comedy Venue and see the funniest comedy acts.
ROY WOOD JR.
Live at the Pittsburgh Improv
Check out Roy Wood Jr. Live At the Improv
Call 412.462.5233 to purchase your tickets.
Tell them you saw it on Brotha Ash Productions!
Order Tickets Online At www.Improv
ABOUT ROY WOOD JR.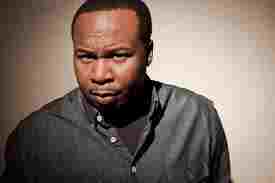 Roy Wood Jr: The thought-provoking comedy of Roy Wood Jr. crosses cultural lines and has entertained millions nationwide by stage, radio and television. Now, Wood joins the cast of TBS' new comedy, Sullivan and Son, guest-starring as the likable sidekick and best friend of Steve Byrne, who returns to Pittsburgh to run his parent's local pub. Wood, a native of Birmingham, Alabama, began his comedy career in 1999 at the age of 19 while attending Florida A&M University. By October 2006 Wood made his network television debut on Late Night with David Letterman. In 2008, Wood appeared on HBO's historic Def Comedy Jam. Described as "charismatic crankiness" by Entertainment Weekly, Wood has worked with an array of comedians ranging from D.L. Hughley, Ron White, Monique, Bill Engvall, and Katt Williams. In 2011, he was selected by America as one of the top three finalists on Last Comic Standing on NBC followed by an appearance on TBS' CONAN. Wood is a freelance writer for a variety of morning shows, and his prank calls can be heard on more than 40 national radio shows, including Jamie Foxx's Foxxhole Radio on Sirius/XM Satellite Radio. He has served as an online video blog correspondent for "The Soup" on E! Network. Wood appeared at the 2006 Montreal Just for Laughs Comedy Festival in the "New Faces Showcase" where critics awarded him top honors. The Hollywood Reporter called Roy a "standout" among all the New Faces of 2006. The Montreal Gazette said, "Roy Wood Jr. gives tremendous show" taking "the top spot". Later that year he performed at the Las Vegas Comedy Festival. In 2009, Wood appeared on the Bob and Tom Radio Show: The Comedy Tour a one-hour special, which aired on Comedy Central. In 2002, Wood earned a slot as one of 10 national finalists in Comedy Central's Laugh Riots competition in Los Angeles. In March 2003, Roy was selected for Star Search on CBS where he advanced to the semi-finals. He also appeared on It's Showtime at the Apollo, Live in Hollywood and the 2005 season of Comedy Central's Premium Blend and BET's Comic View. Roy has also performed on The Late, Late Show with Craig Ferguson and BBC America's The World Stand Up in London. Wood has recorded three nationally-released prank call CD's: My Momma Made Me Wear This (2003), Confessions of a High School Bench Warmer (2005) and I'll Slap You to Sleep! (2009).

PURCHASE TICKETS TODAY

SHOW LISTINGS
Thu, January 23, 2014 8:00 PM
Fri, January 24, 2014 8:00 PM
Fri, January 24, 2014 10:15 PM
Sat, January 25, 2014 7:00 PM
Sat, January 25, 2014 9:15 PM
Sun, January 26, 2014 7:00PM
Age Requirements - must be 21 and over for all shows
(Pittsburgh Improv Box Office)
The Pittsburgh Improv is located at 166 East Bridge Street, Homestead, PA 15120
Call 412.462.5233 to purchase your tickets
Or Order Tickets Online At www.Improv.com