WHOMSOEVER is a new artist on Adrian Recordings. New to the world. "Testament" is the first music single ever. Released today.
Artist: WHOMSOEVER
Single: Testament
Release date: June 26th
Two track single.
1. Testament
2. Shut Up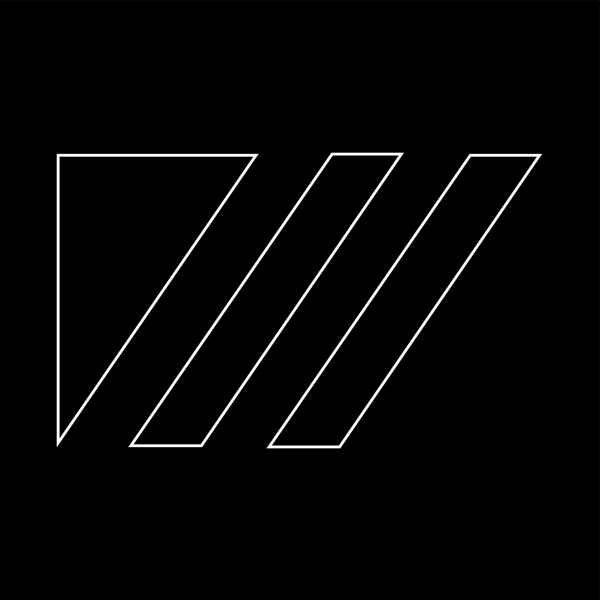 WHOMSOEVER is an exploration through different expressions within the pop-genre. Although the music has a wide variety of styles, there is a consistency throughout the execution. Every track is delivered custom made to represent a feeling or an occurrence. The soundscape is mostly electronic. It is energetic, uplifting and often demands you to dance. The goal is to create suggestive and vulnerable music that reach the core of universal thoughts and emotions. When the headlights black out he goes by the name Hjalmar Antonsson. Based in Malmö, he write, produce and perform the music. Sometimes by himself and sometimes in collaboration. You are invited to the world of WHOMSOEVER.
About TESTAMENT:
"I wrote the song with Martin Nilsson(Need For Speed/RA). It is very emotional for me, and though it's a quite sad song, it is also a hopeful piece. It is about when I got to know that my sister was ill and I imagined the worst scenario. That I would never get to speak to her nor see her again. She means the world to me."
About SHUT UP:
"The song is written to myself and is about my fear of being stupid, uninteresting and not daring to be ugly. It's a song of encouragement to dare to let go of the vanity and show who I am"
"Testament"
with the B-side "Shut up" will be released on June 26 and followed by
the EP "Fading" on August 21, 2020.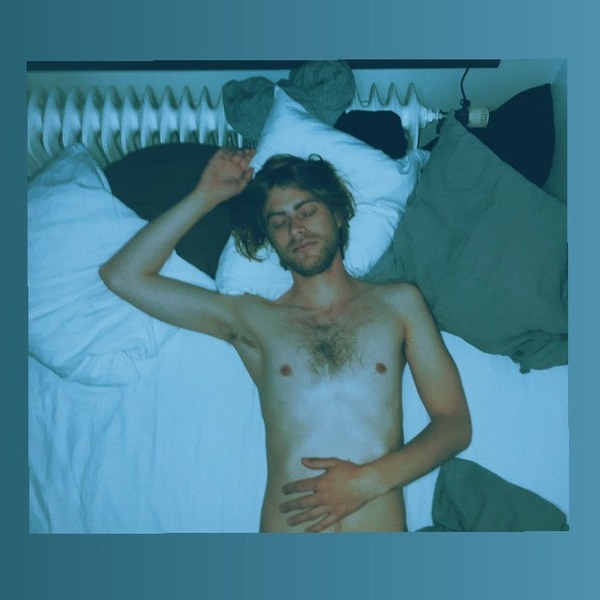 www.adrianrecordings.com
ALICE BOMAN ALEXANDRA BERGER ANDREAS TILLIANDER BITCH HAWK BJÖRNS VÄNNER BOEOES KAELSTIGEN DAVID & THE CITIZENS DAVID FRIDLUND DEN SVENSKA TYSTNADEN DMITRY FYODOROV DÖDEN EDDA MAGNASON EMIL JENSEN FAMILJEN HENRIC CLAES HEY ELBOW JONAS LUNDQVIST LAAKSO LATELY LA LA MARCUS CATO MARCUS NORBERG AND THE DISAPPOINTMENTS MEDBORGARBANDET MF/MB/ OLD POIZON_SW3 PRINTER RA SHARIF SHE'S WILD AGAIN TONIGHT SURF PHILOSOPHIES SVART KATT THE BEAR QUARTET THE FINE ARTS SHOWCASE THIS IS HEAD ULF STURESON VED YAST NEED FOR SPEED BO MEHR BOB HUND SPUNSUGAR
JH3
WHOMSOEVER