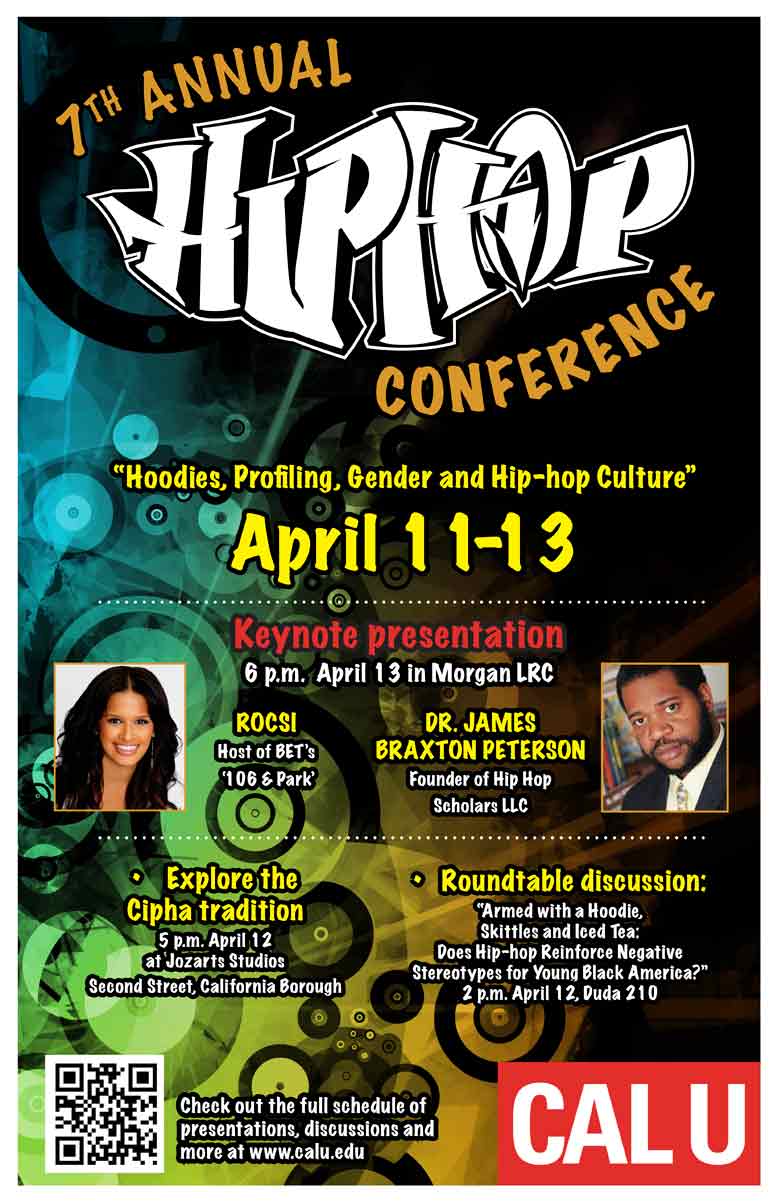 ROCSI
Host of BET'S
"106 & Park"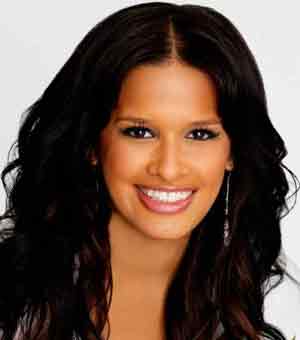 Rocsi was born in Honduras. Having moved to New Orleans with her family when she was young, the bi-lingual television host claims the Bayou State as home. Immersed in the eclectic culture, Rocsi became well versed in many genres of music, but hip hop was always her main ingredient. "Hip hop is in my blood; it's programmed into my DNA," she says. After graduating from college, she deejayed her way into the tough Texas and Boston radio markets, before making her home at Chicago's Power 92 FM. During her successful run in Chicago, she auditioned for Black Entertainment Television (BET)'s New Faces Search and was selected as an on-air host, beating out more than 5,000 other competitors in the process. CLICK HERE TO READ MORE ABOUT ROCSI DIAZ.
DR. JAMES BRAXTON PETERSON
"Founder of Hip Hop Scholars, LLC"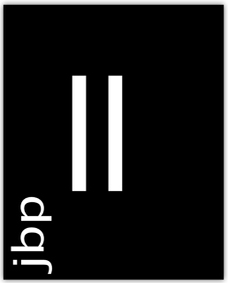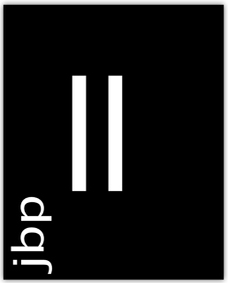 James Braxton Peterson (Duke '93, UPENN 2003) is the director of Africana Studies and associate professor of English at Lehigh University. He has been Associate Professor of English at Bucknell University, a visiting lecturer and preceptor in African American Studies at Princeton University and the Media Coordinator for the Harvard University Hip Hop Archive. LLC, an association of Hip Hop generational scholars dedicated to researching and developing the cultural and educational potential of Hip Hop, urban, and youth cultures. CLICK HERE TO READ MORE ABOUT DR. PETERSON.
SCHEDULE OF EVENTS
APRIL 11
4p.m., Room 102, Duda Hall
Cal U student debate: "Who's the Greatest MC?"
Students make the case for their favorite hip-hop MC: Wayne, Drake, Rick Ross, Biggie, Tupac, NAS, Jay-Z, Eninem, Nicki, etc.
APRIL 12
2p.m., Room 210, Duda Hall
Cal U student roundtable discussion: "Armed with a Hoodie, Skittles and Iced Tea: Does Hip-hop Reinforce Negative Stereotypes for Young Black America?"
Students discuss issues raised by the Trayvon Martin tragedy.
5p.m., Jozarts Studios, Second Street, California, Pa.
Presentation: "The West-African Roots of the Cipha and Oral Tradition, "by Bryon Turman, of North Carolina A&T State University.
Competitions:
Cipha freestyle, featuring Gene Stovall, Shawanda Spivey and Cal U students
Cipha break-dance
Cipha fraternity party-hop
APRIL 13
2p.m., Jennie Carter multi-purpose room, Carter Hall
Student Paper Presentations:
Skyler Gambert, of Rhodes College, Memphis, Tenn: "Youth Gangs and Revolutionary Spiritually"
Ed Shutey, of California University of Pennsylvania: "The Politics of Power, Music and Gender throughout the Black Experience"
4p.m., Jennie Carter multi-purpose room, Carter Hall
Presentation: "Jesus and Gangsta Rap, "by the Rev. Earle Fisher, of Rhodes College, Memphis, Tenn.
6p.m., Learning Resource Center auditorium, Morgan Hall
Keynote panel: "Gender, Profiling and Commercialization in the Hip-hop industry," featuring: Rocsi (host of BET TV's 106 & Park) and Dr. James Braxton Peterson.
FOR DIRECTIONS TO CALIFORNIA UNIVERSITY OF PENNSYLVANIA CLICK HERE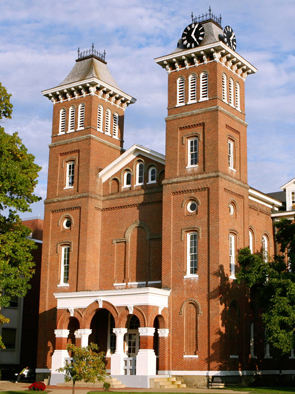 FOR COMPLETE DETAILS AND INFORMATION ON THE HIP HOP CONFERENCE CLICK HERE