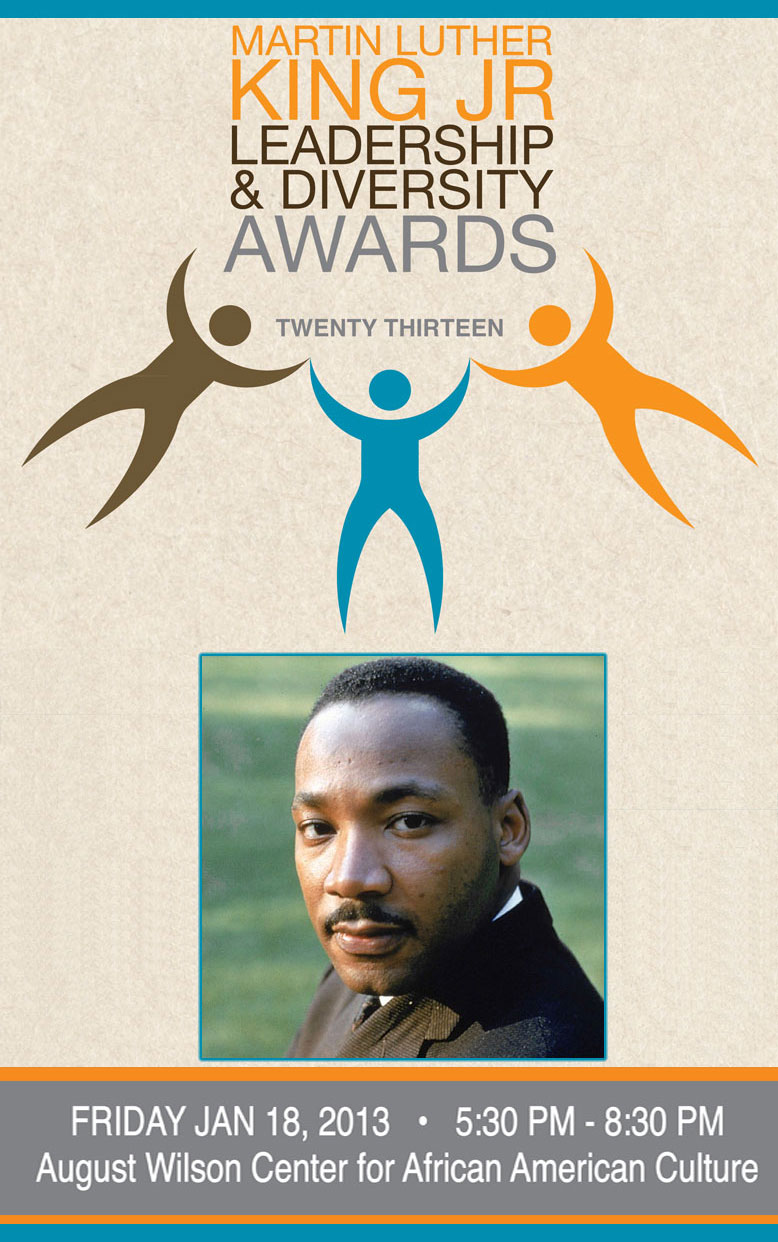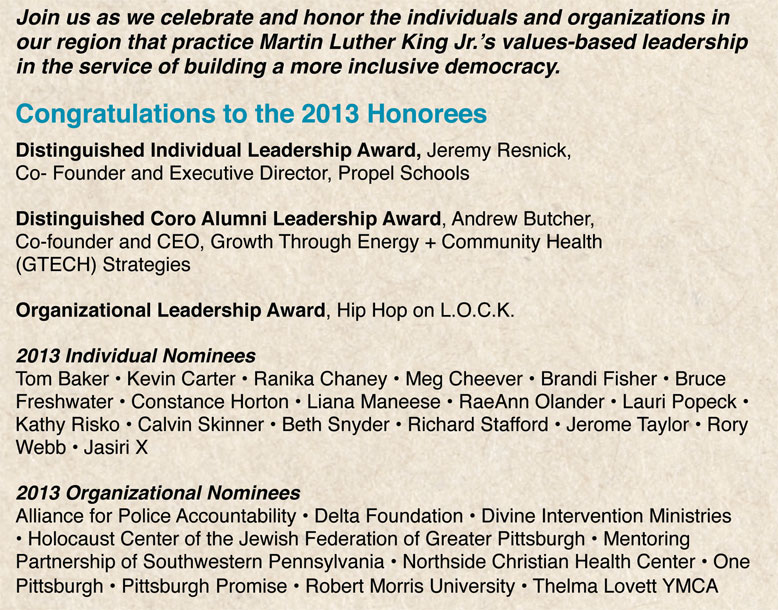 Distinguished individual leadership award goes to an individual who practices values-based leadership in the service of a more inclusive democracy.
Jeremy Resnick
Jeremy Resnick is the co- founder and executive director of Propel Schools, a network of nonprofit charter schools that has been recognized for outstanding gains in student achievement, closing the racial achievement gap, and exceeding state standards. It also has been honored for starting and operating some of the top charter schools in the country. What is not widely known about Propel is that it exists because of Jeremy Resnick's abiding concern for social justice. Jeremy started Propel because he believes that the most glaring injustice in our lifetime is the disparity in the quality of education between poor and rich communities. (Children whose families live in poverty are 28 points behind in reading and 20 points behind in math, setting the pathway to much lower rates of graduation and postsecondary education and a future of suppressed earnings and possibilities.) Jeremy knew that, regardless of income, race, or class, parents want the best for their children and would choose better schools, if they had the option. Early on, he saw that publicly-funded charter schools could provide that choice and he set out to build a network of charter schools to "transform public education".
Distinguished Coro alumni leadership award goes to a Coro alumnus who practices values-based leadership in the service of a more inclusive democracy.
Andrew Butcher
Andrew is the co-founder and CEO of Growth Through Energy + Community Health (GTECH) Strategies. He was selected for the award by the Pittsburgh Coro Alumni Council for his passion for ensuring a better community for all residents of Western PA. He embodies a creative and thoughtful value system focused on making a sustained impact. Andrew seeks out specific and tangible ways to make a difference and change systems. He has established a well respected nonprofit social enterprise movement that invests in community revitalization through green economic development initiatives. He has installed solar panels in South America, deconstructed buildings in Colorado, and farmed Brownfields in Pittsburgh. Since co-founding GTECH in 2007, Andrew has been featured on The NewsHour with Jim Lehrer, presented at the Brookings Institute, The National Vacant Properties Conference, The Imagining Solutions Conference and has been honored at the White House as an emerging leader in the field of social innovation. In 2008, Andrew was awarded a prestigious, international Echoing Green Fellowship for social entrepreneurs. He sits on the Boards of GTECH, Nine Mile Run Watershed Association, and Manchester Bidwell's Green Tech Advisory Board.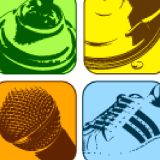 Organizational leadership award goes to an organization that practices values-based leadership in the service of a more inclusive democracy
Hip-Hop On L.O.C.K.
Hip Hop on L.O.C.K. is an arts education program that provides a positive environment for students to interact and enjoy hip-hop. Hip-hop is bashed in the media, but students are able to learn the history of hip-hop and appreciate the art and cultural relevance of the music genre. Hip Hop on L.O.C.K. also responds to the education cuts that show art and music programs being under funded and ultimately removed from schools. In November 2012, the City of Pittsburgh recognized the organization by issuing a proclamation in its honor. The students of the program comes from schools that run the gamut is Western Pennsylvania, from charter schools, like Propel Schools, to private schools, such as Shady Side Academy, and public school districts. Students in the program are tasked with creating a music project from conception to completion. The students are responsible with developing artwork, scheduling studio time, and promoting the album.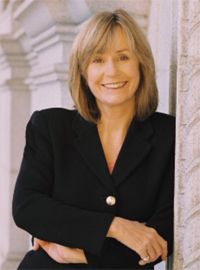 Keynote Speaker: Kare Anderson
Coro alumnus Kare Anderson is an Emmy-winning former Wall Street Journal and NBC journalist and a columnist for Forbes and Harvard Business Review who's coached pro athletes, start-up teams, scientists, senior executives and others on her A.I.R approach to becoming more frequently quoted. Kare translates behavioral research into Connective Cues to become top-of-mind in your field. She co-founded nine women's PACs, was a founding board member of Annie's Homegrown, a state senator's chief of staff, and Obama's Issues Formation Team Director during the first presidential campaign, and has spoken at over 2,000 conferences. She's the author of Walk Your Talk, Getting What You Want, Resolving Conflict Sooner and Moving From Me to We.