If you cannot view this BAP E-Blast correctly CLICK HERE and click on
BEST OFFER ON FURNITURE, BOOKSHELVES, PHONES, RADIOS, CHAIR AND MORE - MAY 3, 2014 BETWEEN 11AM-6PM!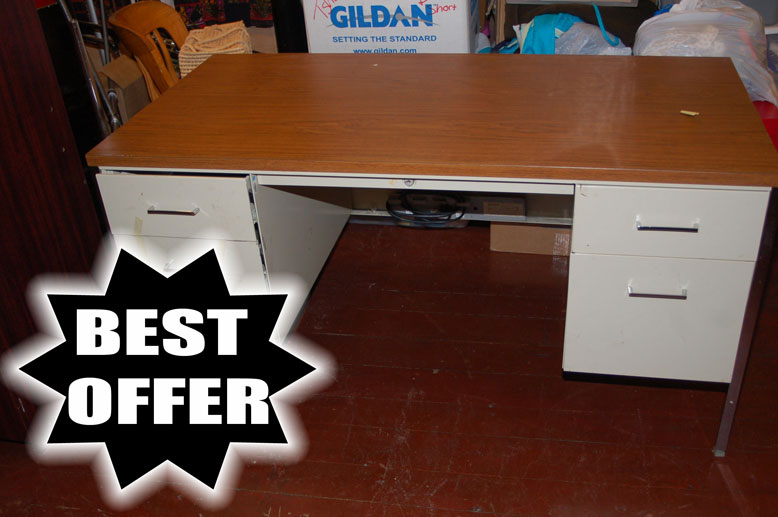 DON'T MISS OUT ON THESE ITEMS.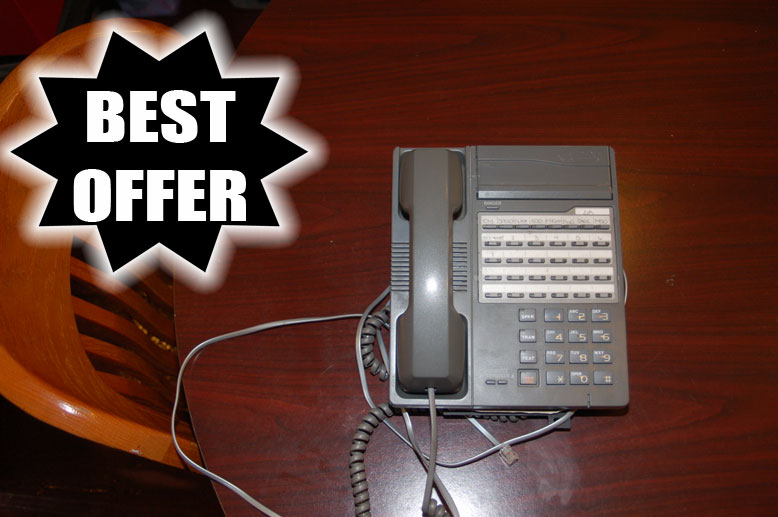 EVERYTHING MUST GO ASAP!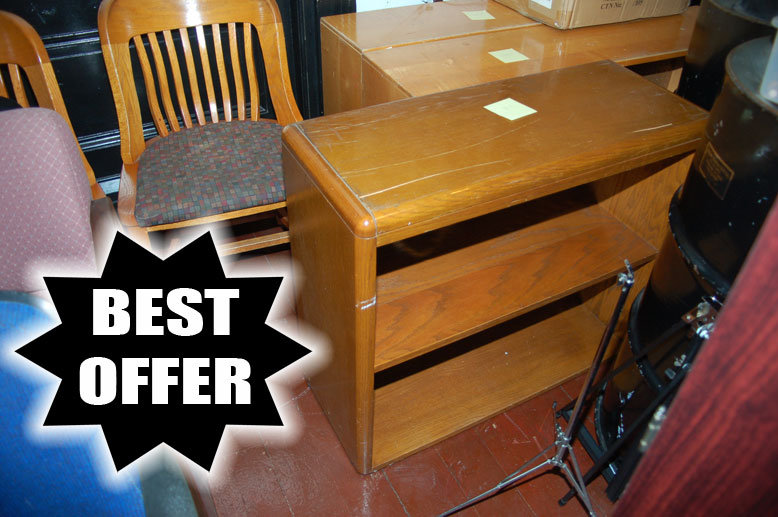 COME TO YMWAHA LOCATED AT 1205 BOYLE STREET, PITTSBURGH, PA 15212 (NORTHSIDE) BETWEEN 11AM - 6PM AND GET WHAT YOU NEED FOR THE "BEST OFFER".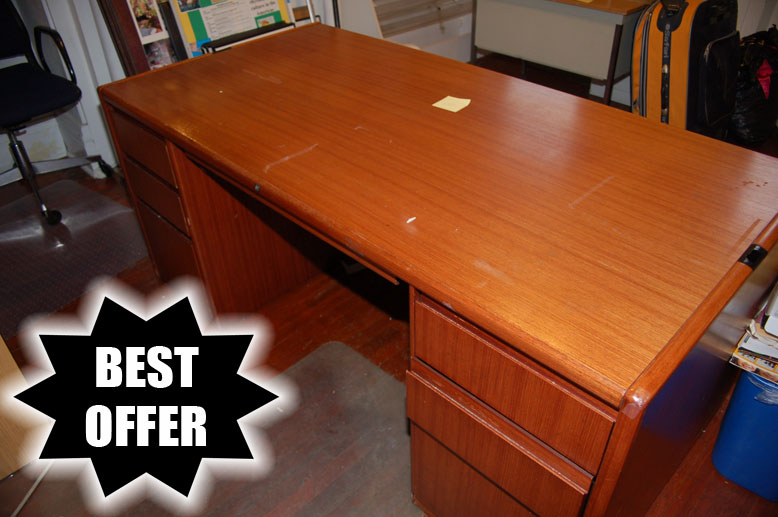 IF ANYONE IS INTERESTED IN BUYING A DESK, CHAIRS, RADIOS, BOOKSHELVES AND MORE YOU ARE AT THE RIGHT PLACE.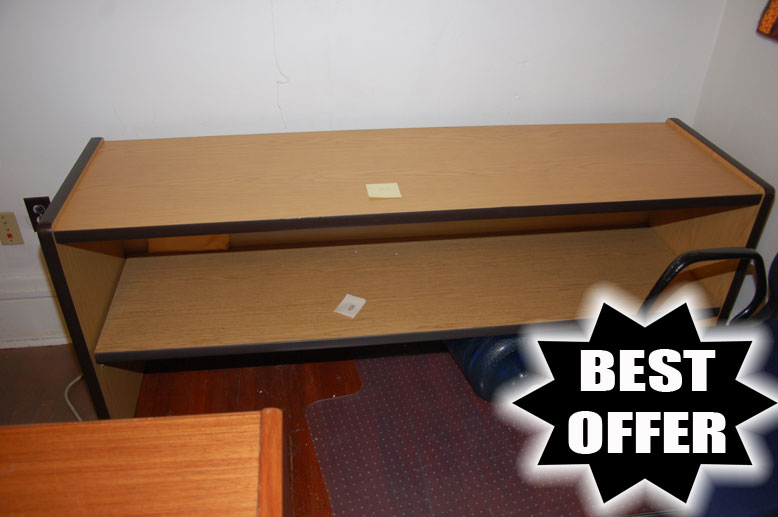 THESE ITEMS NEED TO GO ASAP.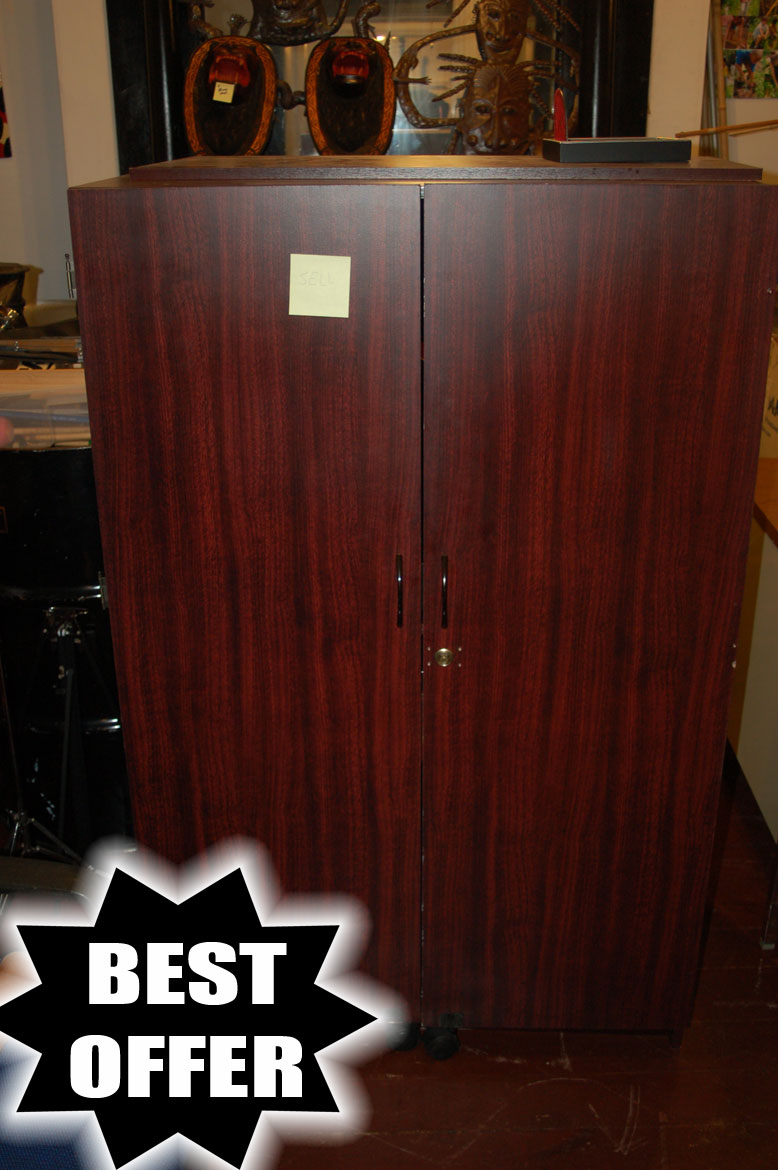 FIRST COME, FIRST SERVE.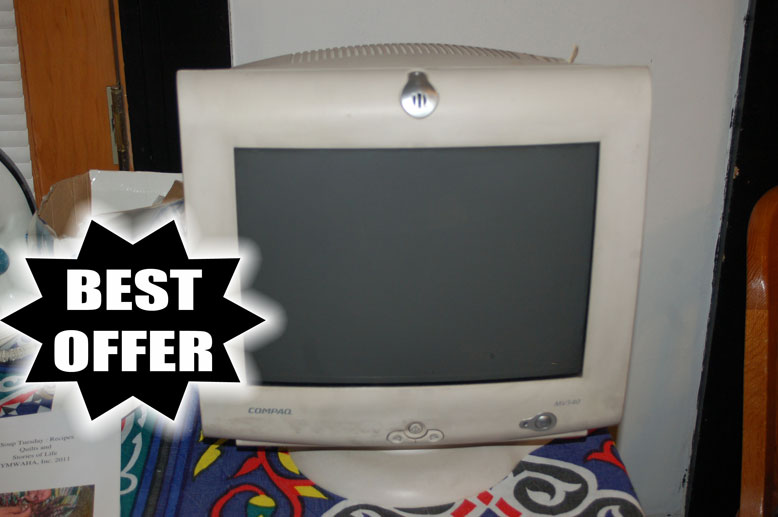 PLEASE CALL US AT 412.322.4008 OR CALL 412.758.4662 ASAP!