Jake's Adventures
A Trip To Summer Camp
By Author Nandi D. Nelson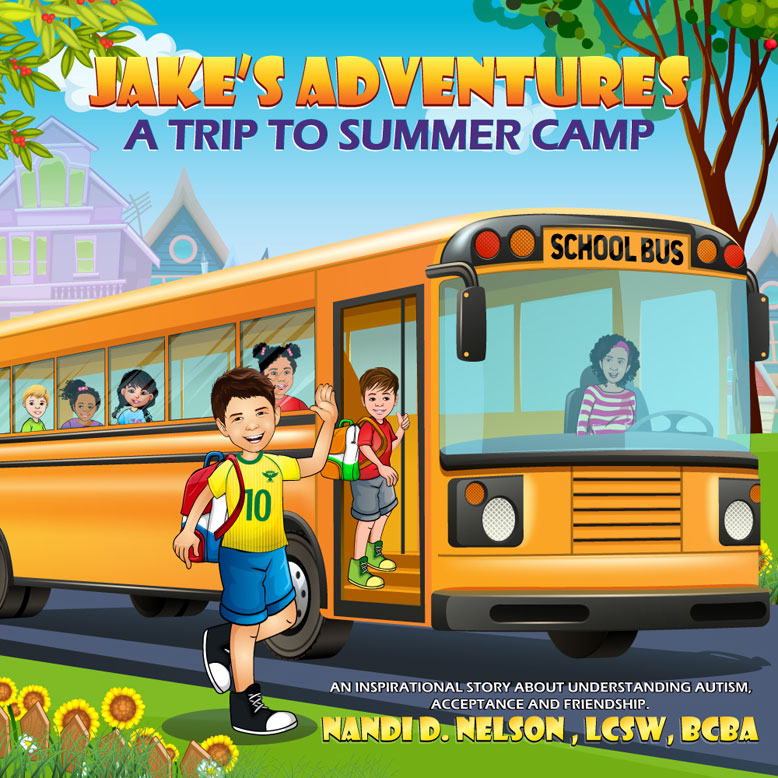 Meet Jake, an intelligent, loving and courageous young boy diagnosed with Autism Spectrum Disorder who goes on many adventures navigating the world around him. In "Jake's Adventures A Trip To Summer Camp", Jake makes a friend who is "his voice" when he is met with a peer that lacks understanding. This allows Jake to explore commonalities with his new friend, adapt and build trust while on his way to summer camp. Jake is excited to share his adventures with you!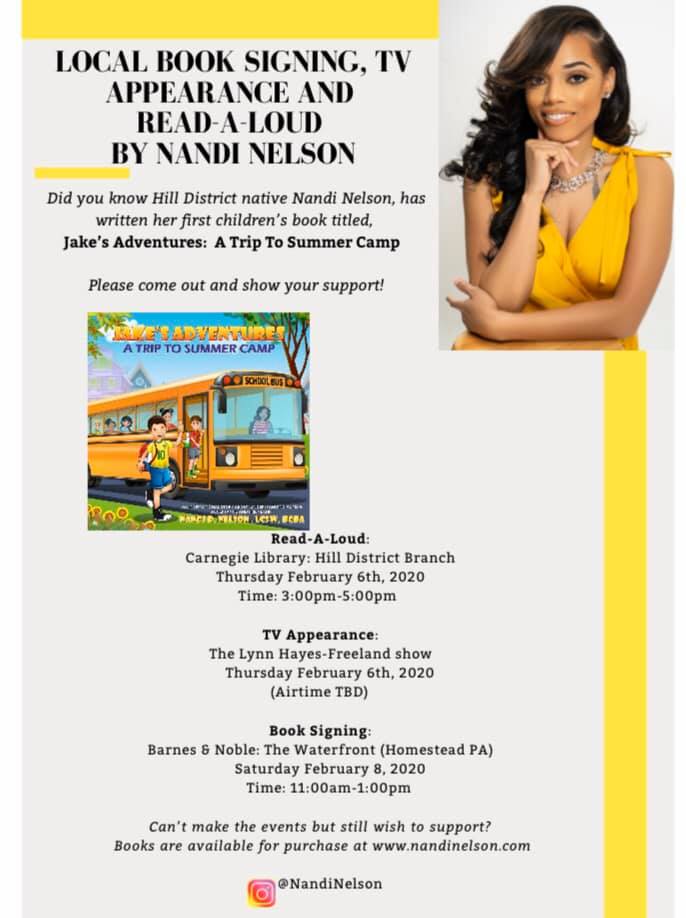 ABOUT THE AUTHOR
NANDI D. NELSON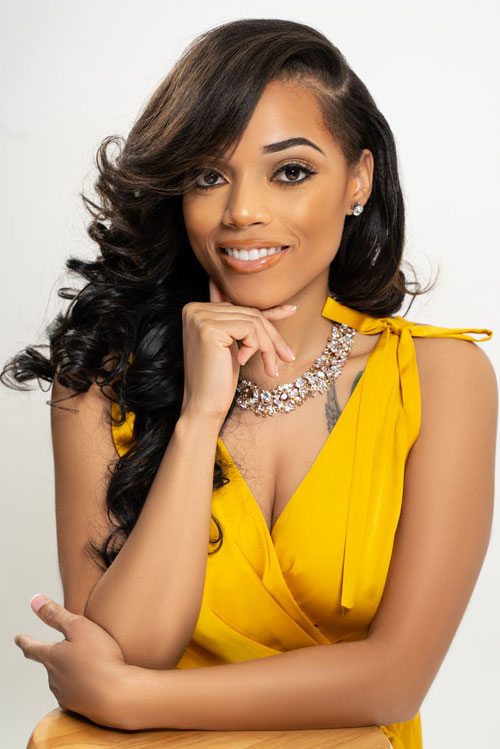 Nandi Nelson, LCSW, BCBA is the Founder and Clinical Director of Social Behavior Learning Solutions, Nandi Nelson is on a mission to create awareness around autism and help parents and practitioners overcome any barriers that they may face. A thoughtful trailblazer, empathetic entrepreneur, and strong advocate for individuals and families affected by autism and other intellectual disabilities, she possesses a strong desire to help others, offering hope despite their challenging circumstances. READ MORE HERE!