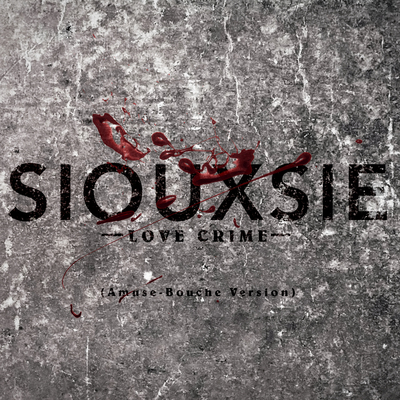 The track is available NOW as a download-only and will not be on any streaming services.
LOVE CRIME by Siouxsie Sioux and Brian Reitzell was the enthralling musical backdrop to that final mesmerising scene of the last episode of the cult US TV-show Hannibal and now due to popular demand a new "Amuse-Bouche" version of the track is released digitally today. 
Siouxsie "Since those wonderful shows at The Royal Festival Hall in 2013, it's been a frustrating stop start to feed my soul and make some new music. Then along came a tasty morsel from Brian Reitzell working on the soundtrack for the final Hannibal series. I was already a huge fan and before I knew it, I was taking a nibble out of Hannibal and getting stuck in. Thank you Hannibal - at long last my appetite is back again"