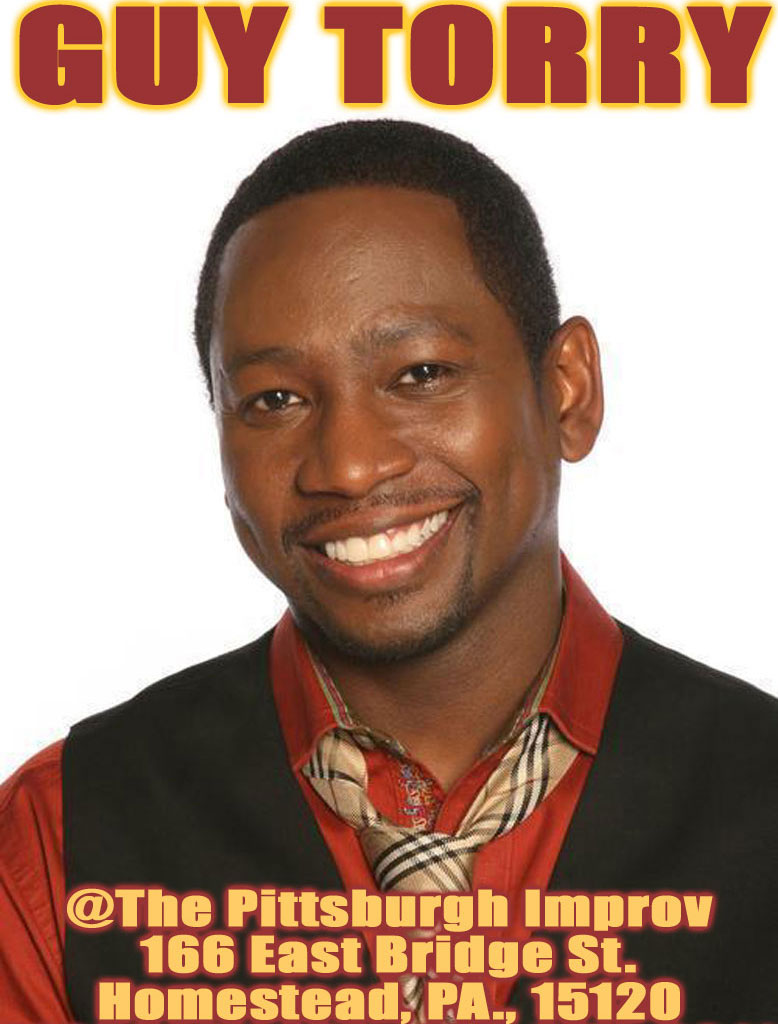 America's Premiere Comedy Showcase and Restaurant
Be a part of a premier Comedy Venue and see the funniest comedy acts.
Guy Torry at the Pittsburgh Improv
Check out Guy Torry Live At the Improv
Call 412.462.5233 to purchase your tickets.
Tell them you saw it on Brotha Ash Productions!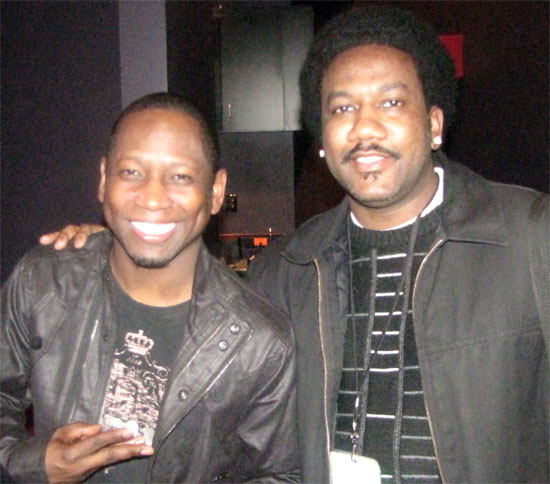 Order Tickets Online At www.Improv.com
ABOUT GUY TORRY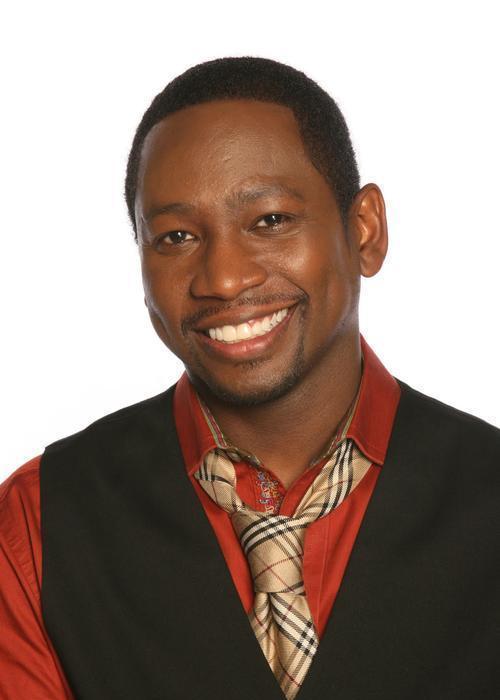 Guy Torry: Guy Torry is an amazing actor, even more… a respected, talented, and laugh out loud comedian. With Sold Out shows across the country, be sure to catch this GUY as he prepares for his upcoming Comedy Special! His quick wit and clever thought provoking comedy, will have you laughing your @$$ off! Guy has been captivating audiences worldwide on stage, television, and film. His roles in movies such as; "American History X", "The Animal," "Life"," Pearl Harbor" and "Runaway Jury" have been critically acclaimed. His television credits include; The Tonight Show, Def Comedy Jam, Comedy Central, Politically Incorrect, Jimmy Kimmel, ESPN and Late Night with Craig Ferguson. Fans describe his comedy as a pot of HOT boiling Gumbo. A dash of Chris Rock, shavings of Richard Pryor, a scoop of Lenny Bruce and some spice of George Carlin. Come satisfy your comedy appetite and let GUY TORRY tickle your taste buds with his menu of flavorful humor. Guaranteed to have you sucking on the funny bone.

PURCHASE YOUR TICKETS TODAY

SHOW LISTINGS
WED, JANUARY 29, 2014 8:00 PM
THU, JANUARY 30, 2014 8:00 PM
FRI, JANUARY 31, 2014 8:00 PM
FRI, JANUARY 31, 2014 10:15 PM
SAT, FEBRUARY 1, 2014 7:15 PM
SUN, FEBRUARY 1, 2014 9:15 PM
GUY TORRY
Live at the Pittsburgh Improv
JANUARY 29, 30, 31 AND FEBRUARY 1, 2014 {6 SHOWS ONLY}
America's Premiere Comedy Showcase and Restaurant
Be a part of a premier Comedy Venue and see the funniest comedy acts
***Text PITTSBURGH to 82257 for Prizes and Giveaways***

Age Requirements - must be 21 and over for all shows
(Pittsburgh Improv Box Office)
The Pittsburgh Improv is located at 166 East Bridge Street, Homestead, PA 15120
Call 412.462.5233 to purchase your tickets
Or Order Tickets Online At www.Improv.com