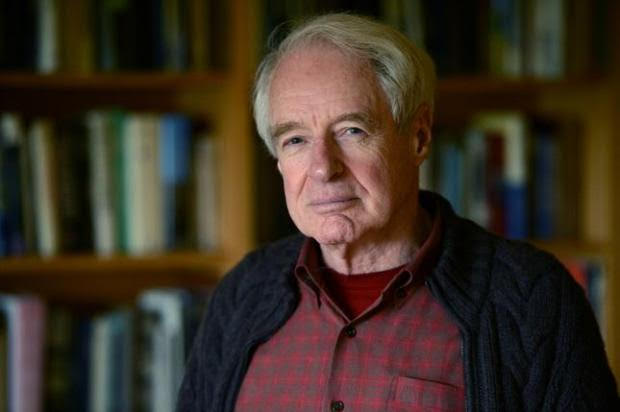 In many of his best-selling books, including King Leopold's Ghost and Spain in Our Hearts, author Adam Hochschild shed light on profound injustices and the lasting impacts of histories seldom told. In his new book, Rebel Cinderella: From Rags to Riches to Radical, the Epic Journey of Rose Pastor Stokes, he illuminates another overlooked piece of history: The true story of a poor Jewish immigrant from Russia who fought for feminism, workers rights, and social justice. As a trailblazer, Rose gained notoriety by marrying into New York high society and counting Margaret Sanger, W.E.B Du Bois, and Jack London as friends.

Rose Pastor Stokes was part of a vibrant socialist movement who fought for labor, social justice, and women's access to birth control. Adam Hochschild's masterful narrative provides insight into the mindset of the early 20th century and the groundbreaking fearlessness of those fighting for change.

Please join us for our first-ever virtual author event as we welcome Adam Hochschild to discuss Rebel Cinderella on Thursday, April 30th, at 6pm. We are asking that everyone pre-register for this event on Eventbrite. After you register, on the day of the event you will receive a link to join.

To purchase a copy of Rebel Cinderella, please visit our website.
---