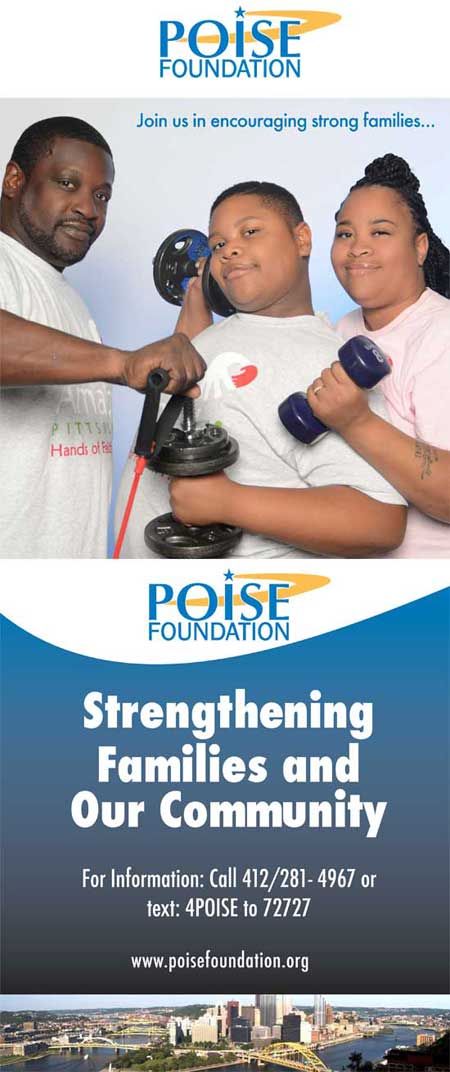 POISE FOUNDATION
STRENGTHENING FAMILIES
AND OUR COMMUNITY
FOR COMPLETE DETAILS

CLICK HERE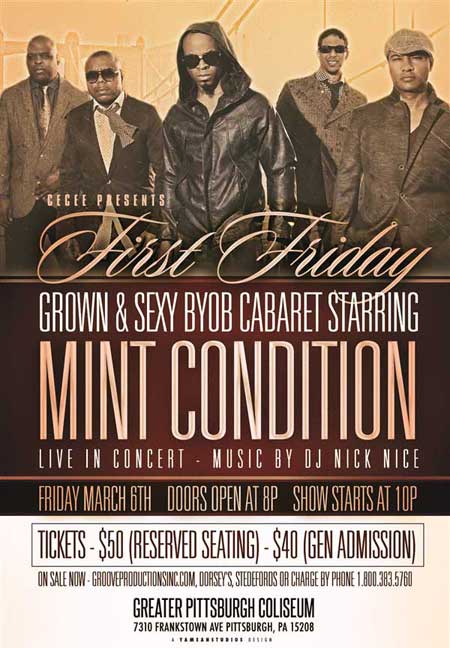 CECEE PRESENTS
First Friday 'Grown & Sexy' Cabaret
MINT CONDITION
IN CONCERT
Plus Pittsburgh's Own DJ Nick Nice
Hosted by Brandi
Friday March 6th | Doors @ 8p / Show @ 10p
Greater Pittsburgh Coliseum, 7310 Frankstown Avenue
FOR COMPLETE DETAILS

CLICK HERE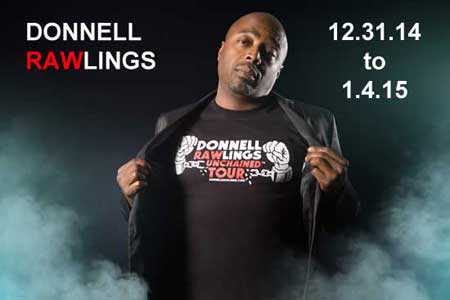 America's Premiere Comedy Showcase and Restaurant
Be a part of a premier Comedy Venue and see the funniest comedy acts.
Donnell Rawlings @ the Improv
FOR COMPLETE DETAILS

CLICK HERE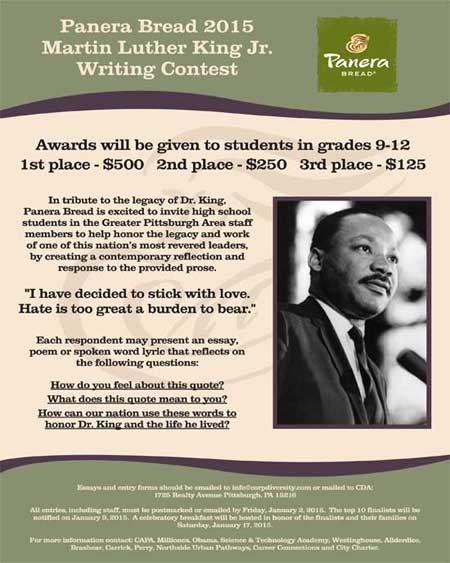 FOR COMPLETE DETAILS

CLICK HERE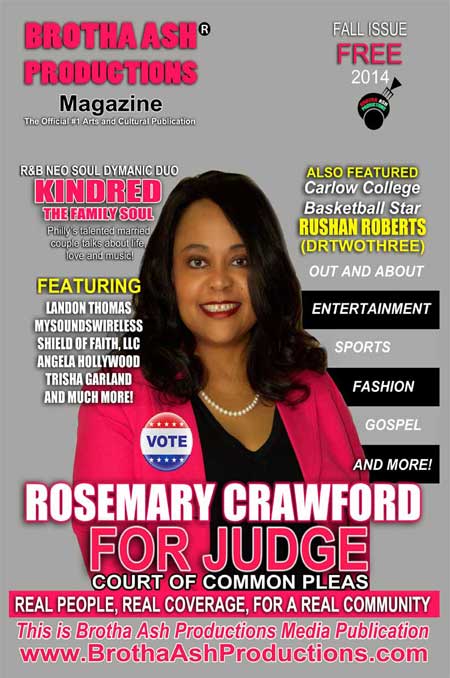 Brotha Ash Productions Magazine Fall Issue hit the streets, but now we are taking orders for out Winter Issue. Our Fall Issue features Rosemary Crawford on the cover who is running for Judge Court of Common Pleas, Kindred The Family Soul, Angela Hollywood and much more.
PLACE YOUR ORDER TODAY!
FOR COMPLETE DETAILS

CLICK HERE
JANUARY 2ND, 2015 EDITION

STAY CONNECTED WITH BROTHA ASH PRODUCTIONS ON FACEBOOK, TWITTER, GOOGLE PLUS, LINKEDIN AND YOUTUBE!!!!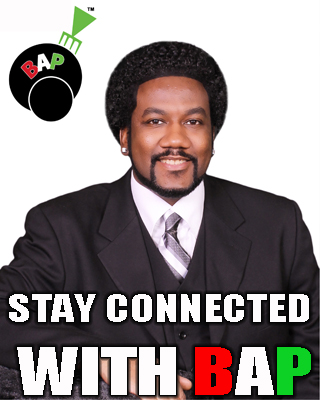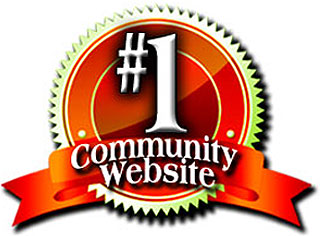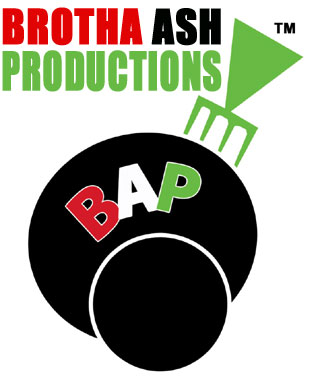 ---
SEE WHO IS DOWN WITH BAP
AND WHO GOT THEIR COPY OF
BROTHA ASH PRODUCTIONS
MAGAZINE!