Marcus Norberg is one of the key figures on the Malmö music scene and best known as the singer and songwriter from dream pop act YAST. But all that's about to change. Ladies and gentlemen allow us to introduce – Marcus Norberg and the Disappointments.
Following the singles "Take it to the Grave" and" Hi Ho! Let's Die!" the debut solo album "Heal the World" is out now!
Artist: Marcus Norberg and the Disappointments
Label: Adrian Recordings/Rundgång Rekords
EXTRA BONUS: Watch Nopan and the band play a live version of the track "Cant Have it All" here:
Marcus Norberg and the Disappointments - Can't Have it All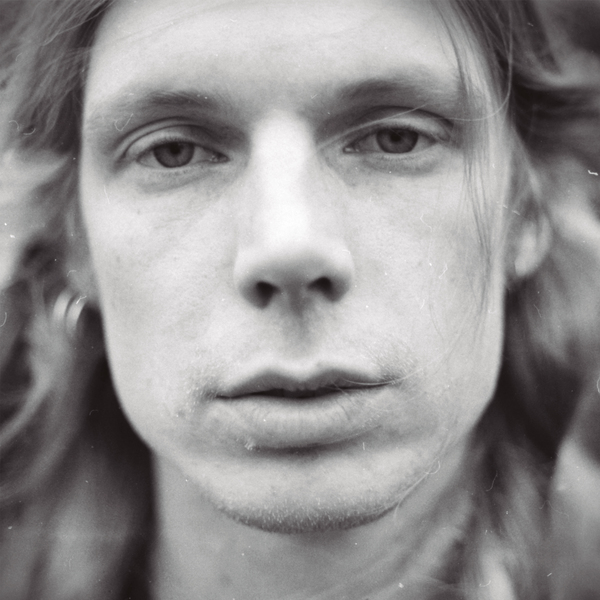 The first single lifted from the album – "Take it to the Grave", was released on the 24th of February. It pointed the way towards where the album was headed. The slacker-drawl vocals are still identifiably Marcus, but this time around they're floating over music that is way less upbeat than his previous outings. All tangled guitars and teardrop drumming. Digging down into the dark soil usually ploughed by country artists.

There's an axis of the Malmö music scene that revolves around three distinct hubs; Rundgång (record shop and meeting point), Joakim Lindberg (Producer and studio wizard) and the various clubs and venues scattered around Norra Grängesbergsgatan. Look close enough at its centre and you'll see, usually with a beer or a guitar clamped in his hand, Marcus Norberg.

Marcus other bands, YAST, Toi Let and Nightmen's music is made to be heard on a Saturday night, whereas Marcus Norberg and the Disappointments are there for the inevitable Sunday morning comedown. Marcus has always written melancholy lyrics, but this is the first time they've been married to music that is equally downbeat.

The album is, of course, produced by Joakim Lindberg and recorded at Studio Möllan and Double Sun Studio. But as the name implies Marcus isn't completely solo; The Disappointments are Markus Johansson (YAST, Toi Let, DÖDEN), Niklas Wennerstrand (YAST, Toi Let), Erik Mellerstedt (Nightmen), Matilda Berggren (Mixtapes & Cellmates) and Emil Isaksson (Studio Möllan).
"Heal The World promises to be one of the best guitar records of 2017."
"The song is a melodic and evocative country rock song – led by Norberg's dark and characteristic voice. About two minutes into the song, an excellent guitar solo appears, and it is like heaven to the ears."
"Here he almost digs down into the dark tones of Nick Cave in a country-vibing ballad, which is brightened, though, by the shimmering ambience we recognize from YAST. "
"Norberg's illustrates emotion through evocative lyrics and arrangement that underlines & emphasizes all involved matters of feeling that progressively becomes more mighty & grandiose as the song runs its three and half minute course."
Surf Philosophies
Dmitry Fyodorov
Björns vänner
Alice Boman
Emil Jensen
Hey Elbow
YAST
VED
OLD