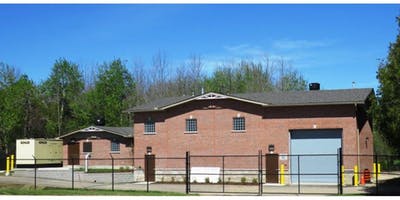 ISA Hamilton is pleased to be offering a tour of Guelph Water Services's newly constructed water treatment plant.
6:30pm – meet on site at Burkes Water Treatment Plant
6:45pm – treatment plant tour
8:45pm – social event afterwards
RVSP and pre-registration is required. Please RSVP via
EventBrite
There is space for up to 15 people. Safety shoes and long pants will be required. Attendees must arrive between 6:00pm-6:30pm.
Site address is: 164 Arkell Road, Guelph, Ontario.
Out tour host will be Graham Nasby, P.Eng., Water SCADA & Security Specialist, Guelph Water Services.
There is no cost to attend, but an RSVP via
EventBrite
is required.