Bitter Creek North Newsletter  

_________________________________



Call Toll Free:  1-877-MELT WAX

 



"Where Creativity Flows!"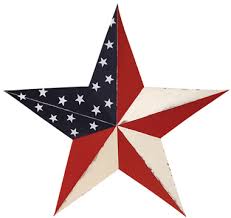 July Specials!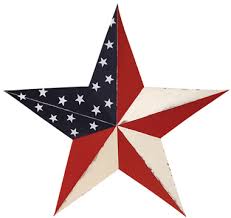 Prepare early this year for the holiday season by stocking up on these popular Chistmas fragrances at a great discount! 

 

Christmas fragrance

Choose from the following fragrances:

*Holiday Spice Mixed (FCC)

*Mulberry

(BCS Original)

*NEW 6/1/15

*Pumpkin Cheesecake *

NEW 5/18/15

*Pumpkin Spice (Cost modified dupe)

*Spiced Cranberry (#1 seller!)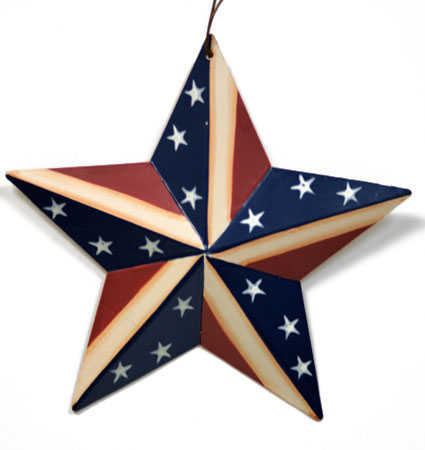 Christmas Pottery Sale!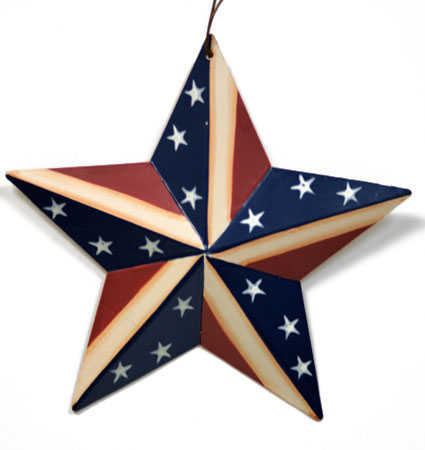 *Christmas Pottery is already marked down 40%, which makes all Christmas Pottery

60% off this month!

Sale ends Friday, July 31st at 11:59pm cst!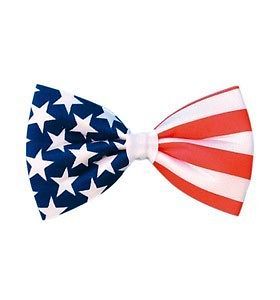 Flavor Oil Sale!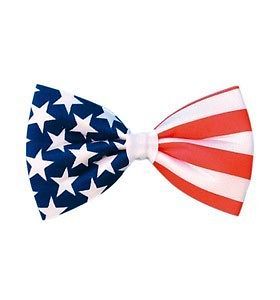 Kiss Kwencher Flavor Oils

Sale ends Friday, July 31st at 11:59pm cst!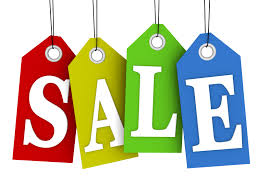 Teddy Bear Sale!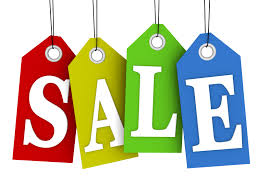 All Teddy Bears in stock 

are on sale for just $1.99!

4 adorable bears to choose from!

Sale ends Friday, July 31st

at 11:59pm cst!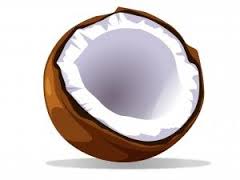 Coconut Shell Sale!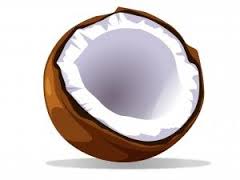 Coconut Shells 

Perfect for that "natural" look!

Sale ends Friday, July 31st at 11:59pm cst!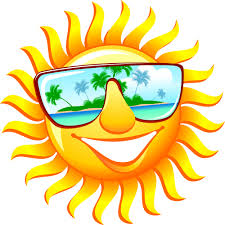 Flower Pot Sale!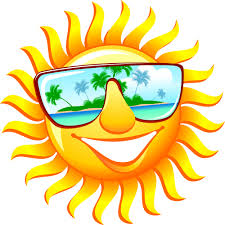 Votive Surplus Flower Pots 

Choose from these fun colors: 

Sale ends Friday, July 31st

at 11:59pm cst!

 

 

 

 

 

 

 
 

 

 

 

 

 

 

 

 

 

 

 

 

 

 

 

 

 

 

 

 

 

 

 

 

 

 

 

 

 

 

 

 

 

 

 

 

 

 

 

 

 

 

 

 

 

 

 

 

 

 

 

 

 

 

 

 

 

The following fragrances are 

 

brand new to the Bitter Creek North line. These are all high demand

Bitter Creek South original fragrances!

Have fun and test out all of our

 




 

 

*Sissie's Sugar Cookies

(Added to our line on 6/1/15)

BCS's

 

signature scent! This is hands down THE best sugar cookie anywhere!

 

 

 

 

 

 

 

 

*Bird of Paradise

(Added to our line 6/1/15)

Just like the famous Circle E fragrance! A smooth blend of strawberries & cream with a powerful pomegranate punch!

 

*Mulberry

(Added to our line 6/1/15)

 

Mega Mulberry! Sure to knock your socks off! This berry packs a punch you won't forget! Extra Strength!

*Country Clothesline

(Added to our line 6/4/15)

 

Freshly washed laundry, just hung out to dry, on a fresh spring day!

 

*

1lb. bottles of this FO are 16

 

fluid

 

oz. due to the

 

*Angel Type (a.k.a. "Angelina")

(Added to our line 6/10/15)

 

This exotic & unique fragrance defies any description! Inspired by the sensual designer perfume, Angel is recommended for romantic moods. This popular favorite explores essences of honey, chocolate and caramel, blended with notes of vanilla, patchouli & sandalwood. A must try!

*Cinnamon Surprise

(Added to our line 6/12/15)

 

You'll love this spicy cinnamon blend of... well if we told you, it wouldn't be a surprise would it ;)

 

*Cowboy Blues

(Added to our line 6/15/15)

 

This manly scent will make the cowgirls swoon! A tall, dark, handsome cowboy in faded blue jeans walks by... leaving notes of sweet tobacco and rugged leather in the air!

*Almond Cherry

(Added to our line 6/16/15)

 

Just like the classic fragrance, made famous by Jergen's Lotion!

*Hot Maple Toddy

(Added to our line 6/17/15)

 

Nostalgic aroma of an old fashioned hot maple toddy with maple syrup, buttery rum, cinnamon sticks, vanilla and a touch of nutmeg.
 

All online orders of $50 or more are automatically entered each month to

win $10 in BC Bucks!
*Happy Independence Day!*
 

 

 

 

 

 

The entire Bitter Creek Candle Supply, Inc. staff would like to wish everyone a safe and happy Independence Day!
 
    We just launched our new mobile website for your smart phone.  You can now order from

ANYWHERE & ANYTIME with ease. We've worked with our designers to make our mobile site as simple to use as possible. 

If you're one who uses your phone for everything, Check us out!!

 

 

 

 

 

 

 

 

 
Do you have a creative and original "Tip of the Month" to share? Send it in to
Tips@candlesupply.com
and you could
Win $25 in BC Bucks!
***Must enter code "JULY
15" into the comments section of your shopping cart (not the coupon code box)!  Discounts will not be automatically calculated by the cart on these sales, but will be calculated by our office and reflected on your invoice.
Sales end Friday, July 31st 11:59 pm!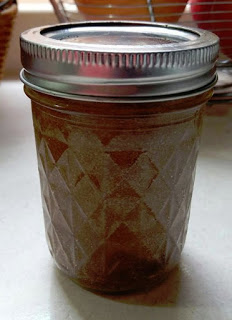 Check out our new blog post
New posts are added frequently, so check back often!

As always, we appreciate your patronage and look forward to being of service to you!