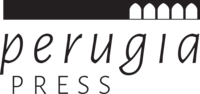 PUBLISHING NEW WOMEN POETS SINCE 1997
We are so grateful to & for our community
Thank you to the over 500 women who sent us your work for the 
2021 Perugia Press Prize 
for a first or second book of poetry by a woman. We're honored that you consider Perugia Press as a potential home for your collection, and we look forward to reading your words over these next months. Your submissions help to support our small press, and we could not publish and support the poets we do without the fleet of poets who participate in our annual contest. Thank you, each and all. 
We are also indebted to our community of volunteer readers, contest judges, board members, those who buy, read, teach, and review our books, those who attend readings given by our poets, those who donate to our nonprofit press, and, of course, each one of our poets.
Abundant thanks to all who contribute to Perugia Press's mission.
Emerging BIWOC Poet Spotlight
November 2020 Poet:

Donika Kelly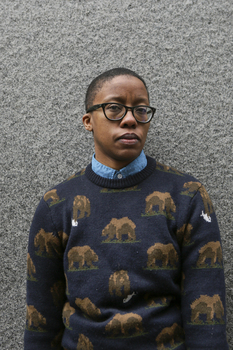 I thought myself lion and serpent. Thought
myself body enough for two, for we.
Found comfort in never being lonely.

What burst from my back, from my bones, what lived
along the ridge from crown to crown, from mane
to forked tongue beneath the skin. What clamor

we made in the birthing. What hiss and rumble
at the splitting, at the horns and beard,
at the glottal bleat. What bridges our back.

What strong neck, what bright eye. What menagerie
are we. What we've made of ourselves.
Please remember us on #GivingTuesday
Tuesday, December 1 is #GivingTuesday, a day of giving to support your favorite nonprofits and the work that they do. We'll be kicking off our year-end fundraiser then, and we hope that you will consider Perugia Press when you are choosing where you can give this year. You can donate in December through our Facebook fundraiser, or at any time on our website through the secure Donorbox platform, which includes the option of one-time gifts or recurring monthly donations of any size, which help sustain our press. 
PO Box 60364, Florence, MA  01062