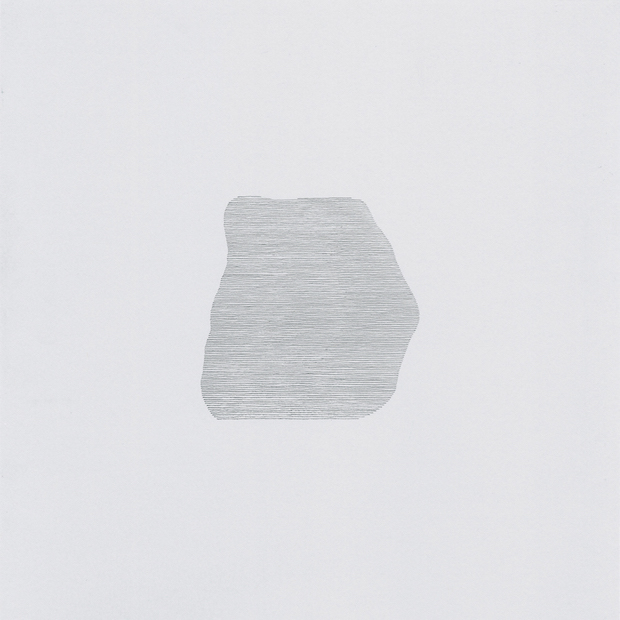 Dear abonnee,
You are welcome at the Rotterdam Contemporary Art Fair, Cruiseterminal Rotterdam.
Opening: 4th of february at 6 o'clock p.m.
My work will be represented by gallery 9, Amsterdam, stand 34.
Click on the image for more information about this work.
Print the enclosure for 50% discount on the regular entrance.
Kind regards,
Martijn Duifhuizen