If you cannot view this BAP E-Blast correctly CLICK HERE and click on
MACEDONIA BAPTIST CHURCH PRESENTS JUST-US IS SERVED A BIBLICALLY BASED DRAMA, APRIL 6TH & 7TH, 2012 @ 7PM
Macedonia Baptist Church presents
JUST-US IS SERVED
A Biblically Based Drama
April 6th & 7th, 2012 @ 7pm
MACEDONIA BAPTIST CHURCH, 2225 BEDFORD AVENUE, PITTSBURGH, PA 15219
THIS EVENT IS FREE AND OPEN TO THE PUBLIC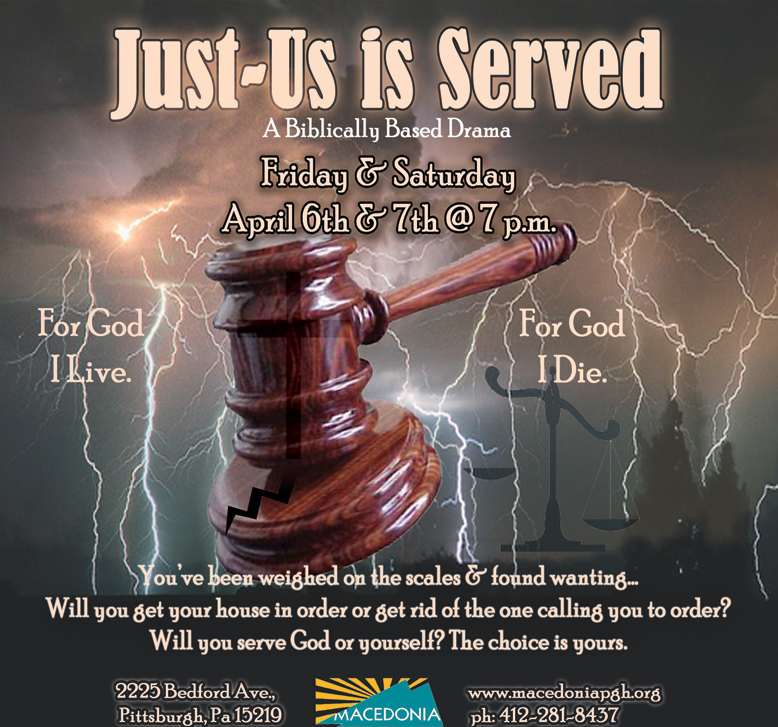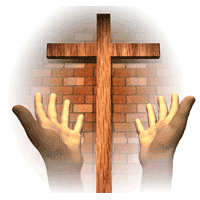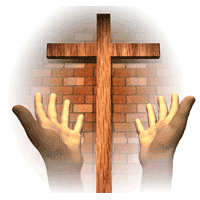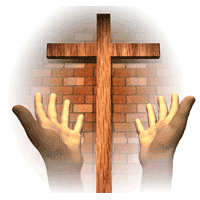 SYNOPSIS: You have a choice to make. Will you choose to heed God's warning and get rid of your sin or will you choose to get rid of the person God sends to call you back to right relationship? How far would you go to escape the voice of God calling you to repentance? Will you choose to repent and serve God or will you choose to rebel and serve only yourself? This is a Biblically based drama that shows what happens when we choose ourselves over God. This is a story that warns us of what is to come when "Just-us" is served. But don't worry, God has the,final word, so we know that JUSTICE will prevail.
Will you get your house in order
or get rid of the one calling you to order?
Will you serve God or yourself?
The choice is yours.
Macedonia Baptist Church
2225 Bedford Avenue, Pittsburgh, PA 15219
www.Macedoniapgh.org
phone: 412.281.8437