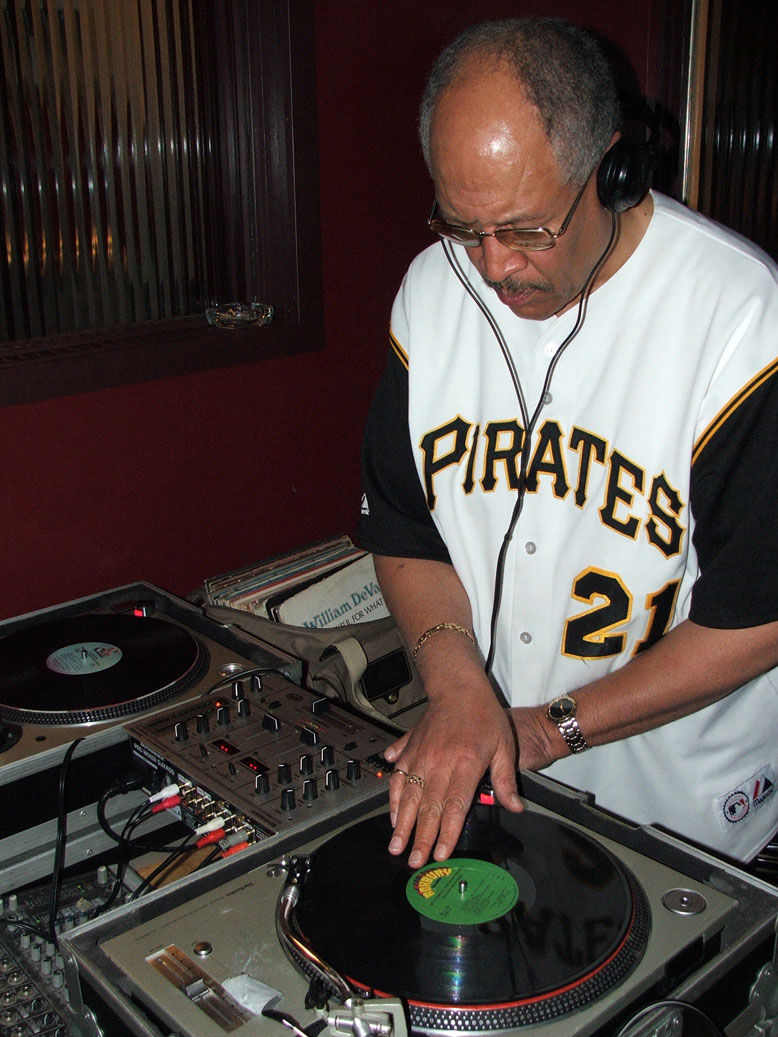 "One of the smoothest cats in da game!! I mean Smoooooooooooooth baby!! And u can enjoy his oh so very eclectic set of straight silky silky butter milk smoooooooothness at Kelly's tonight..." --Dee Poellnitz 9/15/2011
I'll be back at KELLY'S BAR & LOUNGE, 6012 Penn Circle South in East Liberty, for a seven week limited engagement on Thursday nights SEPT. 15 through OCT. 27 from 9 p.m. to 1 a.m. Nothing but rare funk, soul & jazz with a little hard rock and blues for seasoning!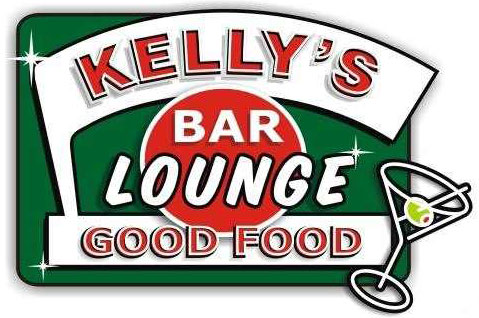 6012 Penn Circle South in East Liberty!!!
If you haven't been to Kelly's yet, the look is dim, smoky, 1940s film noir. This bar has been around since the '40s in different incarnations. For film buffs, it's not hard to imagine Robert Mitchum or Richard Widmark sitting at a corner table, nursing a shot of the hard stuff and mulling over another ill-fated gamble.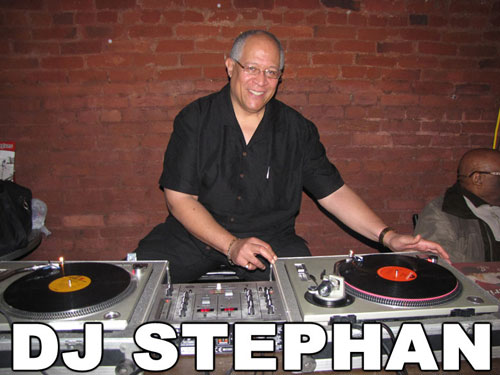 So come hang out and listen to some great music, check out the food (best Mac & Cheese in town), and have a few classic cocktails.
Hope to see you there!!!