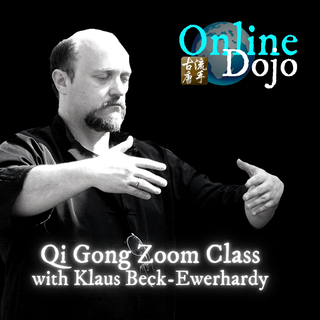 While England makes the next attempt to ease lockdown, we are preparing a reopening plan for the classes in Manchester. 
There are plenty of good ideas for training after the end of the pandemic, and we have some really good thoughts for the reopening phase as well. 
One thing we know: The Online Dojo will stay with us. Training online is efficient and works well, much better than we thought in the past. When we finally can train in the dojo again, this will be a helpful addition to our schedule.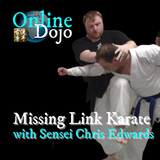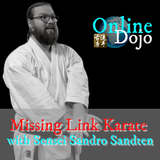 Besides the regular classes three days a week, we also had lessons with Sensei Chris and Sensei Sandro. On Wednesday, March 31st, we will offer a Qi Gong class with Klaus-Günter Beck-Ewerhardy at 7pm British time.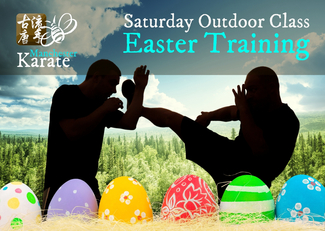 Rule of Six and Social Distancing apply again for outdoor training, but that will not stop us. We will soon introduce regular outdoor classes - at first with a focus on fitness and well-being after lockdown. 
As soon as it is possible, we will also offer indoor training again. 
We meet on Easter Saturday at 3pm. 
If you are interested, please send an eMail to manchester@missinglink-martialarts.uk to secure your space - or chat us up on WhatsApp.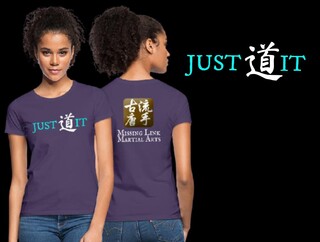 Have you seen the Gear Shop yet? Check out the new offers at