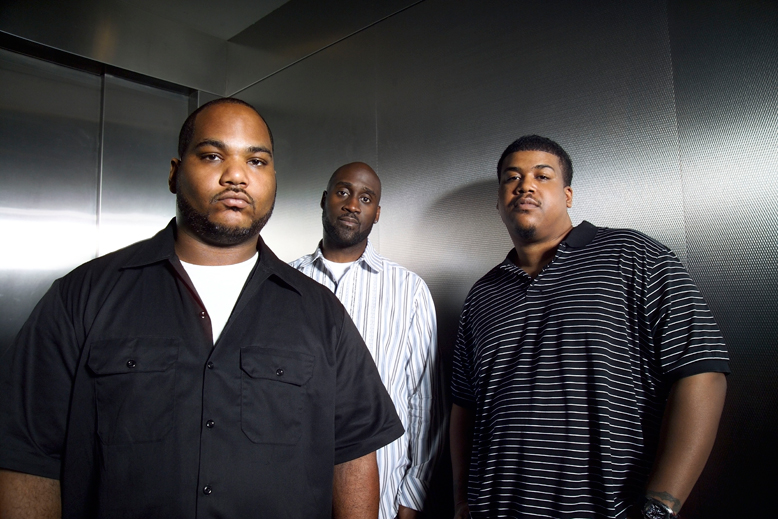 On Saturday, September 7th, 2013, Pittsburgh will unite to empower the killer ideas, fresh concepts and driven individuals who are making significant contributions to our start up landscape. The Inaugural THRIVAL Innovation + Music Festival, powered by Thrill Mill, Inc. and supported by Pittsburgh's Global Shapers Hub, is THE destination for these game-changers to gather, celebrate, learn, motivate, inspire and create.

Music Festival: 5:00pm – 10:00pm
Location: Bakery Square II
Cost: $20 General Admission; $100 VIP Admission
Featuring:
FRIGHTENED RABBIT | RJD2 | DE LA SOUL | FORMULA 412 | MORE!
The Music Festival is the first ever event to take place in the new Bakery Square 2 development, directly across Penn Avenue from the Innovation Festival in Bakery Square 1.
Innovation Row and PIT Talks: 12:00pm – 5:00pm

TO PURCHASE TICKETS CLICK HERE
Location: Bakery Square II
Cost: Included!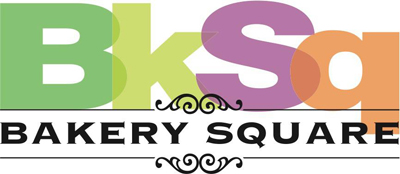 PIT Talks: Featuring some of the world's greatest innovators in the technology and entrepreneurship space.
Innovation Row: A Community Showcase where startups from a variety of industries will exhibit amazing projects and over 20 of Pittsburgh's most prominent organizations representing diverse sectors will share their resources with the community. Participants include Carnegie Mellon University, Innovation Works, The Sprout Fund, Steeltown, and members from the film, media, art, tv and Venture Capital Investment community.