If you cannot view this BAP E-Blast correctly CLICK HERE and click on
Race: Are We So Different? runs through Oct 27th at Carnegie Museum of Natural History!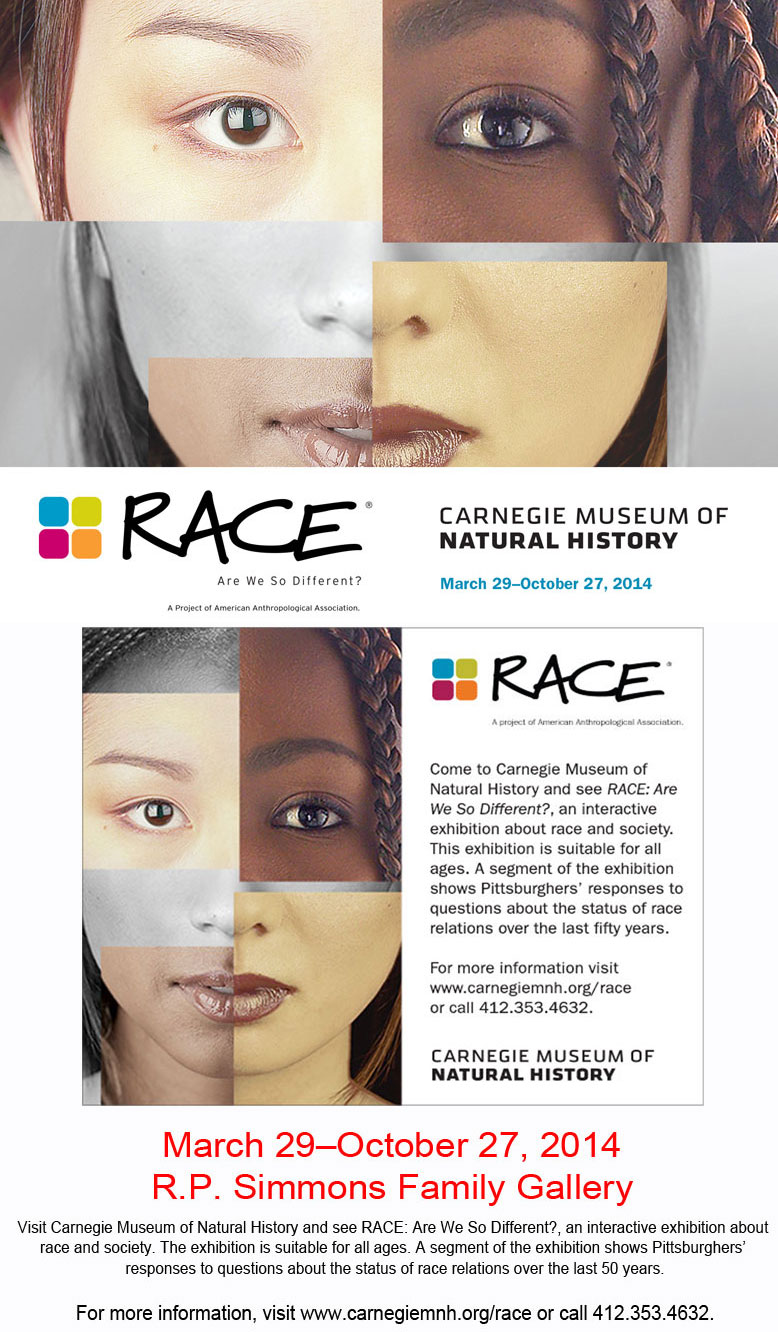 The exhibition weaves together personal stories of living with race along with expert discussions of the history of race as a concept, the role that science has played in that history, and emerging research that challenges the foundations of what we perceive as race. Interactive multimedia components, historic artifacts, iconic objects, and compelling photographs offer visitors an eye-opening look at a topic that is fundamental to our shared human experience.
Race: Are We So Different? runs through Oct 27th at Carnegie Museum of Natural History, and will include Teenie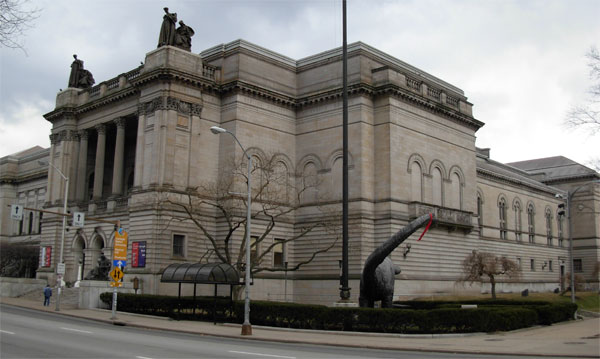 Carnegie Museum of Natural History
4400 Forbes Ave, Pittsburgh, PA 15213