America's Premiere Comedy Showcase and Restaurant
Be a part of a premier Comedy Venue and see the funniest comedy acts.
SEPT. 5TH, 6TH, & 7TH, 2014
Check out Sommore Live At the Improv
Call 412.462.5233 to purchase your tickets.
Order Tickets Online At www.Improv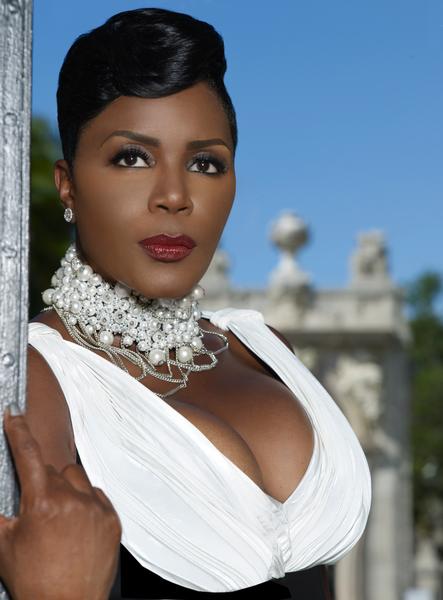 Sommore reigns as the undisputed "Queen of Comedy."  This trendsetting, highly-acclaimed veteran entertainer is widely considered one of America's top comedic female entertainers.  With a winning combination of class and sass, Sommore offers audiences a hilarious, yet piercing look at today's issues from a woman's perspective.  She is frank and fearless in her routines, tackling topics that range from the mundane to the controversial with wit, intelligence and style.  Praised by critics, respected by her peers, and adored by a diverse fan base, she performs her stand-up act to sold-out audiences across the country, and she is among the top-grossing stand-up comediennes in the United States and abroad. Oprah Winfrey proclaimed her "a force to be reckoned with in the new millennium."...READ MORE

Tell them you saw it on Brotha Ash Productions!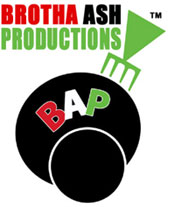 SHOW LISTINGS:
September 5, 2014 @ 8pm
September 5, 2014 @ 10:15pm
September 6, 2014 @ 7:00pm
September 6, 2014 @ 9:15pm
September 7, 2014 @ 7pm

PURCHASE YOUR TICKETS TODAY


Call 412.462.5233 to purchase your tickets
Or Order Tickets Online At www.Improv.com