Bitter Creek Candle Supply, Inc.  Newsletter 

 

_________________________________



Call Toll Free:  1-877-MELT WAX

 



"Where Creativity Flows!"
 

 

 

 

 

Enjoy the Fruits of Summer!

are $1.00 off per 16oz bottle!

choose from the following fragrances:

Exotic island mango, freshly sliced and mouth-watering. Hints of sweet apple and island florals complete this tropical fruity treat!

Bright, spirited and ripe apricots picked at the peak of ripeness! A delicious late summer treat!

We searched every tree to find the perfect sweet yellow banana, and this is it! Keep out of reach of pet monkeys!

Pleasing blend of cucumbers & melons.

A delicate blend of mixed fruits in a sweet, light whipped cream base.

Like music to your nose! A perfect blend of ripe juicy melons.

Royal golden pears... sweet, crisp and fit for a king!

This Mediterranean tree is commonly grown in California for its sweet, red fruit.

 

Apple, banana, peach, lemon, lime and orange makes this a truly delectable summertime blend.

Smells just like Juicy Fruit Gum!

*Vanilla Grapefruit (WYW)

A fresh, crisp scent of grapefruit is delightfully blended with the sweetness of vanilla to create a magnificent mix.

 

Sale ends Monday, July 31st
 

 

 

 

Jelly jars, A

pothecary jars

Sale ends Monday, July 31st
~The Bitter Creek Book of the Month!~
The "Naturally Healthy Skin" Book

 

 

Includes dozens of healing recipes made from natural ingredients like essential oils, fruits, herbs, and flowers. Readers will find effective solutions to common skin problems such as acne, age spots, eczema, hives, psoriasis, rosacea, and sunburn, plus tips for enhancing skin health with vitamins, whole food supplements, and the author's own daily beauty rituals.

Sale ends Monday, July 31st

 

 

  

  

 

 

 

 

 
 

 

 

 

 

Mineral oil is a common ingredient in baby lotions, cold creams, ointments and cosmetics.

Mineral Oils is also often used to create a mottled effect in straight paraffin wax.

 

Sale ends Monday, July 31st

 
Sweet English Ivy vines entangled in

An incredibly fresh and revitalizing fragrance.

A real breath of fresh spring air!

Sale ends Monday, July 31st

 

 

 

 

 

 

 

 

 
(excluding clearance dye blocks)
Buy 5 single Dye Blocks at
regular price
and receive 1
 single Dye Block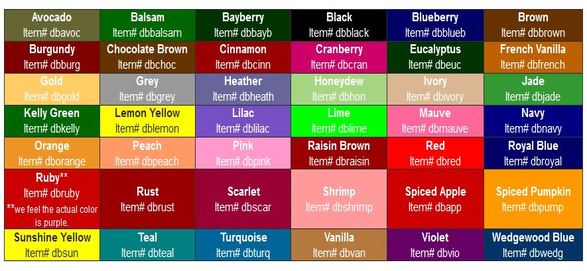 Sale ends Monday, July 31st
~Christmas in July Sale!~
 

 

 

 

 

 

 

 

 

 

 

 

 

 

 

 

 

 

 

 

 

 

 

 

 

 

 

It's like Christmas in July

! 

Prepare for the Holiday season by receiving 1oz bottles of the following Christmas fragrances for just

$1.00 each!

Choose from the following Fragrances:

 

Sale ends Monday, July 31st
Vybar 103 is a specialty polymer that improves candle opacity, flow, hardness, strength, color dispersion, and fragrance retention.

Offer valid on 1lb bags only.

Sale ends Monday, July 31st

 

 

 

 

 

 

 

 

 

 
 

 

 

 

 

 

 

 

 

 

 

 

 

 

 

 

 

 

 

 

 

 

 

 

 

 

 

 

 

 

 

 

 

   

A perfectly done thick cut ribeye steak, served on a hot platter, flavored by apple wood smoke and a mixture of signature seasonings. All accompanied by a side of your favorite seasoned sweet corn. That perfect steak-on-the-grill smell wraps up this fragrance with a hint of smoke and warm dinner rolls in the air. This is THE smell when you open up that first door and step into the foyer of your favorite smokehouse.

The delicious aroma of seasoned burgers and brats, sizzling on a grill over glowing charcoal embers, surrounded by that signature light trail of smoke in the soft breeze on a Saturday evening. A great fragrance that really brings you back to summer!

Made from unmalted barley and distilled in Ireland, this beverage is long said to rival Guinness in Irish pubs. Following the first notes of nutty/spicy alcohol coming in to greet you, a flare of sweetness sneaks in, just before warm scents of honey and oak present themselves for a smooth finish. This fragrance packs a major WOW factor!

 

Fresh home made crunchy Dill Pickles, straight from the mason jar! Dill, cloves, vinegar... it's all there! This is just one of those fragrance that will make you think "Wow! How do they do that?!" Unsweetened, perfectly true Dill Pickles!

*Be Thankful (Yankee Candle Type)

Golden Pumpkins, smooth vanilla and the perfect touch of warm spices. An instant favorite for the Autumn lover! This is that perfect Fall fragrance you've been waiting for!
Have you ever been curious as to what fragrances are
"hot on the market" right now?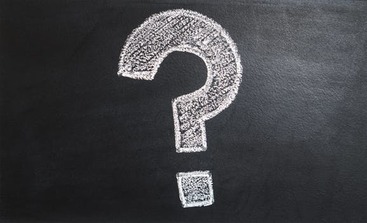 We update the list of our "Top 25" most popular fragrances every month!
The current most popular fragrances are as follows:
   5. Fresh Squeezed Oranges
   11. Eucalyptus Basil *NEW
   16. A Northwoods Christmas
Receive one 1oz sample of each of our "Top 25" fragrances for a total of just $25.00! Yes, that's just $1.00 each!
 

All online orders of $50 or more are automatically entered each month to

win $10 in BC Bucks!
Company Holiday Announcements!
Bitter Creek Candle Supply, Inc. will be
Monday, July 3rd & Tuesday July 4th
in observation of the 4th of Independence Day.
The entire Bitter Creek staff would like to wish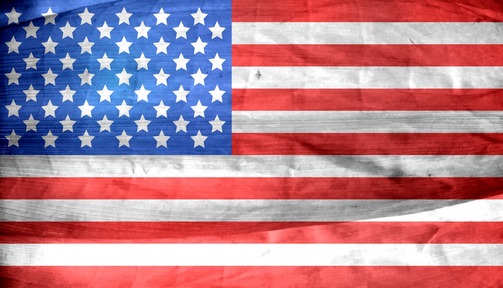 Do you have a creative and original "Tip of the Month" to share? Send it in to
Tips@candlesupply.com
and you could
Win $25 in BC Bucks!
***Must enter code "JUL17"
into the comments section of your shopping cart (not the coupon code box)!
 Discounts will not be automatically calculated by the cart on these sales, but will be calculated by our office and reflected on your invoice.
Sales end Monday, July 31st 11:59pm (cst)!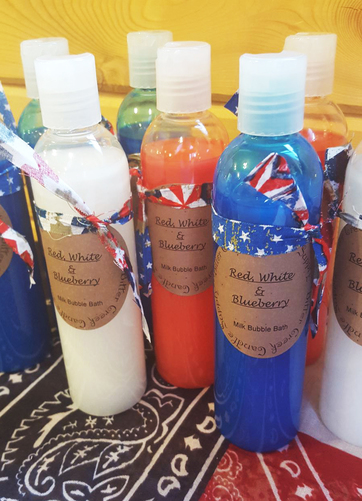 Check out our new blog post
*Red, White & Blueberry Bubble Bath!*

As always, we appreciate your patronage and look forward to being of service to you!