Bitter Creek Candle Supply, Inc.  Newsletter 

 

_________________________________



Call Toll Free:  1-877-MELT WAX

 



"Where Creativity Flows!"
 

 

 

 

 

 

"Apple" fragrances for $1.00 off per lb.!

(Limit of 2 per fragrance)

Choose from the following fragrances:

This delectably sweet scent is a combination of delicious apple, gooey caramel, and sweet and spicy apple butter.

Red Delicious Apples entangled in delicate wild ivy, caressed by notes of fresh pomegranate and soft mandarin flowers. Blooming cherry trees and sheer musk surround this fragrance to give its handlers a delightful awakening!

Applejack is a strong alcoholic beverage produced from apples, popular in the American colonial period. A wonderfully warm fragrance for those cool days!

A rustic, woody scent with notes of apples and oak. Reminiscent of bobbing for apples & jumping into a pile of autumn leaves!

A Best Seller! Our Hot Apple Pie is very popular among candlemakers everywhere! Just the right blend of warm apples, spices and that home baked pie crust smell. An American classic!

Can you say crisp, red and juicy? Then you've said a mouthful of our Mac Apple!

Click here to shop! 

Not your ordinary apple scent! Crisp red apples with a spicy kick!

Sale ends Friday, August 31st
 

 

 

 

 

Dried Rose Buds

Perfect for rose petal satchel bags, potpourri, soap and bath bombs!

 

 

 

 

 

 

Lavender Buds

Our top quality dried American grown lavender is fresh, fragrant and perfect for filling organza bags, sachets, or for use in potpourri or soap. Lavender flower buds have a wonderful aroma and is known for its calming benefit; it promotes a relaxing atmosphere and can aid in restful sleep.

 

 
 

Clean laundry hanging on the line! The laundry soap, the summer breeze, it's all there!

 

 

 

  

 

 

 
 

 

 

 

 

Sale ends Friday, August 31st
~Tea Tree Essential Oil!~
is 15% off! 

Sale ends Friday, August 31st

 

 

  

 

 
 

 

 

Choose from the following dyes:

Sale ends Friday, August 31st

 

 
Sale ends Friday, August 31st

 

 

 

 

 

 

 
 

 

 

(Does not include case quantities)

 

Unlike other similar products, our improved design has stronger adhesive and easy to use pull tabs!

 

Sale ends Friday, August 31st

 

 

 
is 10% off!

 

(8) 10yd bundles of All Natural 100% Hemp Twine.





This natural twine is ideal for adding a creative natural touch to your Soap or Candles!





*Hemp is biodegradable & an Earth-friendly alternative to other synthetic cording!

Sale ends Friday, August 31st

 

 

 

 
 

 

 

 

 

 

 

A unique look for container candles! 

Sale ends Friday, August 31st
~Fragrance of the Month!~
is $2.00 off per lb. this month!
Smell this one with your eyes shut and you'll be reminded of a cool, sunny fall afternoon. Note that this is not a burning leaves fragrance. This one is green and musky with heavy notes of bergamot and is simply a must have for the fall season.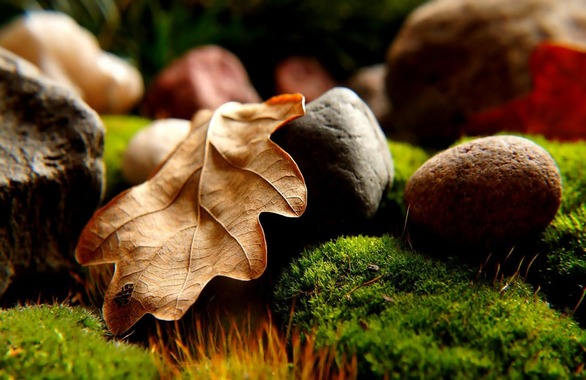 Sale ends Friday, August 31st
 

All online orders of $50 or more are automatically entered each month to

win $10 in BC Bucks!

 
Do you have a creative and original "Tip of the Month" to share? Send it in to
Tips@candlesupply.com
and you could
Win $25 in BC Bucks!
***Must enter code "AUG18"
into the comments section of your shopping cart (not the coupon code box)!
 Discounts will not be automatically calculated by the cart on these sales, but will be calculated by our office and reflected on your invoice.
Sales end Friday, August 31st 11:59pm (cst)!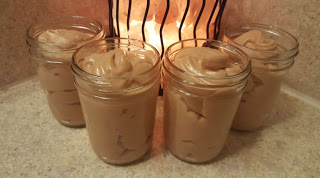 *Bronzing Coconut Body Whip!*

As always, we appreciate your patronage and look forward to being of service to you!