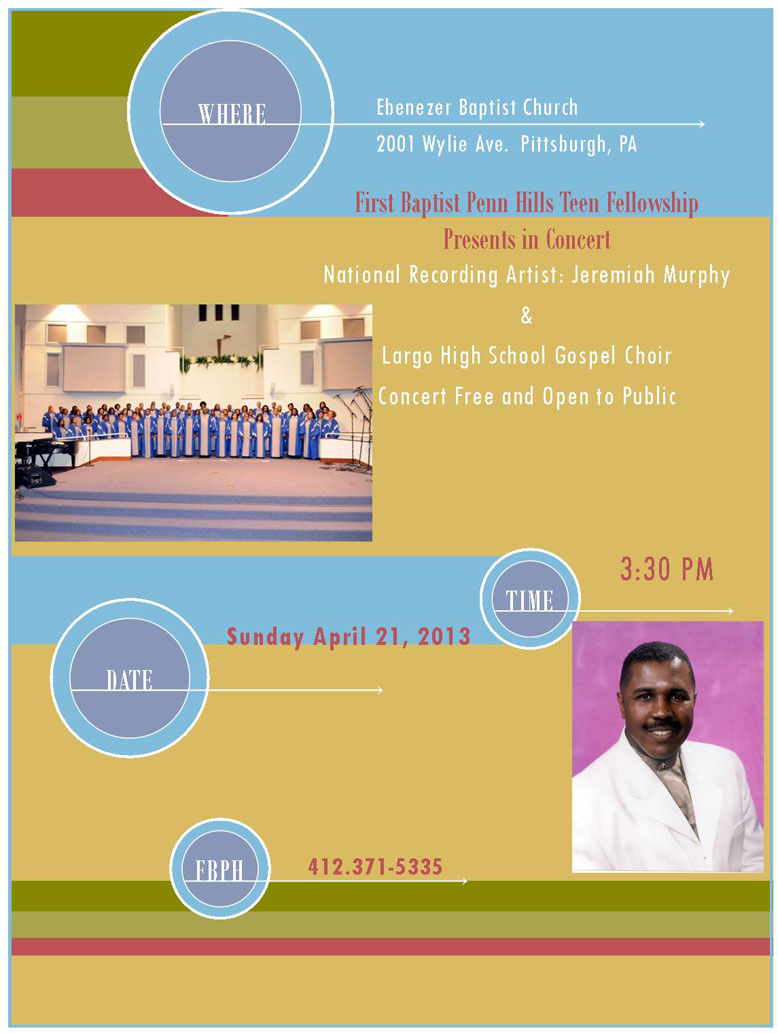 NATIONAL RECORDING ARTIST
JEREMIAH MURPHY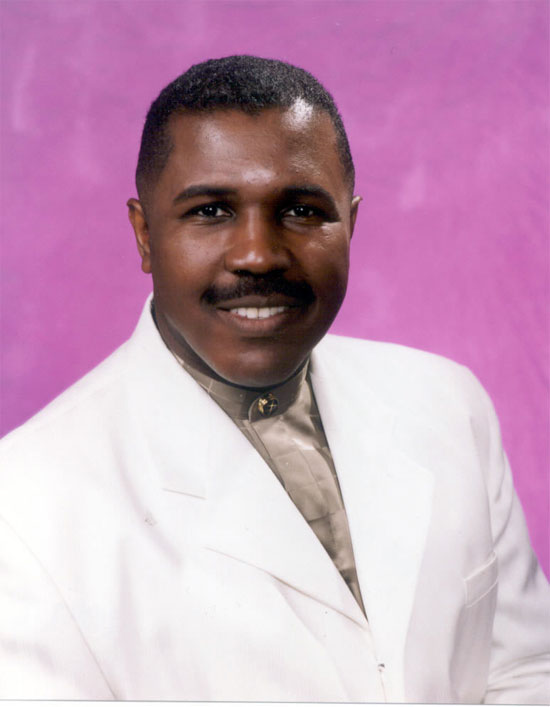 AND
THE LARGO HIGH SCHOOL GOSPEL CHOIR

Concert will be held at
Ebenezer Baptist Church
2001 Wylie Avenue, Pittsburgh, PA 15219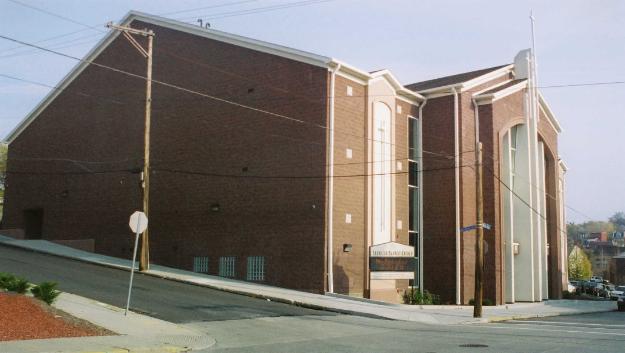 For more information contact: info@fbph.org or 412.371-5335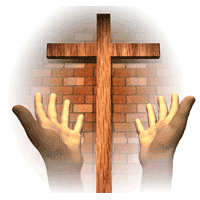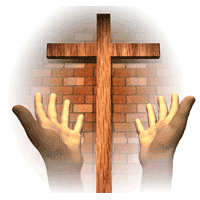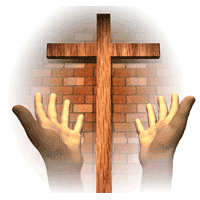 Free Concert
Teen choir (14 - 18)
Teens doing something positive

ABOUT JEREMIAH MURPHY
AND THE LARGO HIGH SCHOOL CHOIR
The Largo High School Choir is the vocal performance group of Largo High School in Prince George's County, Maryland. It is composed of 114 members in grades 9-12. The choir has performed for various schools, churches, and community functions in Prince George's County and beyond. Though, they are best known for their stunning performances of Gospel Music, the choir performs musical styles from Classical, Pop, to Blues.
Under the direction of Jeremiah Murphy, their performance credits include the Light Street Pavilion at the Baltimore Harbor, the Old Post Office Pavilion, and the Union Station, both in D.C. Additional credits include the National Alliance of Black School Educators, the FOX Morning News, and the Christmas Holiday Open for the Governor of Maryland. The Largo High School Choir has shared the stage with Dove and Stellar Award winners: Anointed and the Reverend Timothy Wright. Celebrating several successful concert tours, performances sites have included Tuskegee University, Tuskegee, Alabama; London, England's Brixton Theater; Disney Land; Santa Barbara, California. They have performed before such notables as Former First Lady Hillary Rodham Clinton at Children's National Medical Institute of Baltimore, MD.
Additionally, during Ten Year Reunion Concert they performed with the Largo High School Reunion Choir, Dr. Diane White, Evangelist Myrna Summers, Tramaine Hawkins and Richard Smallwood. INSPIRATIONS, their most recent record has received consistent radio airplay. Their voices are also featured on the recent release of Evangelist Myrna Summers: His Mercy Endureth Forever.
For more information contact: info@fbph.org or 412.371-5335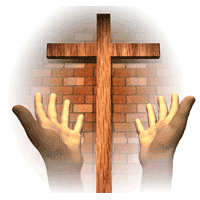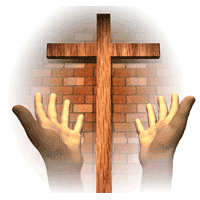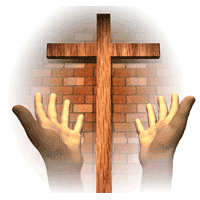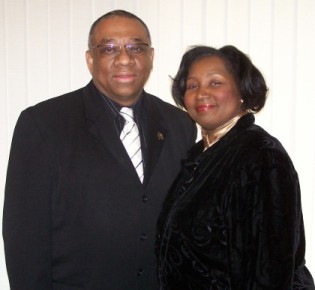 Rev. James Emory Hunt, Senior Pastor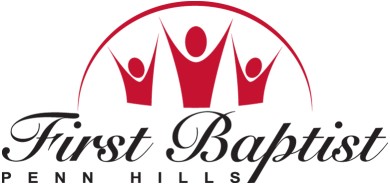 FIRST BAPTIST CHURCH PENN HILLS
7450 CHADWICK STREET | PITTSBURGH, PA 15235