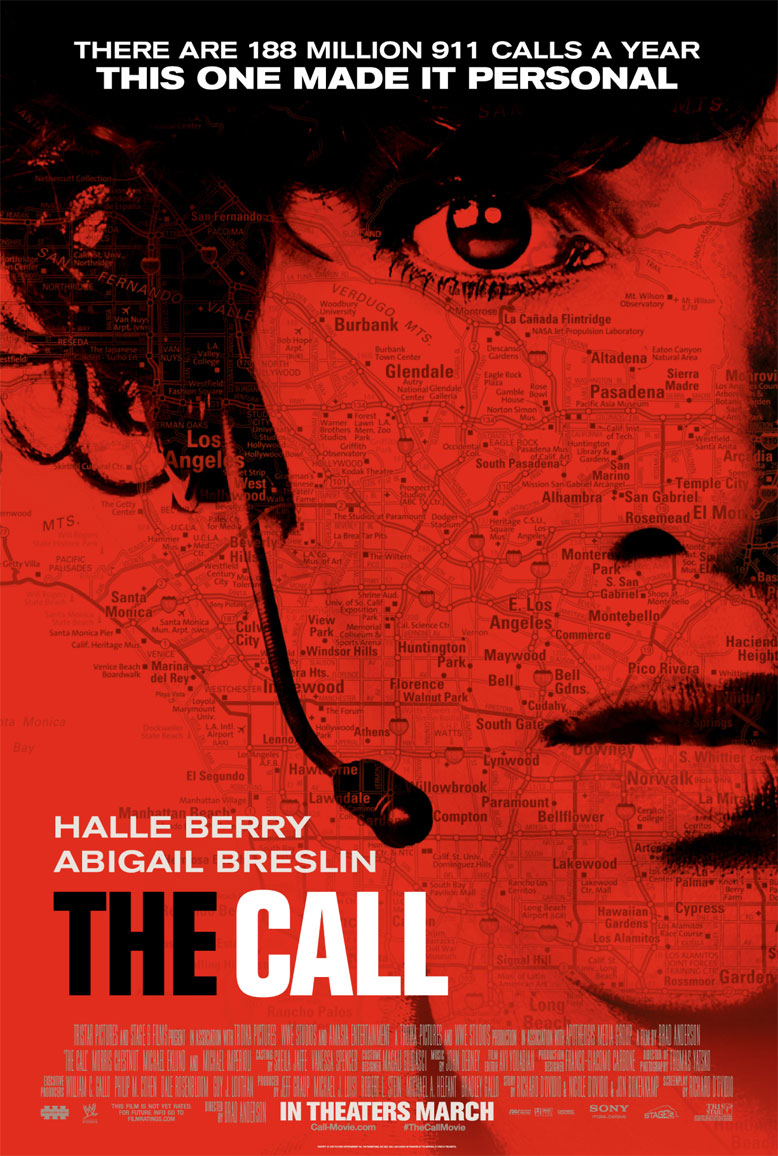 SYNOPSIS: When veteran 911 operator Jordan Turner receives a call from a girl who has just been abducted, she soon realizes that she must confront a killer from her past in order to save the girl's life.
THE CALL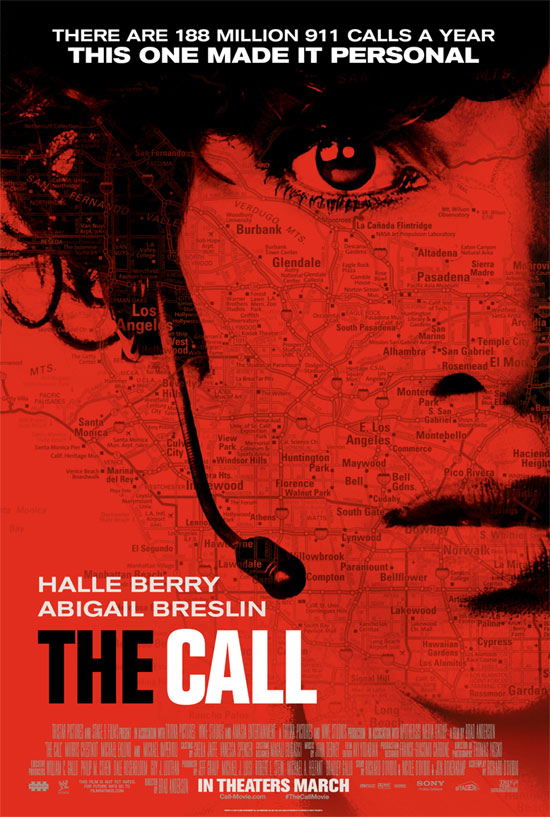 OPENS NATIONWIDE MARCH 15, 2013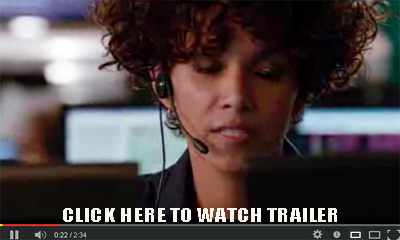 VISIT THE OFFICIAL WEBSITE OF THE CALL @
http://www.call-movie.com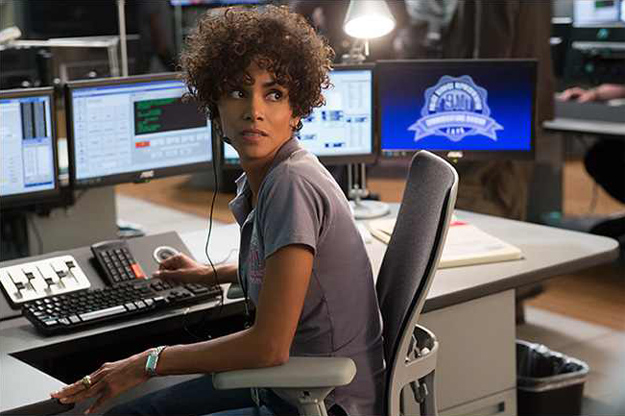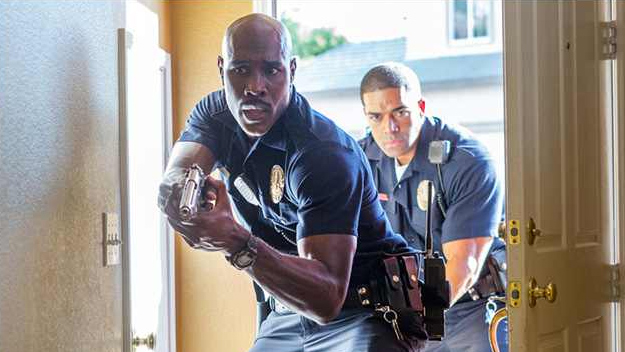 HOW TO RECEIVE YOUR FREE MOVIE PASS
This is a GOFOBO Screening

Go to www.gofobo.com/rsvp
and enter code BROASHY07G
to receive your free movie passes
THURSDAY, MARCH 7TH @ 6:30PM
COME EARLY TO GET YOUR SEAT
This is a first-come, first-served basis!!!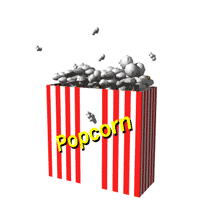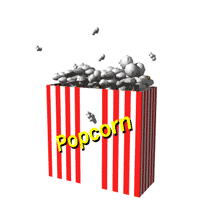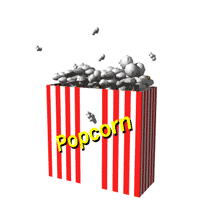 ONE MOVIE PASS ADMITS TWO PEOPLE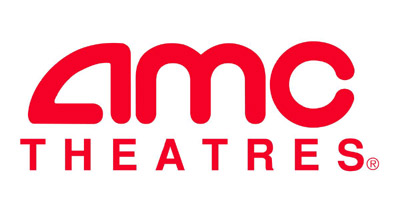 AMC LOEWS THEATRES
300 Waterfront Drive West
Homestead, PA 15120
(888) 262-4386