If you cannot view this BAP E-Blast correctly CLICK HERE and click on
GODFREYS II PRESENTS MIDNIGHT STAR OLD SCHOOL $20 CABARET, MAY 5TH, 2012 AT THE GREATER PITTSBURGH HOMEWOOD COLISEUM
Godfreys II... Presents
MIDNIGHT STAR
OLD SCHOOL $20.00 CABARET
May 5th, 2012 from 8pm til 2am
THE GREATER PITTSBURGH HOMEWOOD COLISEUM
7310 FRANKSTOWN AVENUE , PITTSBURGH, PA 15208
MUSIC BY NICK NICE & THE KING OF LINEDANCE ROLAND FORD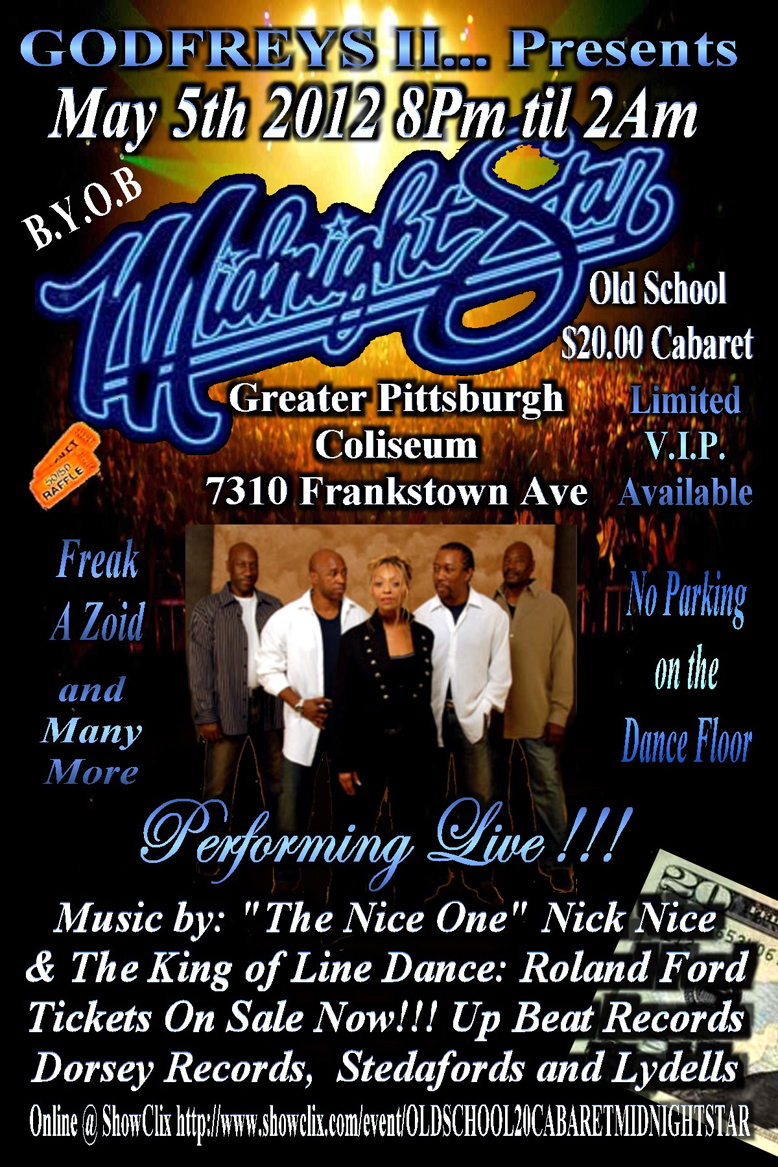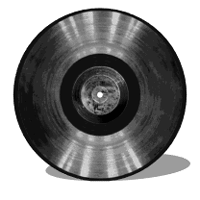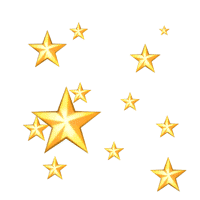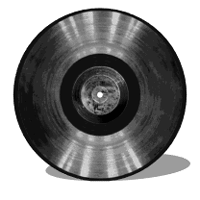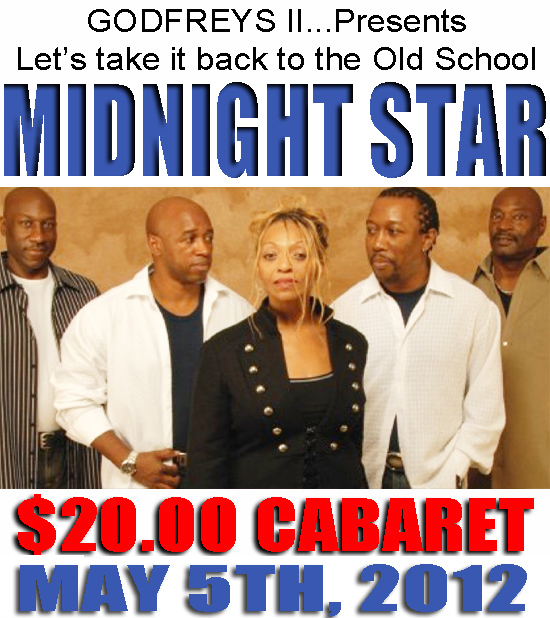 Music by: "The Nice One" Nick Nice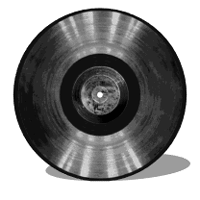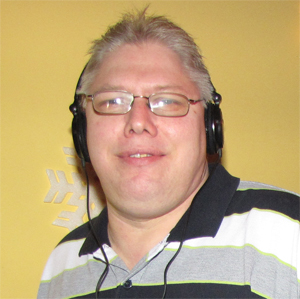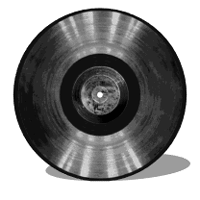 & The King of Line Dance: Roland Ford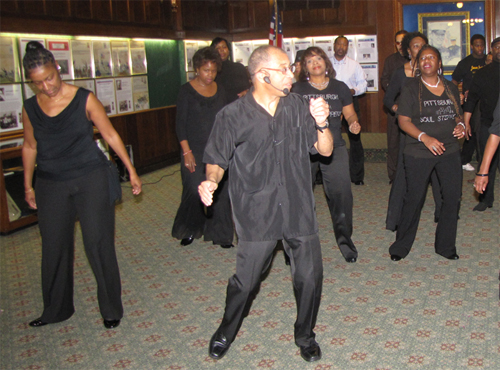 Greater Pittsburgh Coliseum
7310 Frankstown Avenue, Pittsburgh, PA 15208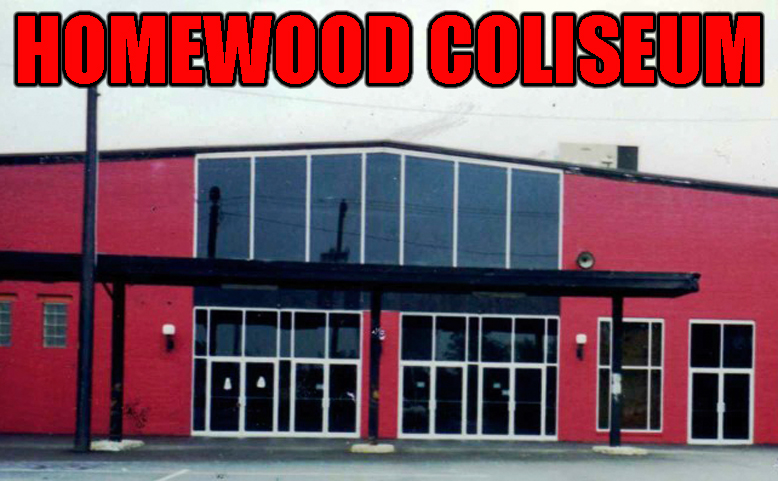 TICKET INFORMATION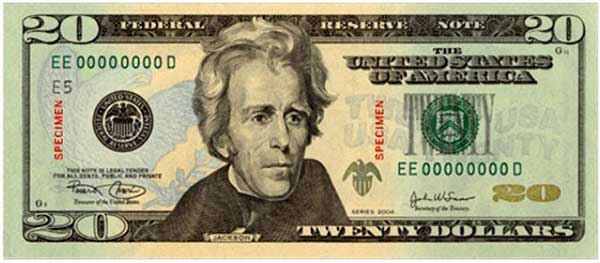 20.00 in Adv....25.00 The Door
VIP-$30 avail.... but limited - 8PM-2AM
TICKETS ON SALE NOW!!!
Up Beat Records / Dorsey Records / Stedafords Records / Lydells
Online @ ShowClix
http://www.showclix.com/event/oldschool20cabaretmidnightstar
OR 1.888.71.TICKETS
BYOB | 50/50 RAFFLE
GROUP RATES | RESERVE SEATING
More information: Godfrey: 724.315.7515
NUFF SAID!!!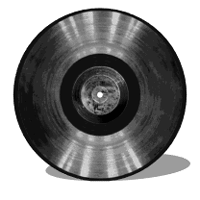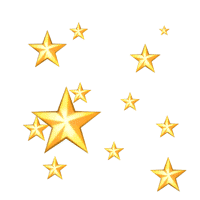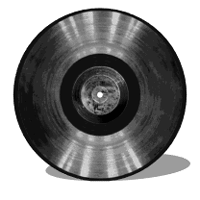 MIDNIGHT STAR
PERFORMING LIVE!!!
Freak A Zoid
Slow Jam
No Parking On the Dance Floor and many more!!!