You hear that another young black man was shot dead in the street!! As you sit and wonder and it runs through your head "Did I know him/her? I'll just watch the news tonight….That's a shame you say to yourself, I wish somebody would do something about all of this shooting!!! It seems as if the mayor doesn't care and none of the city officials are concerned. Is there no one that can do anything? Well…Somebody lied to you!!!!! Hallelujah Anyhow Gospel Talk Barbershop Presents: The Neighborhood that employs, introduces "Name Your Price." It is a pilot program where the citizens of at risk neighborhoods participate in providing employment to "The Lost Generation." This program will focus on the children that are most affected by this gun-violence. The tasks that will be offered will be, grass cutting, hedges trimmed, cars washed, house painting, trash removal, hauling of garbage, leaves raked, furniture removal, windows washed along with many other tasks. No price too small!!!! YOU tell US what you will pay!!!!! No job is too big or too small!!!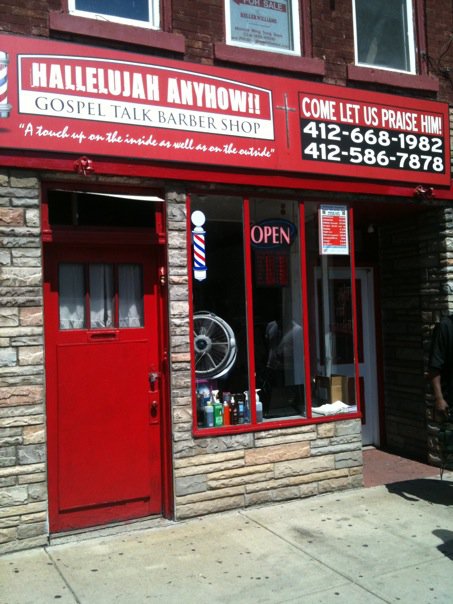 This program will provide employment for these young men and women, help occupy their time and prepare them for the life-long task for an honest living. This will not work if the people that are being affected do not participate. We cannot express the importance of this program!!!! At one time, it took a village to raise a child, however, times have changed. There was respect, accountability and a sense of pride.
Today… things are not the same!!!
Now, it's going to take a village to MAKE a change!!! Everyone says that they want things to change. BUT what are you willing to do to help things change!!! Things have gotten so bad and you think that there is nothing that can be done to make a change. Well somebody lied to you again!!! We can all help by participating in this program for the survival of our community. Not only will it enable them to start taking care of the neighborhood!!! It will also make it harder for them to tear it down!!! They are all our children!!! The program is called "The neighborhood that Employs." This is our very own effort to change what's happening in our very own neighborhoods. If they don't think we care than how in the world can we expect them to.
PLEASE help us save these children.
A small job that you might need done just might make the difference. This small job may make a change in their life. A job that pays only $5 will mean a lot.
Please feel free to call for more information at (412) 668-1982 or feel free to stop in at "HALLELUJAH ANYHOW" Gospel Talk Barbershop located at 512 East Ohio Street, Pittsburgh, PA 15212.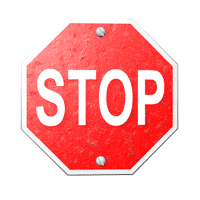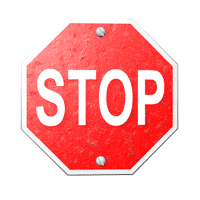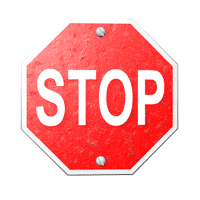 SINCERE THANKS!!!