If you cannot view this BAP E-Blast correctly CLICK HERE and click on
AUDITIONS FOR THE MUSICAL TRIBUTE TO THE QUEEN OF SOUL: MS. ARETHA FRANKLIN, THURSDAY, FEBRUARY 27TH, 2014 AT 6PM AT AAMI!
CREATE-S-TEAM ACADEMY OF MUSIC AND THEATRE PRESENTS
AUDITIONS FOR
The Musical Tribute to the Queen of Soul
Ms. Aretha Franklin
Thursday, February 27th, 2014 at 6pm
African American Music Institute (AAMI) | 7131 Hamilton Ave, Pittsburgh, PA 15208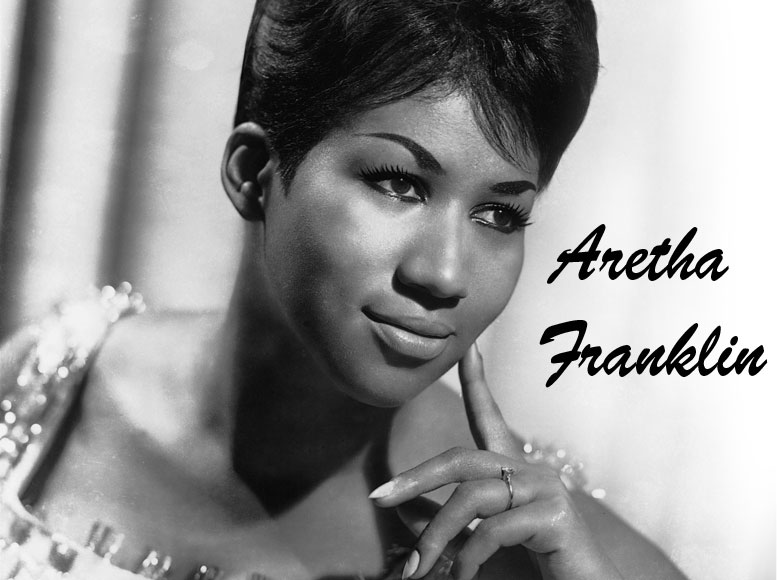 Please bring the following to your audition:
1. Two songs
2. May bring sheet music
3. Or sing accapella
4. Head Shot of Yourself
5. Bio/Resume
Please call to schedule an appointment
or for more information at 412.932.3792.
(DO NOT CALL AAMI for auditions.)
Create-S-Team is a non-profit theatre company whose goal is to empower at risk youth with teamwork, self-respect, and self-esteem through the use of the arts.