JOHN OTWAY

NEWSLETTER
You can order your copies from here:

Or you can pick one up at the spectacular launch party we've got planned on Sunday.
Here's what we have in mind:
2:00: A convoy of 5 Sinclair C5's, baring the letters 'OTWAY' will bring the Band to HMV Oxford Street in style.
2:30: The Band play a set in the wonderful HMV venue.
3:30: The C5's tour across Hyde Park.
4.30: Pub call in Leicester Square.
7:30: Otway and Barrett perform at the lovely Leicester Square Theatre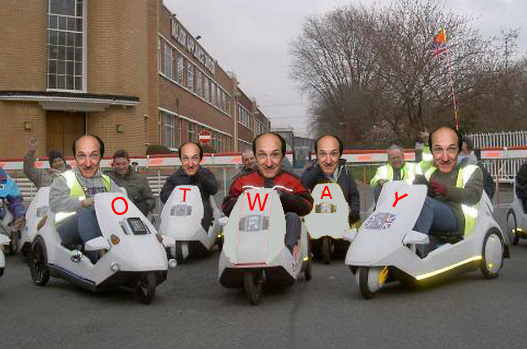 Hope to see you there or at another gig soon,
John Otway