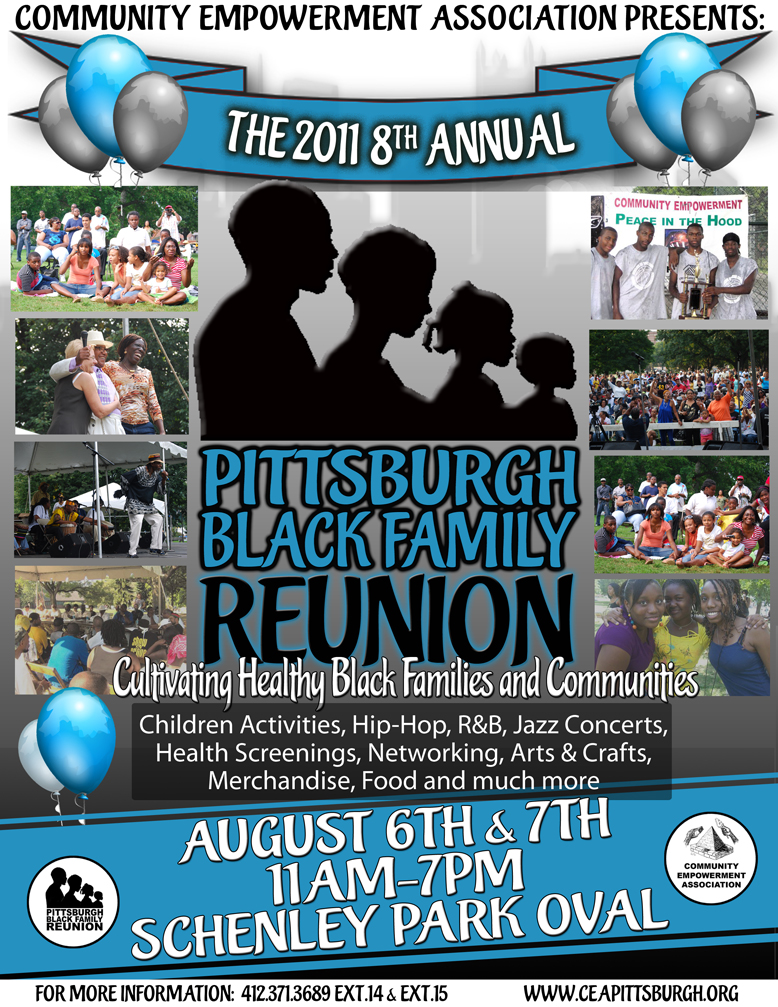 For over 17 years, Community Empowerment Association, Inc. (CEA) has been in the forefront of offering culturally specific programs, services and initiatives to families of color in the Greater Pittsburgh area, equipping them with the awareness and tools necessary to move towards self-determination, self-sufficiency and sustainability.
For the last 8 years, CEA has sponsored the Black Family Reunion to provide a safe place for families throughout Allegheny County to come together for cultural networking, educational workshops, health awareness and screenings, recreation and fun. More specifically, the event honors and celebrates the rich culture and humanity of African Americans.
The 8th Annual Black Family Reunion & Cultural Arts Weekend is geared towards the theme 'Cultivating Healthy Families and Communities' which exemplifies and celebrates the Black Family as a unit that promotes positive and healthy behaviors within our communities.
"Understanding that the community is in crisis and recognizing the struggles disadvantaged and minority families endure to survive, the Black Family Reunion is a way to entertain, educate and empower people in ways traditional to our culture," says T. Rashad Byrdsong, founder and CEO of Community Empowerment Association. "There is something for everyone to enjoy. This event is for everyone!"
Vendors and basketball players are encouraged to contact the Community Empowerment Association by telephone 412.371.3689, e-mail (pittsburghblackfamilyreunion@gmail.com) or by visiting the office (400 N. Lexington Avenue, Building 500) to obtain more information.
"This festival is just another way for us to build families and communities, says Byrdsong."
The Reunion will also have its version of family feud, where different families compete against each other on trivia.
"THE BLACK FAMILY REUNION "FAMILY FEUD"
AUGUST 5TH, 2011 - 11AM - 5PM
MELLON PARK - FIFTH AND PENN AVENUES - PITTSBURGH
PEACE N THE HOOD BASKETBALL TOURNAMENT & SLAM DUNK CONTEST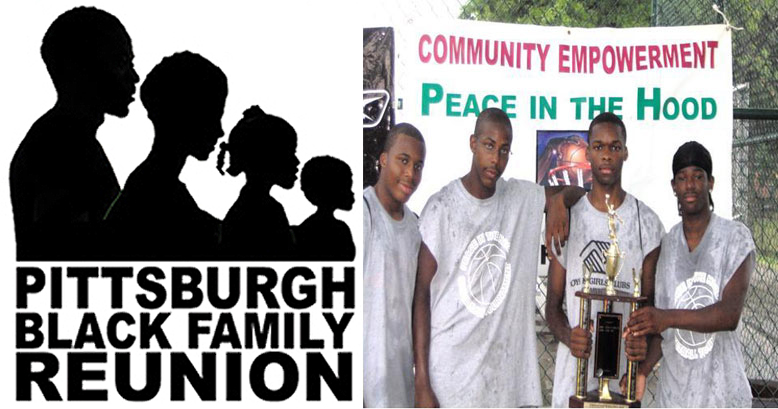 PEACE IN THE 'HOOD. Before You Fight It Out, Let's Think It out, Work It Out, Talk It Out, Peace It Out!
August 5th | Mellon Park | Fifth and Penn Avenues| Point Breeze
We welcome individuals and organizations who are interested in participating. Please call to register - 412-371-3689.
Ages 12-14 | 15-18 | 19-25
3 on 3 Team by score. One-game eliminations Saturday.
PRIZES AND TROPHIES AWARDED TO WINNER AND FIRST RUNNER-UP
Peace in the Hood tournament we will be honoring the Life and Achievements of Armon Gilliam!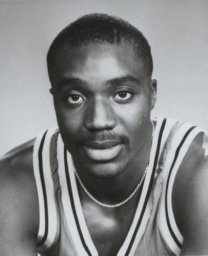 AUGUST 6TH, 2011 - 11AM - 7PM
SCHENLEY PARK - PITTSBURGH
CHILDREN ACTIVITIES - HEALTH SCREENING
ETHNIC FOOD - VENDORS - R&B - JAZZ - GOSPEL AND HIP-HOP PERFORMANCES
DJ'S GOODNIGHT AND PETEY C
ROCK THE 'BURGH CONCERT
HOSTED BY MIKE DEAN AND PHIL COTESE (The Pulse on Pittsburgh's CW)
LIST OF PERFORMERS FOR AUGUST 6, 2011
S. MONEY- BrickSquad monopoly
Real Rap Ent - with there hit single "Tatts On Me"!
THE 58'S
UNDALRDS feat.The Wu LRDS - IceH2O records (WuTang Label)
A.M.X.-Universal records
JUSTUCE STREET POETS
SHAD & D.C
BIG LYFE
HAKIM RASHID
G.M.F.L –DEFJAM digital
VARCITY SQUAD
IRA SOUL
NAF KEEN & BOLO
MARCIELLAGO
SOUTH SIDE FAMILY
ANGEL JACKSON
IKE B
LAHGIC
DRE LEEZ
NICO PRICE a.k.a Yung Wat
EXTREME GUTTA
D-YERK
YOUNG FOLK
UNDERATED HUSTLE
CHRIS GREER a.k.a I am Sincere
CASH AVE
RAYDAWN MUSIC
JOKER
Moolah Gang
AUGUST 7TH, 2011 - 12 NOON - 6PM
SCHENLEY PARK - PITTSBURGH
DJ NICK NICE | HOSTED BY KDKA'S BOB ALLEN
LIST OF PERFORMERS FOR AUGUST 7, 2011
ERIC DARIUS – JAZZ Saxophonist 76 DEGREES WEST – JAZZ/Funk Band
ARTISTREE
DELL
MARCUS JOHNSON- JAZZ Keyboardist
INTRANSIQUE – Neo soul
THE TIME CHANGE
AND SOUL LINE DANCING WITH ROLAND FORD/Guinness Book of Line Dancing
Attendance to this year's event is projected to be 10 - 15,000.
Please use the form below to register for Vendor opportunities:
Vendor Forms - Click on Link Below To Download
Food & Beverage Vendor Form
Merchandising Vendor Form
Informational Vendor Form
For more info Contact Martell or Lee Davis 412-371-3689 or
VISIT THE PITTSBURGH BLACK FAMILY REUNION @ www.CEAPITTSBURGH.org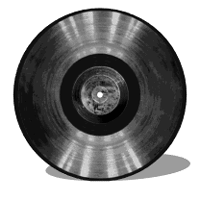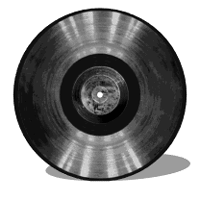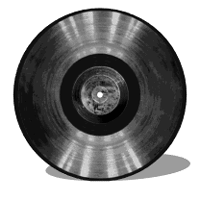 OLD SCHOOL "ALL WHITE" CABARET
AUG 7TH 9PM - 2AM MUSIC BY: DJ NICK NICE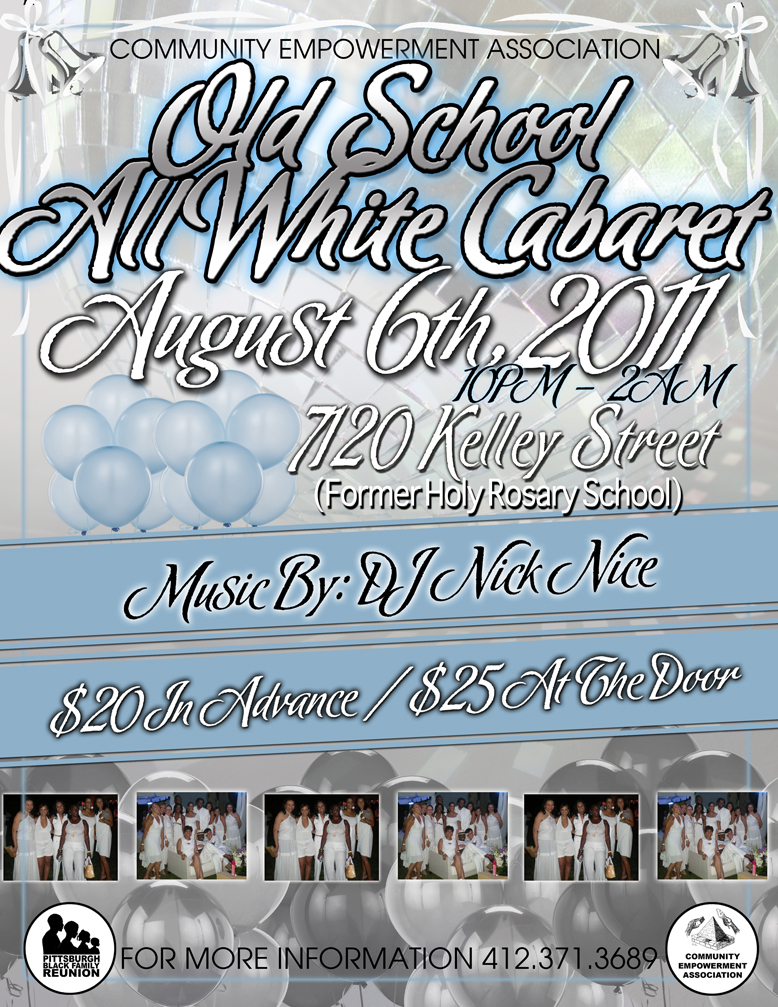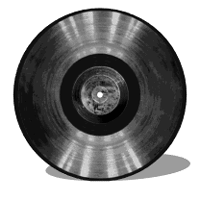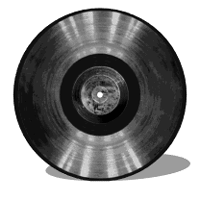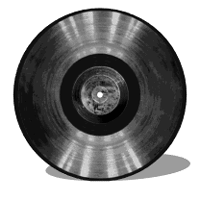 7120 KELLY STREET, PITTSBURGH, PA 15208
(FORMER HOLY ROSARY SCHOOL)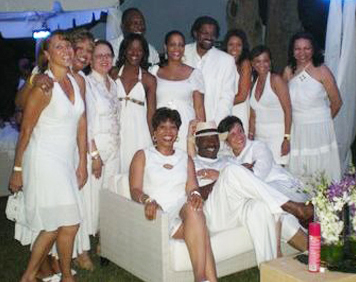 TICKETS: $20 IN ADVANCE | $25 AT THE DOOR
FOR MORE INFORMATION CALL 412.371.3689
BROTHA ASH PRODUCTIONS
YOUR OFFICIAL #1 COMMUNITY CULTURAL WEB SITE
IS PROUD TO BE THE OFFICIAL WEB SITE MEDIA SPONSOR
FOR THE 2011 8TH ANNUAL PITTSBURGH BLACK FAMILY REUNION
BAP WILL COVER THE WHOLE EVENT AS USUAL
BAP PHOTOS OF THE 2ND ANNUAL BLACK FAMILY REUNION
CLICK HERE
BAP PHOTOS OF THE 3RD ANNUAL BLACK FAMILY REUNION
CLICK HERE
BAP PHOTOS OF THE 6TH ANNUAL BLACK FAMILY REUNION
CLICK HERE
PITTSBURGH'S BLACK FAMILY REUNION!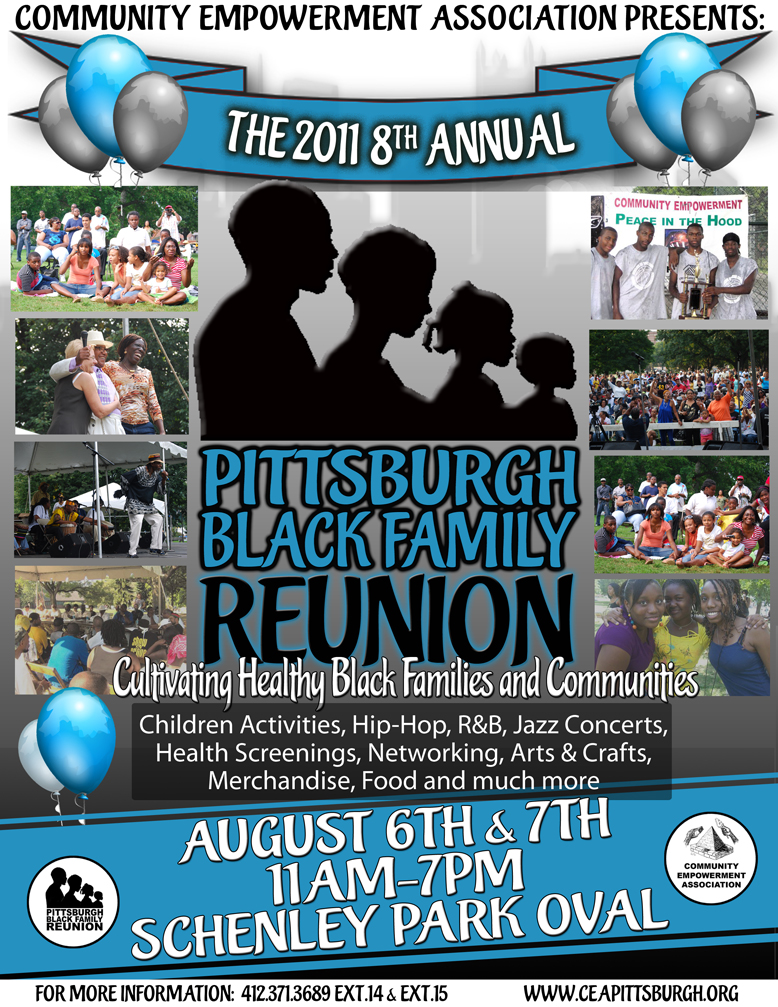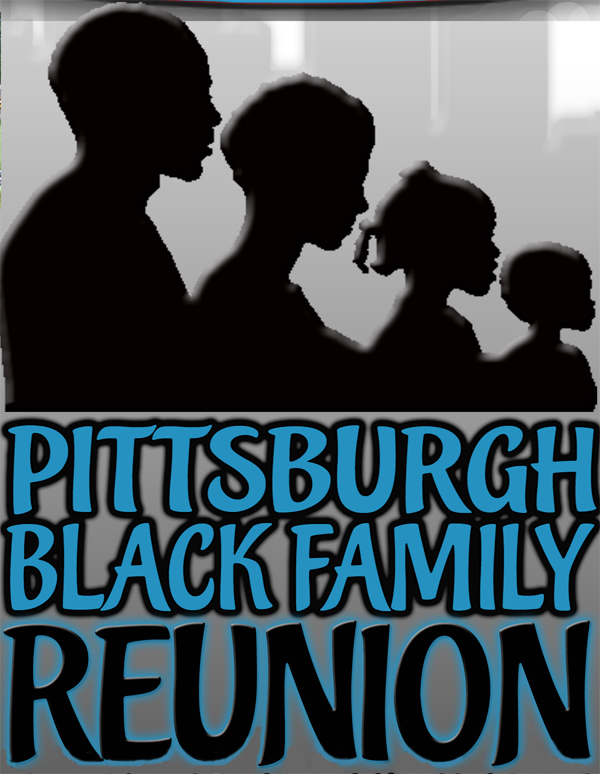 PITTSBURGH'S BLACK FAMILY REUNION!