The Alliance for Police Accountability is calling all COMMUNITY MEMBERS (ESPECIALLY THE YOUTH), politicians, community organizations, faith based institutions, and community groups to stand together to protest the verdict in the case against George Zimmerman and demand that the DOJ file civil rights violation charges. The verdict has sent the wrong message. Stand with us as we send the right one!! We will not stand for any victims of profiling to be criminalized and go without getting justice.
This case has reminded us of the grave injustices and the many Trayvon Martin's that we have right here at home in Pittsburgh! Let's make a resounding noise and presence and make it clear that WE WANT AN END TO RACIAL PROFILING AND THE PROFILING OF ANY ONE IN OUR CITY!! No one should be subjected to such prejudice whether it be for the way that they dress, their race, religion and/or sexual orientation.
We will Meet at the William S. Moorhead Federal Building
Recently, Al Sharpton has issued a nationwide response as a National Call of Action.
Pittsburgh responded thus, the location change.

We also still encourage all participants to attend the Harambee Festival directly after being held in Homewood. Harambee means "Pull Together" and that is what we need to do when it comes to the gross and blatant injustices we face daily. There will be performances, food, and children's activities for all to partake of.

The phenomenal and nationally known rapper/activist Jasiri X will perform his Trayvon Martin and Jordan Miles' songs. We will rally, be heard, discuss solutions, protest and then celebrate our commitment to fighting injustices and to one another!
Those who have answered the call thus far:
ACLU of Pennsylvania, New Voices PGH, House of Manna, Black Political Empowerment Project (B-PEP), Nation of Islam (Mosque 22), National Council for Urban Peace and Justice, Human Rights Coalition, Urban League Young Professionals, NBUF-PGH, Community Empowerment Association, Action United, Thirst Fellowship of the Unashamed...and more!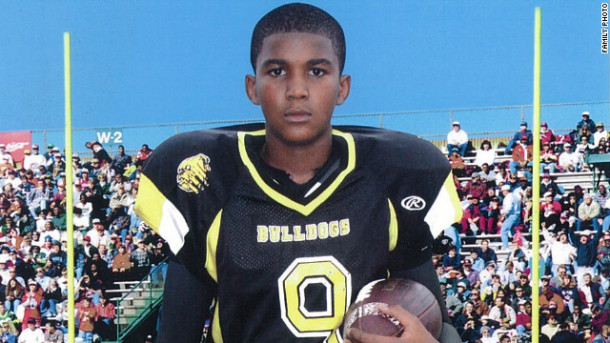 Speakers Include:
Attorney Joel Sansone, Miles Family Attorney
State Representative Ed Gainey
Bev Smith
Brandi Fisher, APA
La'Tasha Mayes, Executive Director New Voices PGH
Khalid Raheem, National Council for Urban Peace and Justice
Councilman Ricky Burgess
Minister from NOI
Marisa Bartley
Lucille Praytor Holiday
J.E. Gamble
Mary Burke, Carlow University-Project to End Human Trafficking
Victims of racial profiling
and more..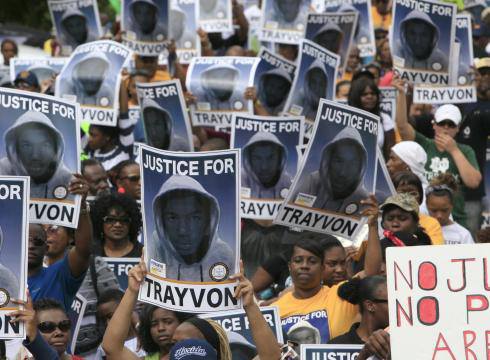 IT IS TIME TO GET BACK TO UNITING AS ONE AND FIGHTING FOR OUR CIVIL RIGHTS!! LET'S FLOOD THE STREETS!! YOU MAKE THE DIFFERENCE!!

**JUSTICE FOR TRAYVON MARTIN, JORDAN MILES, LAWRENCE JONES, LEON FORD, DENNIS HENDERSON, ROSSANO STEWART AND ALL OF THOSE WHO GO UNNAMED!!**
WILLIAM S. MOORHEAD FEDERAL BUILDING
1000 Liberty Avenue, Suite 1112
PITTSBURGH, PA 15222