RED GRANT
Live at the Improv
(SPECIAL EVENT)
OCT. 31ST - NOV. 2ND, 2014


America's Premiere Comedy Showcase and Restaurant
Be a part of a premier Comedy Venue and see the funniest comedy acts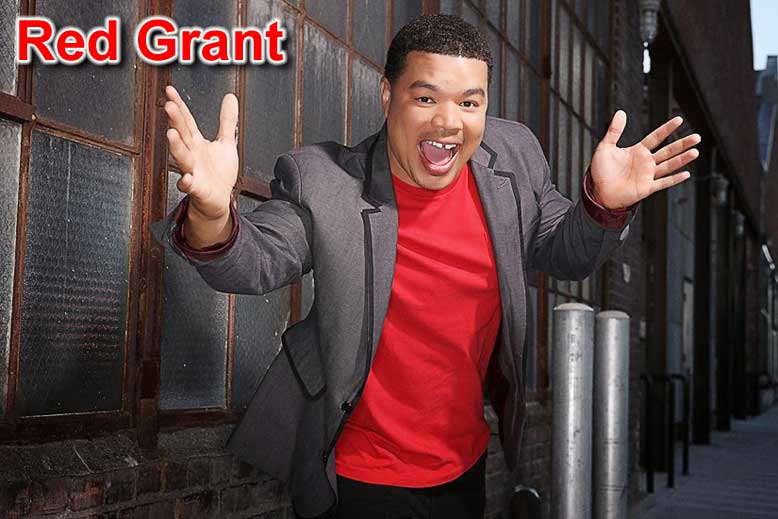 America's Premiere Comedy Showcase and Restaurant
Be a part of a premier Comedy Venue and see the funniest comedy acts.
RED GRANT
Live at the Improv
(SPECIAL EVENT)
Check out Red Grant Live At the Improv
Call 412.462.5233 to purchase your tickets.
Tell them you saw it on Brotha Ash Productions!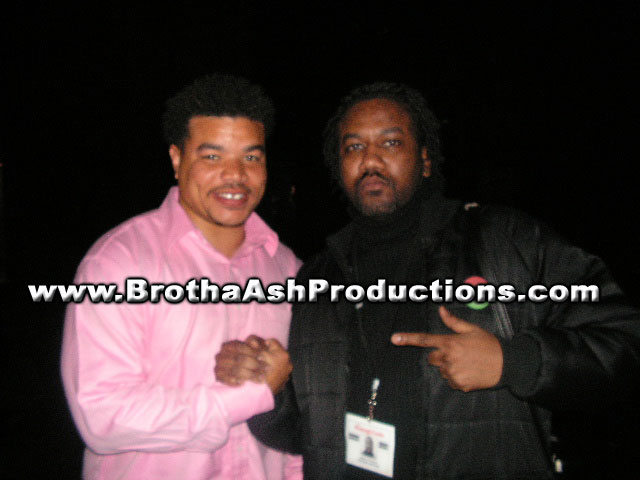 Order Tickets Online At www.Improv
ABOUT RED GRANT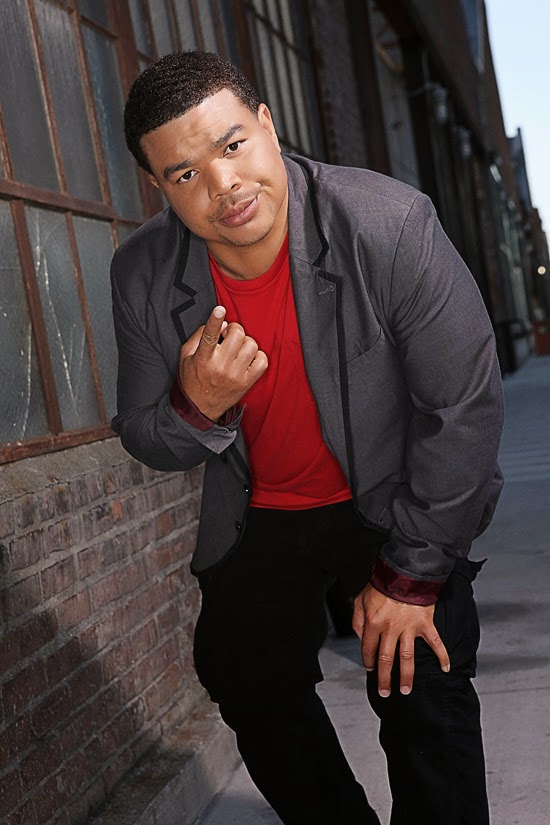 Red Grant Chances are you have witnessed his outlandish comedy routine on BET's ComicView, or maybe if you're lucky you'll catch him performing at an area comedy club as well. His perplexed laughter mesmerizes audiences everywhere. Red Grant is doing things that other comedians have not done since Robert Townsend. Red has been one of the top comedians on television over the years, gaining millions of fans of all races..


PURCHASE YOUR TICKETS TODAY

SHOW LISTINGS
FRI, OCTOBER 31, 2014 10:30PM
SAT, NOVEMBER 1, 2014 7:00PM
SAT, NOVEMBER 1, 2014 9:30PM
SUN, NOVEMBER 2, 2014 7:00PM
Age Requirements - must be 21 and over for all shows
(Pittsburgh Improv Box Office)
The Pittsburgh Improv is located at 166 East Bridge Street, Homestead, PA 15120
Call 412.462.5233 to purchase your tickets
Or Order Tickets Online At www.Improv.com