During the summer of 2010 we will let you sneak listen to new remixes of singles that are coming up this fall.

Starting today with this magnificent remix by VED of upcoming single 0011 by This Is Head. 2 of the leading artists in the so called Malmö disco scene. Disco or not. It's amazing.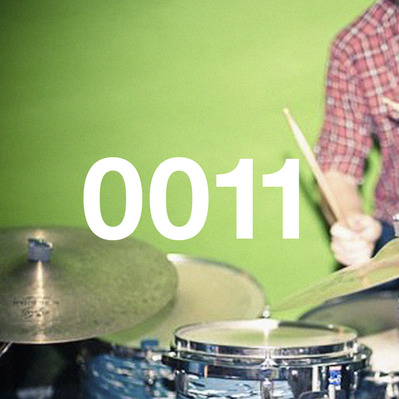 (more info and other ways to download HERE: www.adrianrecordings.com)

Don't miss VED's upcoming debut album, also don't miss Swedish radio voices in the remix.
This Is Head just released their debut album "0001" and this summer you can see them live here:
2010-07-17 Arvikafestivalen - Arvika (S)
2010-07-31 Putte i Parken - Karlskoga (S)
2010-08-20 Malmöfestivalen - Malmö (S)
2010-08-28 Popaganda - Stockholm (S)