| | |
| --- | --- |
| BHAF Allotment Forum | Patcham : 8th Jun 2016 |

Dear Allotmenteer,
The Brighton and Hove Allotment Federation is run by allotment holders.
You can read more about our work
on our website
You are invited to our Allotment Forum Meeting.
Amongst usual business we will include a talk by Ruth Urbanowicz of the Brighton and Hove Organic Gardening Group; 'Why Grow Organically?'

BHAF is committed to encouraging more organic practices in the cities allotments.





Also

Paul Campbell

project manager from Brighton and Hove Councils Parks team will also be speaking about the coming Open Spaces Strategy and how it might affect allotment holders.
The Councils Draft Budget said the Council should 'adopt a commercial approach promoting self-managed sport and recreation facilities by users alongside full cost recovery' The aim of the BHAF is to make the allotment service a cost neutral service, whilst protecting our members on lower wages from large rent rises, and we are pleased to announce that over the last 3 years the 'subsidy' has been reduced from £61,500 to £39,160. However further savings or increases in rents still need to be made.
We will also be discussing a proposed project where plot holders can donate some of their produce to local food banks and community kitchens.
Wednesday 8th June 2016

6.30pm 'Surgery'
7.00pm Meeting
Why Grow Organically?
Open Spaces Strategy
at Patcham Community Centre, Ladies Mile Road, BN1 8TA
You are receiving this email as you either signed up for our newsletter or you are a plot holder in Brighton and Hove. All plot holders are automatically members of the Allotment Federation. If you dont wish to receive these newsletters, there is an unsuscribe link at the bottom you can click on.
---
---
Follow us on Facebook for Regular updates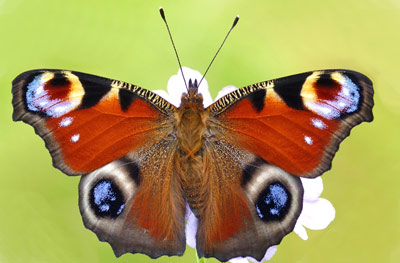 Butterflies and Moths Conservation
A guide for Allotmenteers

Mark Carroll from the Brighton and Hove Allotment Federation and Jamie Burston from Sussex Butterfly Conservation have worked together to produce a guide to butterflies and moths especially for allotmenteers! You can download it from the website or collect some from the Forum meeting to distribute them.
http://www.bhaf.org.uk/page/butterflies_and_moths_conservation
Digging for Shakespeare

Brighton Festival, Roedale allotments, Brighton
Artist Marc Rees's deliciously understated promenade piece unearths the story of eccentric Shakespeare scholar James Orchard Halliwell-Phillipps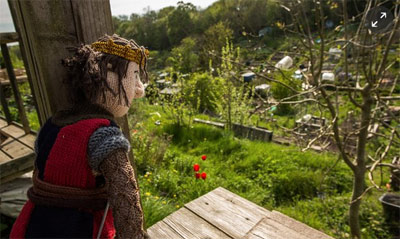 15 things you only know if you are obsessed with your allotment

Gone are the days when allotments were solely for men over 65, the good life is attracting a whole new audience of green fingered obsessives.
Protecting our Allotments

Advice from the National Society of Allotments and Leisure Gardens.
Show us your Shed!

Allotment sheds are sometimes fantastical constructions, they represent a kind of folk art. Please send us pics of your shed to our Facebook page.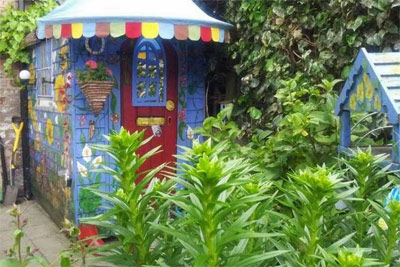 Children who grow their own Veg

are FIVE times more likely to eat them. Researchers found that children are five times more likely to eat salad when they have grown it themselves.
http://www.dailymail.co.uk/sciencetech/
Scandal of our Allotments

KATIE BEAT looks at their history, and at the growing threat to allotments, despite their supposed legal protection. She argues that their wholesale loss has become a national disgrace..

http://www.countrysmallholding.com/
Allotment Forum Details
The meeting is in 2 parts; the first half hour, beginning at 6.30pm, is an informal surgery where people have an opportunity to speak to BHAF members or the Council Allotment Officer on a one-to-one basis over a cup of tea. This allows individual and personal issues to be dealt with more quickly and efficiently.
The second part of the meeting begins at 7pm and relates to more general and city-wide allotment issues. If you have a problem/question or an item for the agenda, come and talk to us during the surgery and we will do our best to help.
There is free parking at Patcham Community Centre and on surrounding streets.
For those travelling by bus, the 5 and 5A buses stop within 2 minutes walk of the centre (The Ladies Mile bus stop).
Timetable details can be found here:
We look forward to seeing you.
Best Regards,
BHAF Committee.