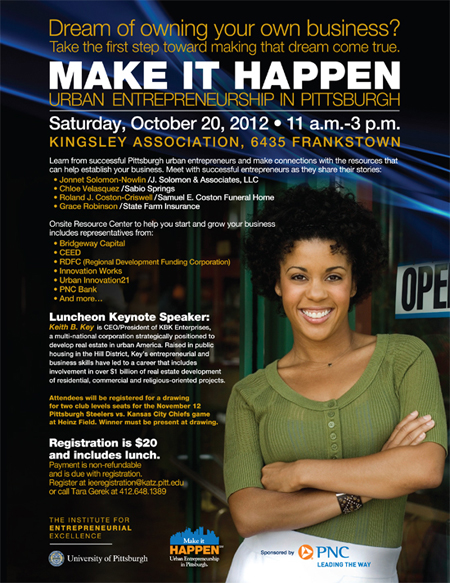 Dream of owning your own business?
Take the first step toward making that dream come true.
MAKE IT HAPPEN
URBAN ENTREPRENEURSHIP IN PITTSBURGH
Saturday, October 20, 2012 | 11am-3pm
KINGSLEY ASSOCIATION, 6435 FRANKSTOWN
FOR COMPLETE DETAILS

CLICK HERE
---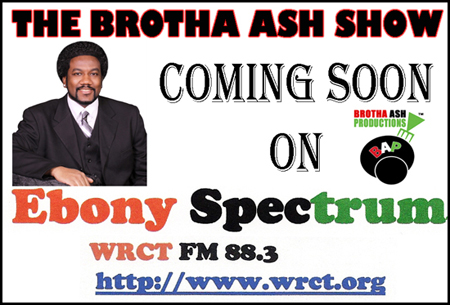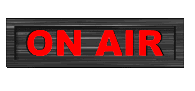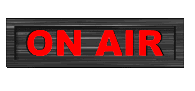 Brotha Ash Productions Media is coming soon to Ebony Spectrum at 88.3 FM or online at http://www.wrct.org where we will covering everything going on in entertainment.
---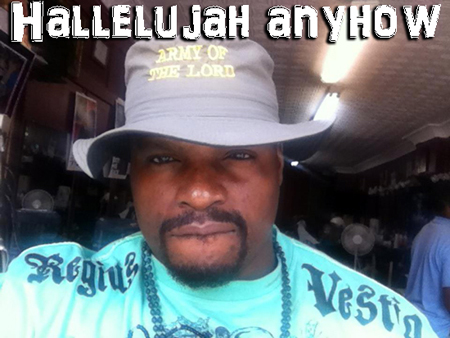 Hallelujah Anyhow Presents
Name Your Price the Neighborhood That Employs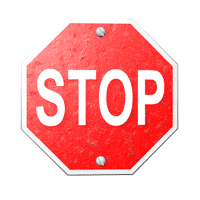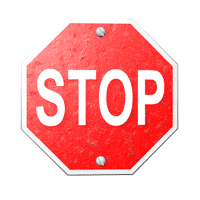 We can all help by participating in this program for the survival of our community. Not only will it enable them to start taking care of the neighborhood!!! It will also make it harder for them to tear it down!!! They are all our children!!! The program is called "The neighborhood that Employs." This is our very own effort to change what's happening in our very own neighborhoods.
FOR COMPLETE DETAILS

CLICK HERE
---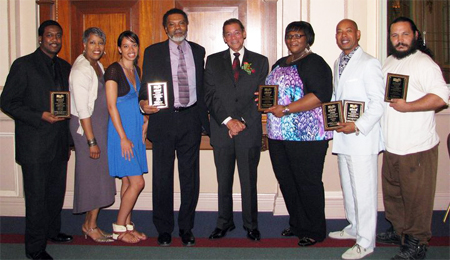 Congratulations Team from Brotha Ash Productions!
The Pennsylvania Newspaper Association Foundation announced that the New Pittsburgh Courier has won the 2012 Newspaper of the Year Award for the following categories in Division VI:
Newspaper Excellence 1st PLACE
General and Departmental News Coverage 1st PLACE
Advertising Excellence 1st PLACE
Editorial/Opinion Page Excellence 1st PLACE
Best Use of Photography 2nd PLACE
Diversity 1st PLACE
Special Section 1st PLACE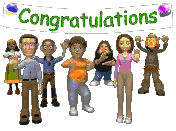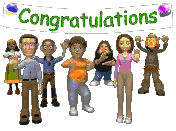 Count 'em, that's six first place and one second place award! The Courier team's hard work and professionalism are clearly evident in this statewide competition. I commend you all on your winning attitude and efforts to be the very best in news and information delivery for our readers. The awards will be presented at an Awards Brunch on Friday, Nov. 9 at the Hilton Scranton & Conference Center, in conjunction with PNA's 88th Annual Convention, Nov. 7-9.
---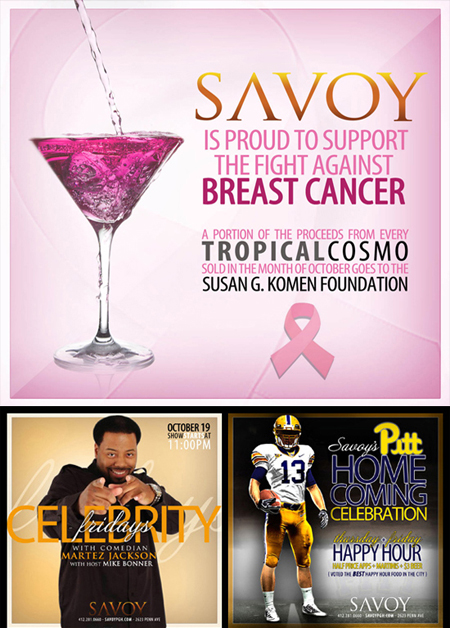 SAVOY RESTAURANT
IN OCTOBER 2012
PITT HOME COMING CELEBRATION
THURSDAY AND FRIDAY HAPPY HOUR
SAVOY SUPPORTS THE FIGHT AGAINST BREAST CANCER
SAVOY CELEBRITY FRIDAYS COMEDY EDITION
WITH A SPECIAL PERFORMANCE BY
MARTEZ JACKSON
FRIDAY, OCTOBER 19TH, 2012
SHOW STARTS 11:00PM
HOSTED BY COMEDIAN MIKE BONNER
ALL EVENTS ARE AT SAVOY RESTAURANT
2623 PENN AVENUE, PITTSBURGH, PA 15222
FOR COMPLETE DETAILS

CLICK HERE
---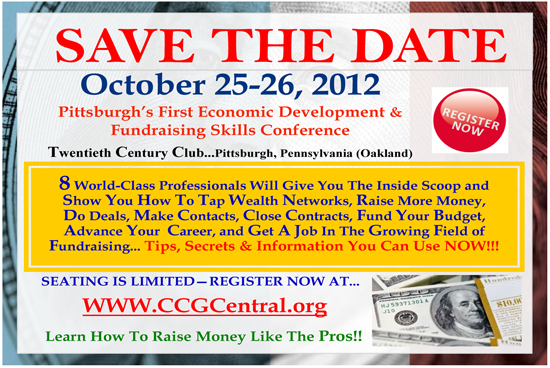 FOR COMPLETE DETAILS

CLICK HERE
---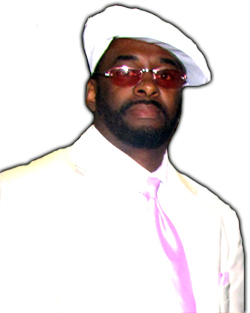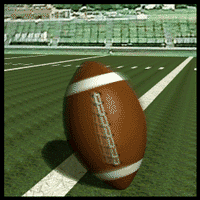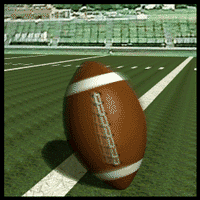 ED'S STEELERS
PARTY ON THE RUN BUS TRIPS
3 TRIPS TO ENJOY THE STEELERS
OCTOBER 20, 2012 | STEELERS VS BENGALS
NOVEMBER 25, 2012 | STEELERS VS BROWNS
DECEMBER 2, 2012 | STEELERS VS RAVENS
FOR COMPLETE DETAILS

CLICK HERE
---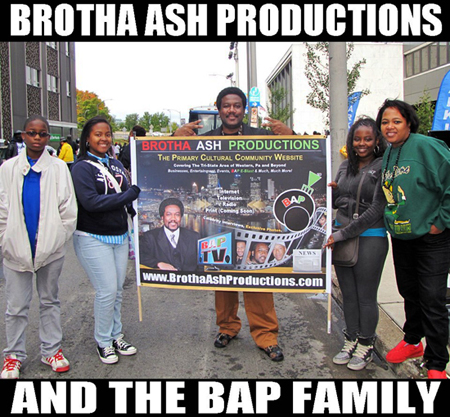 Brotha Ash Productions Media had a great time marching at the African American Heritage Parade in Downtown, Pittsburgh. We passed out our traditional red, black and green necklaces, BAP business cards and the Pittsburgh Black Directory to everyone watching the parade. I have to shoutout my BAP Family Dell Saunders, Lawrence "Lil Dude" and my nieces JaQueznic and Mariah holding me down. I couldn't have done it without you and I'm looking forward to next year's parade.





CHECK OUT THE EXCLUSIVE PHOTOS RIGHT HERE
---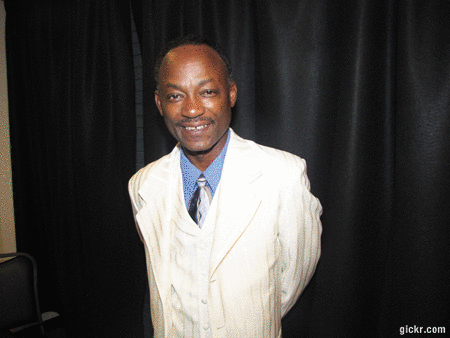 HAPPY BIRTHDAY
REV. TYRONE MUNSON
Brotha Ash Productions Media says "HAPPY BIRTHDAY" 50th to the one and only "Rev. Tyrone Munson" of Ebenezer Baptist Church in the Hill District. He is also the brother Mrs. Pam Johnson of the African American Music Institute of Pittsburgh in Homewood. Everyone from the Ebenezer came out to show Rev. Munson much love and the singing was phenomenal to say the least. It was a birthday celebration that ended up being a praise and worship celebration.





TO CHECK THE EXCLUSIVE PHOTOS CLICK HERE




OCTOBER 12, 2012 EDITION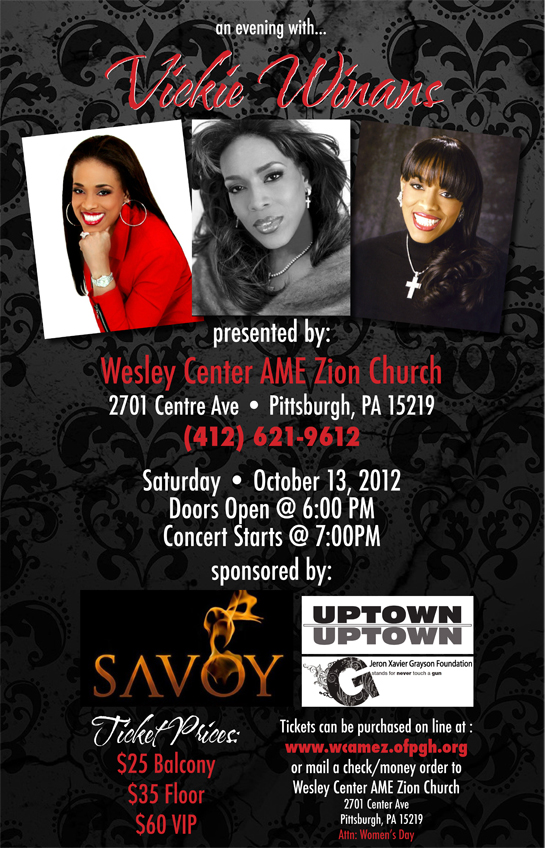 AN EVENING WITH
VICKIE WINANS
FOR DETAILS CLICK HERE
---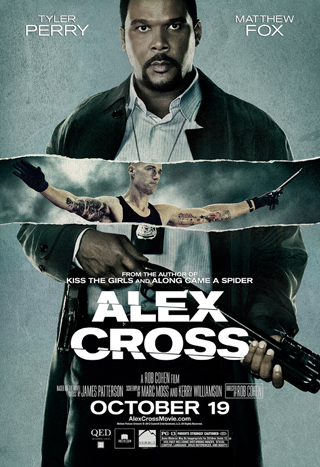 JOIN BROTHA ASH PRODUCTIONS MEDIA
FOR THE COMPLIMENTARY SCREENING OF
ALEX CROSS
STARRING TYLER PERRY AND MATTHEW FOX
OCTOBER 16, 2012 @ 7:30PM
AT AMC LOEWS THEATRE (WATERFRONT)
FOR COMPLETE DETAILS AND INFORMATION CLICK HERE
---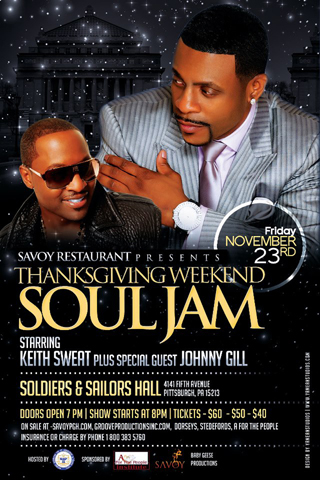 SAVOY RESTAURANT PRESENTS
THANKSGIVING WEEKEND
SOUL JAM
STARRING
KEITH SWEAT
PLUS SPECIAL GUEST
JOHNNY GILL
SOLDIERS AND SAILORS HALL
4141 FIFTH AVENUE, PITTSBURGH, PA 15213
FRIDAY, NOVEMBER 23RD, 2012
DOORS OPEN 7PM | SHOW STARTS AT 8PM
TICKETS - $60 $50 $40
ON SALE AT SAVOYPGH.COM, GROOVEPRODUCTIONSINC.COM, DORSEYS, STEDEFORDS, A FOR THE PEOPLE INSURANCE
OR CHARGE BY PHONE 1.800.383.5760
FOR DETAILS CLICK HERE
---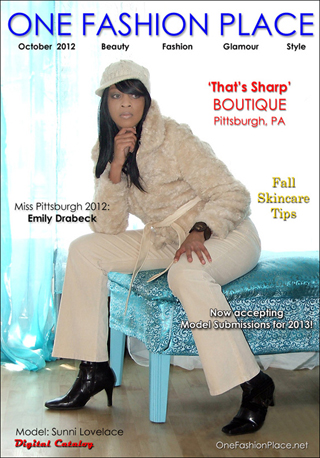 FOR DETAILS CLICK HERE
---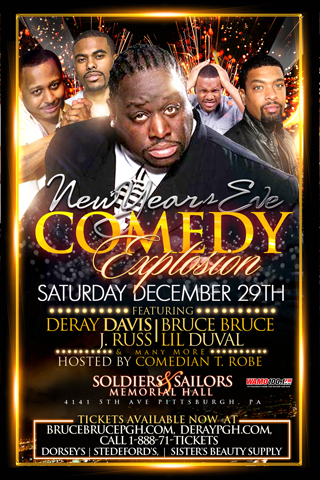 WAMO PRESENTS
THE NEW YEARS EVE
COMEDY EXPLOSION
DECEMBER 29TH
FEATURING
DERAY DAVIS | BRUCE BRUCE
J.RUSS | LIL DUVAL
AND MANY MORE
HOSTED BY COMEDIAN T. ROBE
SOLDIERS & SAILORS MEMORIAL HALL
4141 5TH AVE PITTSBURGH, PA
FOR DETAILS CLICK HERE
---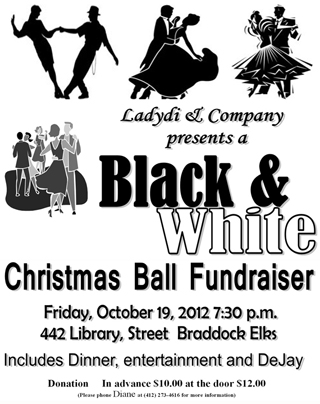 FOR DETAILS CLICK HERE
---

FOR DETAILS CLICK HERE
---
kNeely Images presents
IMAGE OF THE WEEK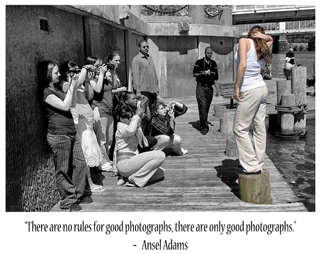 FOR COMPLETE DETAILS AND INFORMATION CLICK HERE
---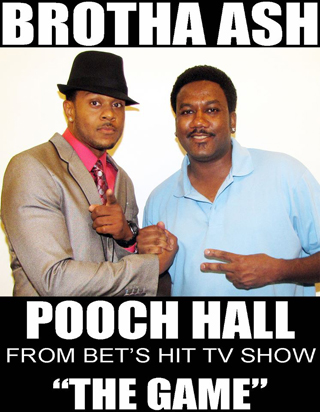 THE AUGUST WILSON CENTER & WAMO 100 PRESENTED
THE 6TH ANNUAL SHYNE AWARDS
HOSTED BY ACTOR POOCH HALL
FROM BET'S HIT TELEVISION SERIES "THE GAME"




TO CHECK OUT EXCLUSIVE PHOTOS FROM BAP CLICK HERE