Bitter Creek Candle Supply, Inc.  Newsletter 

 

_________________________________



Call Toll Free:  1-877-MELT WAX

 



"Where Creativity Flows!"
ALL Autumn/Fall fragrances are
Limit of (15) 16oz bottles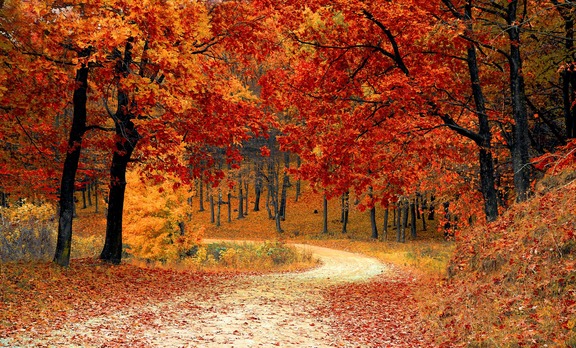 *Sale ends Thursday, September 30th
*Sale excludes Closeout/Surplus fragrances.
~*NEW* Halloween Fragrances!~
 

 

 

 

 

 




The delightful aroma of crisp and juicy Honey crisp Apples. A perfect fragrance for any fall collection!

 

 

 


This berry mixture is one to remember! Fresh and wild blueberries and thimble berries from the Northern forests are scattered with sweet sugar plum blossoms, making this an instant favorite for all berry lovers!

  

 

 

 

 

 

 

 

 

Licorice, Gummy worms and your favorite hard candies! A bowl full of sweet Halloween delights!

  

 

 

 

 

 

 

 

 

 

 

 

 

 

 

 

 

 

 

 

 

 

 

 

 

 

 
~Tea Light Display Tubes!~
 

 

 

 

Tea Light Display Tubes are 20% off!

  

Sale ends Thursday, Septembers 30th
 

 

 

 

 

 

 

 

 

 

 

Spider Tumbler Jars (36/cs)

 

Spider & Web Surplus Tumbler (Case of 36)
3 7/16" high, 2 3/4" wide 7oz.
Limited quantity available!

 

 

 

 
 

  

Sale ends Thursday, September 30th

 

 

 

 

 

 

 

 

 
~Fragrance of the Month!~
is $3.00 off per lb. this month!
Apple, citrus, spice and pumpkin notes meld into this fabulous fall blend! Every time you sniff this fragrance, you'll smell something different. This is THE perfect scent for Halloween!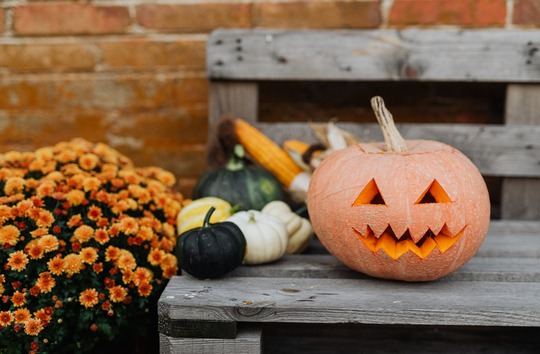 Sale ends Thursday, September 30th
on ALL Fragrance Oil orders over $100.00!
As a thank you to all our wonderful customers, we now offer free fragrance oil shipping on all ground options to the contiguous US - No Code Necessary!
*Only valid on Fragrance Oil; other items will be boxed separately and shipping calculated
 

All online orders of $50 or more are automatically entered each month to

win $10 in BC Bucks!

Tammy Michielson

 

                          

~From the Bitter Creek Team
*Must enter code "

SEPT21

"
into the comments section of your shopping cart (not the coupon code box).
 Discounts will not be automatically calculated by the cart on these sales, but will be calculated by our office and reflected on your invoice.
Sales end Tuesday, September 30th 11:59pm (cst)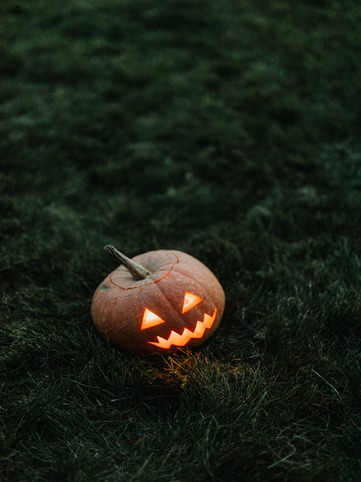 As always, we appreciate your patronage and look forward to being of service to you!