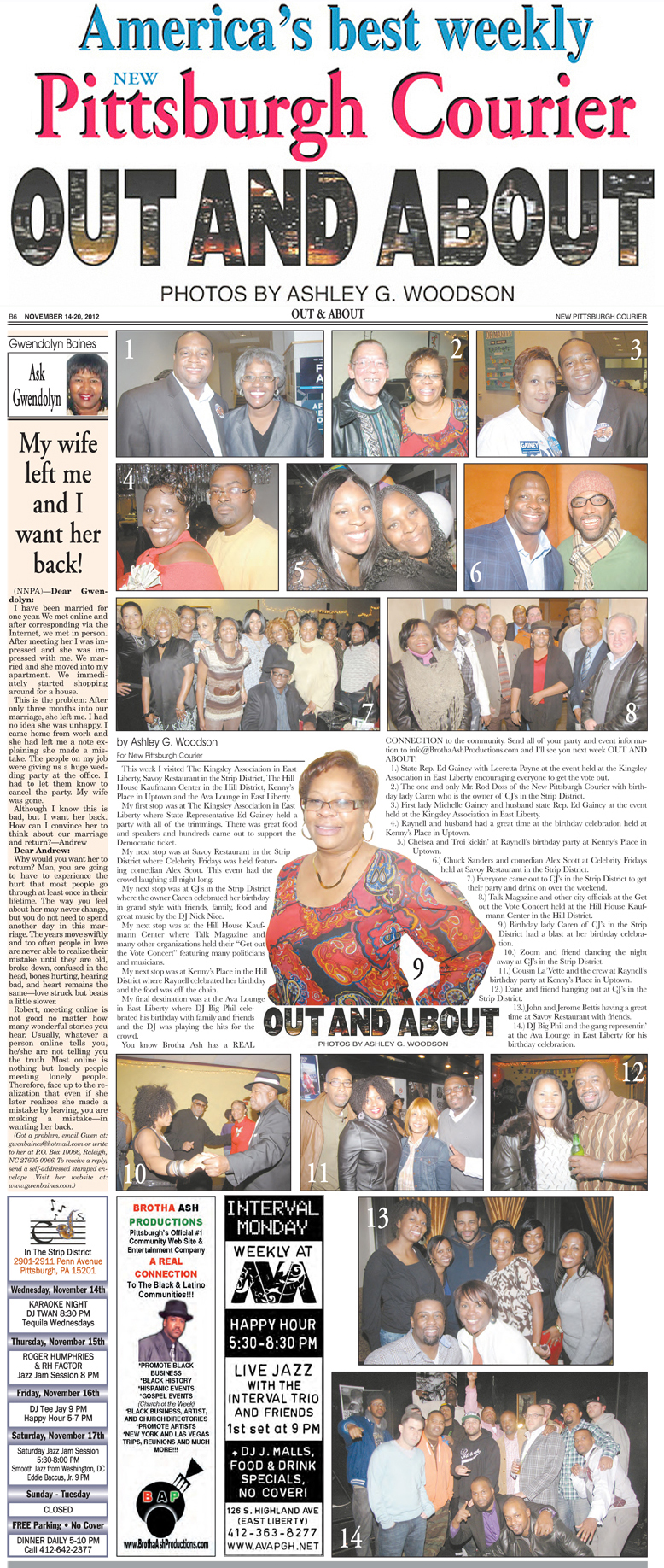 GET YOUR EVENTS AND PHOTOS IN
AMERICA'S BEST WEEKLY
THE NEW PITTSBURGH COURIER'S
OUT AND ABOUT PAGE
WITH BROTHA ASH
LET BROTHA ASH COVER YOUR NEXT EVENT AND TAKE THE PICTURES THAT WILL LAST YOU A LIFE TIME. CONCERTS, PLAYS, WEDDINGS, BIRTHDAY PARTIES, CABARETS AND MUCH MORE!!!
You know Brotha Ash has a REAL CONNECTION to the community.
Send all of your party and event information to info@BrothaAshProductions.com
and I'll see you next week OUT AND ABOUT!
OUT AND ABOUT WITH BROTHA ASH
FOR THE NEW PITTSBURGH COURIER
AMERICA'S BEST WEEKLY
Ashley G. Woodson of Brotha Ash Productions Media has been a writer and a photographer for the New Pittsburgh Courier since 2006. He is the Founder and CEO of Brotha Ash Productions Media. "It is an honor and a privilege to work for one of the oldest and most prestigious Black newspapers in the United States, with a rich and storied history", said Woodson of Brotha Ash Productions Media.
If you have an event, need photos or want an exclusive interview, email me at info@BrothaAshProductions.com or call me at 412.758.4662.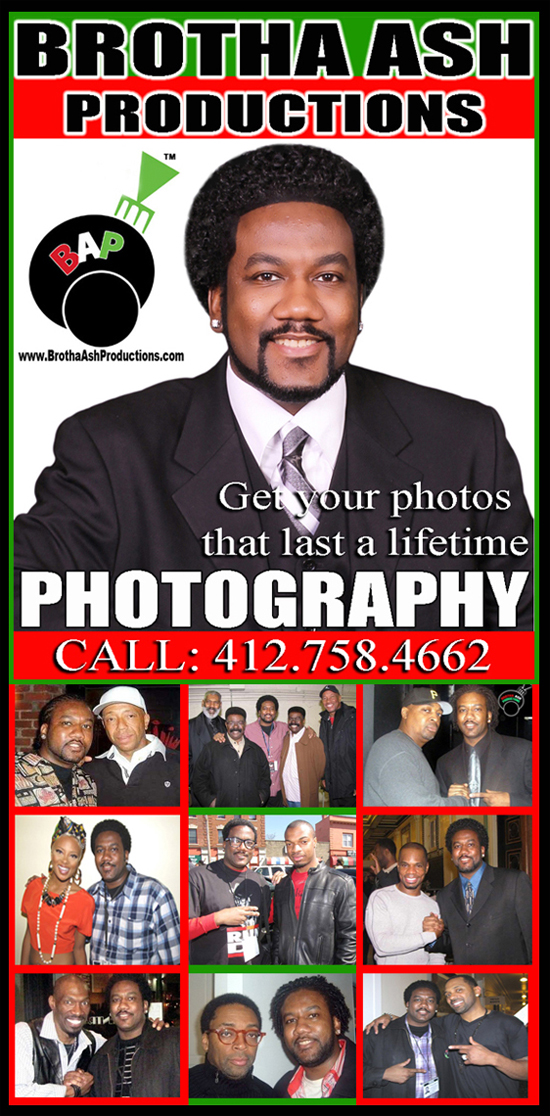 CHECK OUT SOME OF THE EVENTS BELOW!!!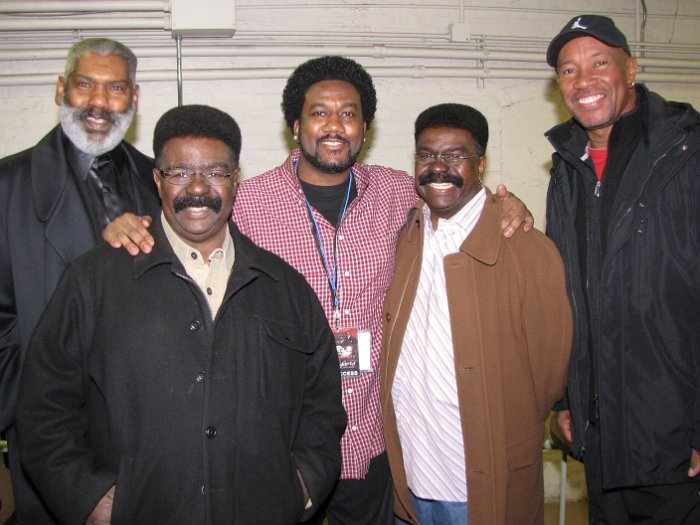 TO VIEW ALL PHOTOS FROM THIS EVENT

CLICK HERE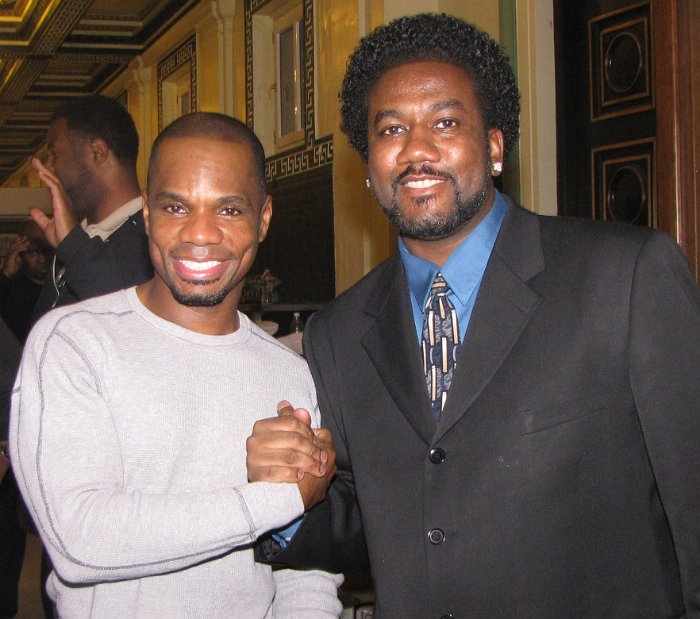 TO VIEW ALL PHOTOS FROM THIS EVENT

CLICK HERE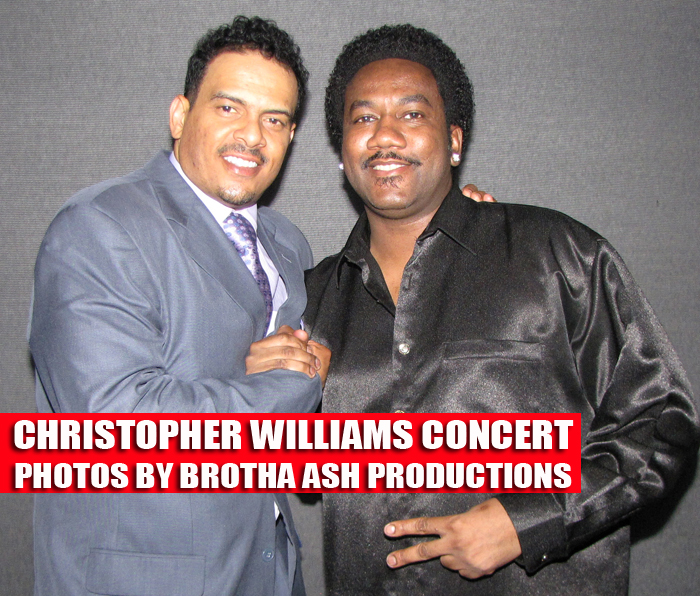 TO VIEW ALL PHOTOS FROM THIS EVENT

CLICK HERE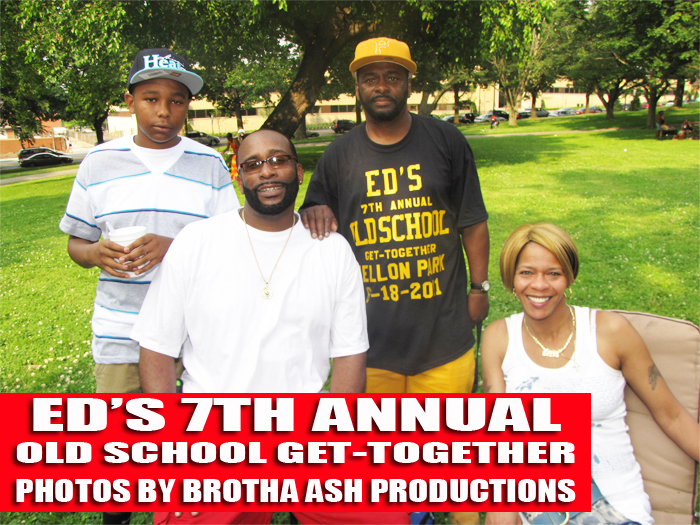 TO VIEW ALL PHOTOS FROM THIS EVENT

CLICK HERE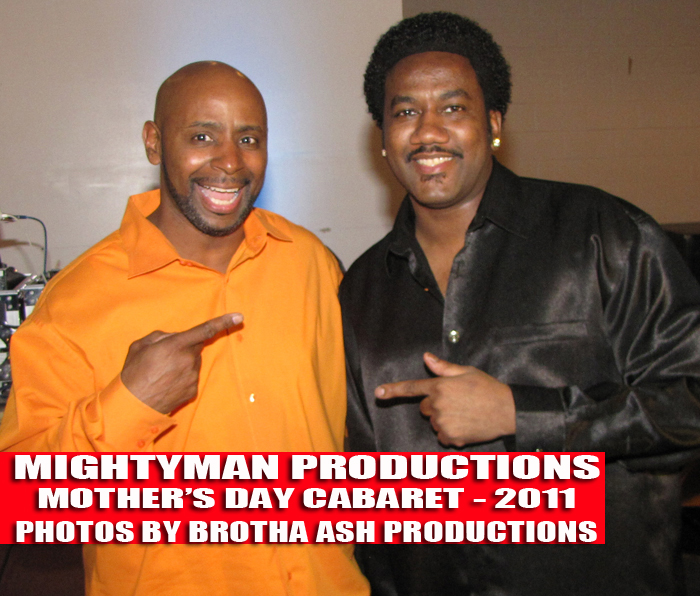 TO VIEW ALL PHOTOS FROM THIS EVENT

CLICK HERE









TO VIEW ALL PHOTOS FROM THIS EVENT

CLICK HERE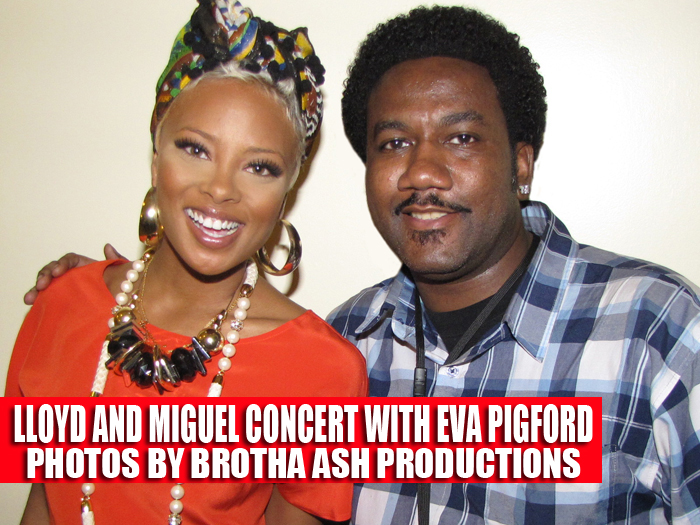 TO VIEW ALL PHOTOS FROM THIS EVENT

CLICK HERE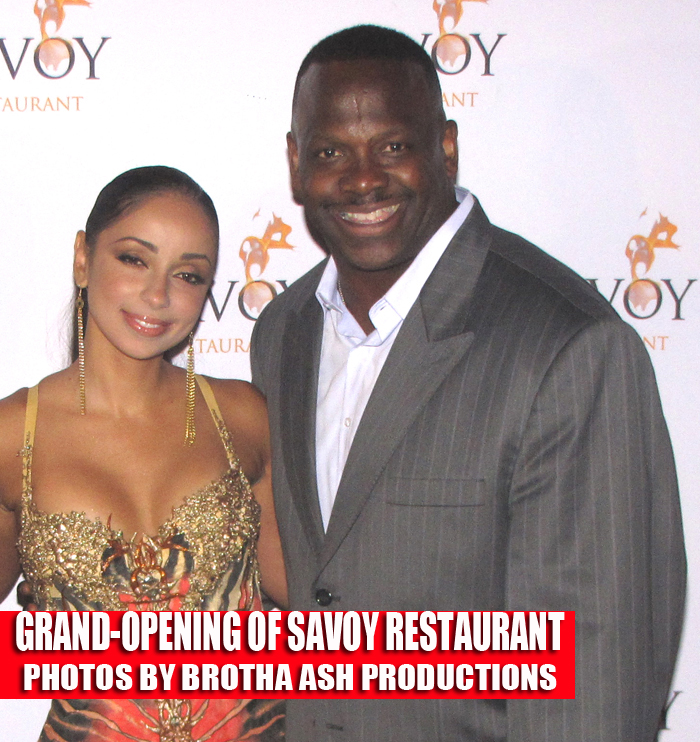 TO VIEW ALL PHOTOS FROM THIS EVENT

CLICK HERE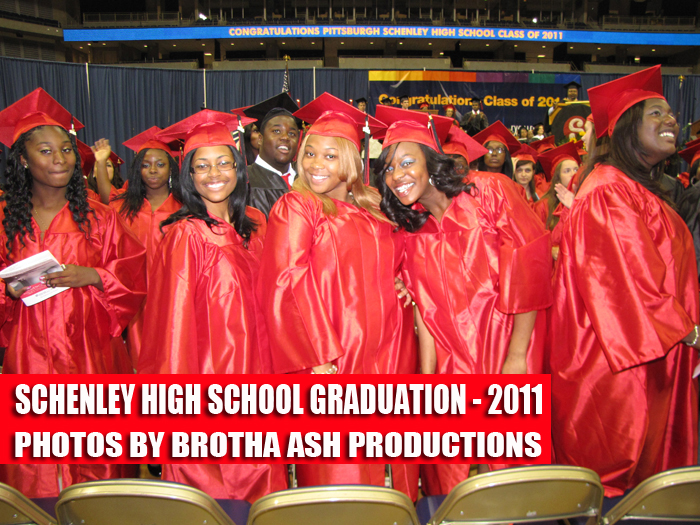 TO VIEW ALL PHOTOS FROM THIS EVENT

CLICK HERE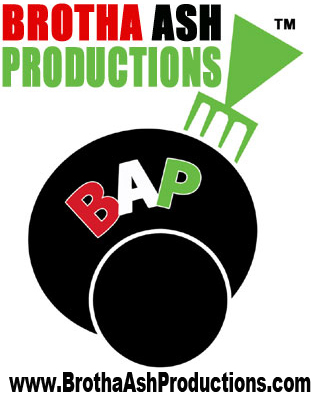 BROTHA ASH PRODUCTIONS MEDIA, LLC