Having trouble reading this newsletter? Visit https://ymlp.com/archive_gesgjgm.php
June 19 2015
Newsletter for Offshore Residents of Pittwater, Australia
---
VALE

BRIAN DONOHOE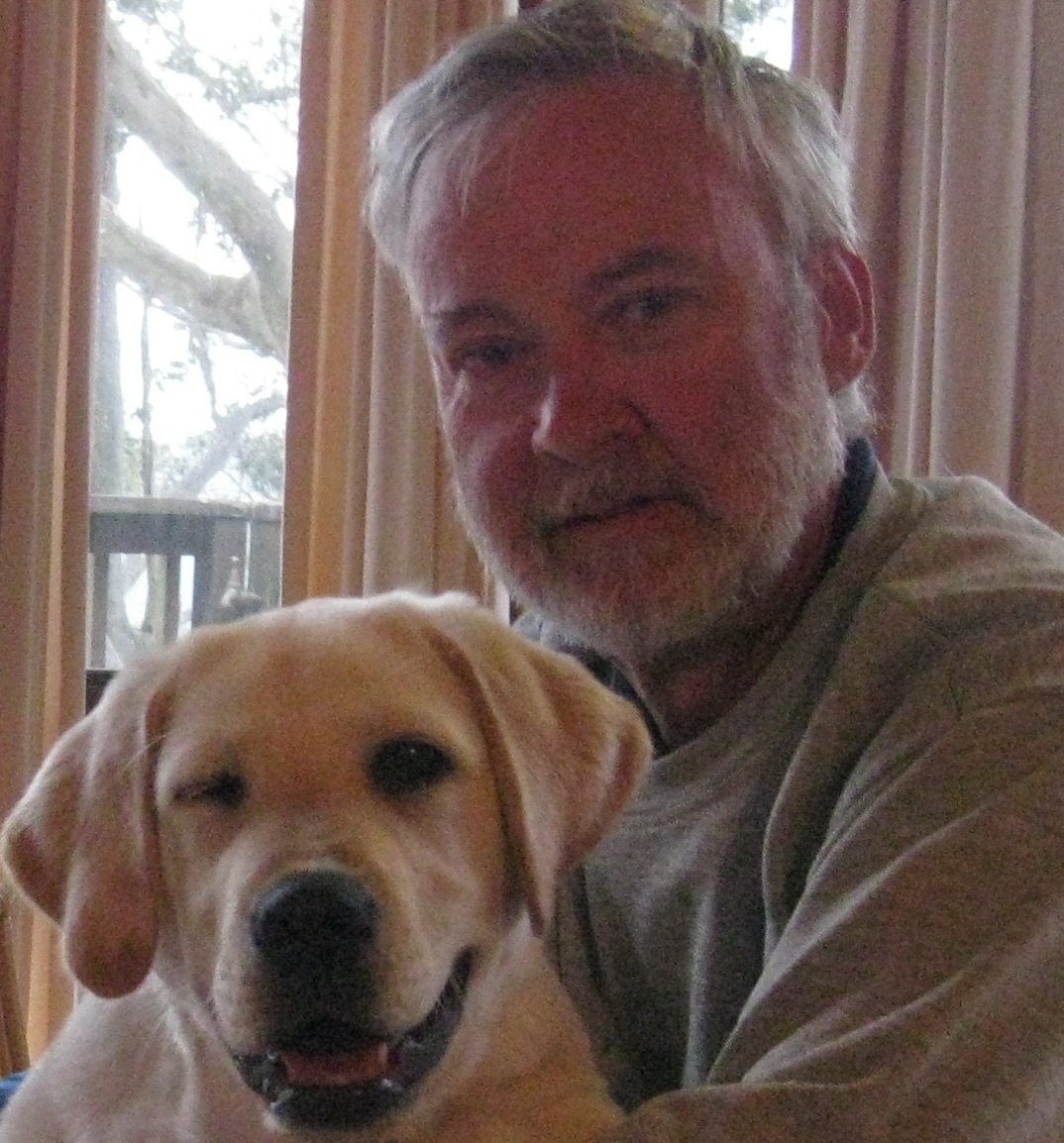 Brian passed away, after a battle with leukaemia, on 11 June 2015 and will be sadly missed by his partner Jill and family.

He was an active member of the Scotland Island Rural Fire Brigade from 2002 and a member of the Community First Responders Unit, a volunteer group of trained members who are called out to medical emergencies on the Island.

Brian and Jill built their house at the top of the Island and moved from Forestville to live here in 2000. Their love of dogs saw them take in Labrador puppies for Guide Dogs Australia to train them to be companions for those with visual impairment. Brian would be seen walking at the top of the Island schooling their charge in appropriate behaviour which could sometimes be a challenge!

Brian's ashes will be scattered in Pittwater by the SIRFB and a final farewell will follow at the Fire Station at 1:00pm, Sunday, 28 June where refreshments will be served.

All welcome.



---