This is where we typically share some good tech info or spotlight a company:
Our newsletter archive is finally live and can be accessed VIA our homepage.

This falls under information security and should be old news but I want to be certain everyone knows that it is now free to freeze and unfreeze your credit. The credit companies may encourage you to do a "credit lock" selling the speed at which it can be implemented and removed. However, a credit lock still allows them to make money from selling your information and if they can't or won't protect it they probably shouldn't profit from it.
You decide but knowledge is power!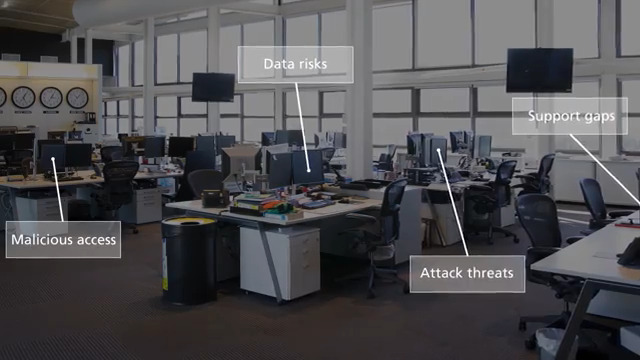 https://www.youtube.com/watch?v=
6q-t9LuuY6o
      (The above image links to a Ricoh security video)
As always the full site URLs are listed for those of you following the best practice of not clicking links.
Thanks for reading,
Paul Astwood
PRA International