"Make your car a Solar Hybrid!"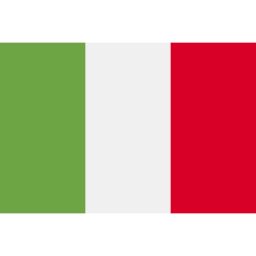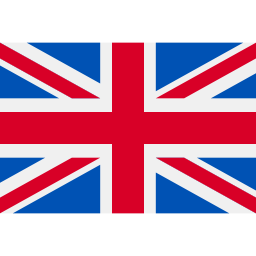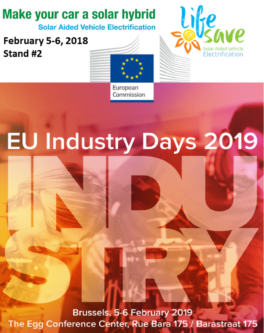 Il progetto LIFE-SAVE è stato selezionato per partecipare alla terza edizione degli EU Industry Days di Bruxelles
The LIFE-SAVE project was selected to take part in the third edition of the EU Industry Days in Brussels
LIFE-SAVE, partenariato industriale composto da aziende consolidate e Start-Up innovative ( eProInn , Mecaprom, Solbian e Landi Renzo), è stato tra i 30 progetti innovativi selezionati a partecipare con uno stand informativo agli EU Industry Days, manifestazione che raduna tutti gli attori e gli stakeholders continentali nello spirito della co-operazione, dialogo e sviluppo all'interno delle nuove prospettive di sviluppo industriale sostenibile.
Le aree tematiche selezionate per gli EU Industry Days 2019 sono l'industria e la sostenibilità, l'industria e la globalizzazione, l'innovazione e la digitalizzazione; l'evento si inserisce all'interno di un contesto più ampio che è quello della Settimana Europea dell'Industria, durante la quale in tutta Europa sono state svolte iniziative similari a livello locale di incontro e promozione.
LIFE-SAVE, an industrial partnership composed of consolidated companies and innovative Start-Up (eProInn, Mecaprom, Solbian and Landi Renzo), was among the 30 innovative projects selected to participate with an information stand at the EU Industry Days. This event brings together all the actors and continental stakeholders in the spirit of co-operation, dialogue and development within the new perspectives of sustainable industrial development.

The thematic areas selected for EU Industry Days 2019 are industry and sustainability, industry and globalization, innovation and digitization; the event is part of a broader context that is that of the European Industry Week, during which similar initiatives have been carried out at the local level of meeting and promotion throughout Europe.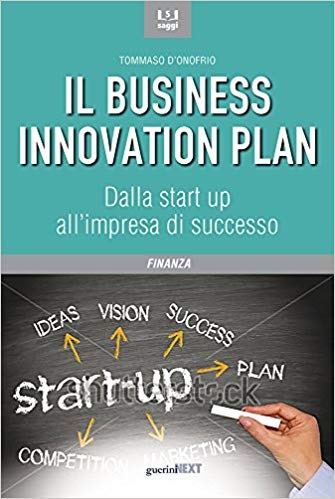 Business Innovation Plan – Dalla Start Up all'impresa di successo
Business Innovation Plan – From the start up to the successful
Tommaso d'Onofrio si occupa da molti anni di valutazione e finanziamento di start up e imprese innovative. Presidente di AISCRIS (Associazione Italiana delle Società di consulenza per la Ricerca, L'innovazione e lo sviluppo) è consulente presso la Commissione Europea per la valutazione dei progetti Horizon 2020 SME Instrument.

Nel suo "Business Innovation Plan – Dalla Start Up all'impresa di successo" sono enucleati gli elementi che concorrono alla creazione, gestione e implementazione dei fabbisogni di un'impresa innovativa, a partire dalla destrutturazione della concezione autarchica dell'idea innovativa e dalla possibilità (o forse sarebbe meglio dire dalla urgenza) che essa sia accompagnata sin da subito in maniera complementare da formulazioni più precise in merito all'organizzazione interna, alle
finalità che questa si propone (mission) e a come intende perseguirle (vision).
Il libro di D'Onofrio sarà presentato il 14 marzo alle 18.30 al Sellalab di Salerno. Con l'autore saranno presenti Mary Franzese e Gianfranco Rizzo, promotore del progetto HySolarKit, che parleranno delle loro esperienze, raccontate nel libro.
Tommaso d'Onofrio has been dealing with start-ups and innovative companies for many years. President of AISCRIS (Italian Association of Consulting Companies for Research, Innovation and Development) is a consultant at the European Commission for the evaluation of Horizon 2020 SME Instrument projects.

In his "Business Innovation Plan - From Start Up to the Successful Enterprise" all the elements that contribute to the creation, management and implementation of the needs of an innovative company are enumerated: the destructuring of the self-concept of the innovative idea; the possibility (or perhaps it would be better to say from the urgency) that it is accompanied by more precise formulations regarding the internal organization; the aims it proposes (mission) and how it intends to pursue them (vision).

The book will be presented by the author on March 14 in Salerno, at Sellalab. Mary Franzese and Gianfranco Rizzo, promoter of HySolarKit project, will present their success stories, tell their stories, summarized in the book.
Rifiuti: consigli per il riuso
Il comitato di Sviluppo Regionale del Parlamento Europeo ha da poco licenziato una circolare in cui si propone di tagliare i sussidi a tutte le modalità di gestione dei rifiuti considerate poco "sostenibili", come ad esempio gli inceneritori; in questo modo gli sforzi economici potranno essere re indirizzati verso delle applicazioni più uniformi a esigenze di economia circolare.
Janek Vahk è il coordinatore delle Politiche di Sviluppo di Zero Waste Europe, ed ha accolto con significativa soddisfazione il contenuto della circolare: "
E' un importante passo in avanti verso un uso più efficiente delle risorse – ha commentato – che a latere dei vantaggi per l'ambiente significherà anche un sostanziale risparmio in termini sia aziendali che per i consumatori".
Zero Waste Europe invita la plenaria del Parlamento europeo a confermare l'esclusione delle pratiche di smaltimento dei rifiuti e di incenerimento dal campo di applicazione del Fondo di coesione e a rafforzare la proposta rimuovendo esenzioni ingiustificate.
The European Parliament's Regional Development Committee has just launched a circular in which it is proposed to cut subsidies to all waste management methods considered. little "sustainable" such as the incinerators; in this way economic efforts can
be redirected towards more uniform applications to circular economy needs.

Janek Vahk is the coordinator of Zero Waste Europe's Development Policies, and welcomed with great satisfaction the contents of the circular:
"It is an important step forward towards a more efficient use of resources - he commented - that in addition to the advantages for the environment will also mean substantial savings in both business and consumer terms".
Zero Waste Europe invites the plenary of the European Parliament to confirm the exclusion of waste disposal and incineration practices from the scope of the Cohesion Fund and to strengthen the proposal by removing unjustified exemptions.