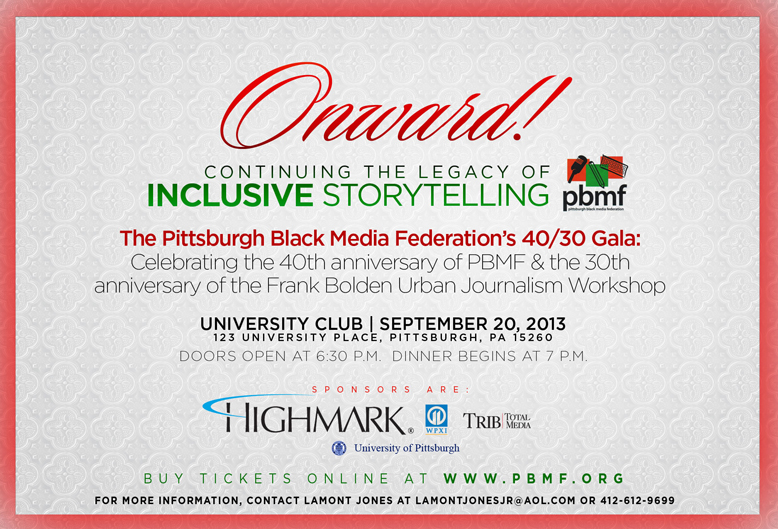 Black media group to celebrate 40 years of excellence
PBMF also to commemorate 30 years of journalism workshop
for teens, recognize Vann award winners
The Pittsburgh Black Media Federation is preparing to commemorate two milestones: its 40th anniversary and the 30th anniversary of its Frank Bolden Urban Journalism Workshop for high school students.
Media professionals, Bolden workshop alumni and PBMF supporters will gather to celebrate PBMF's legacy in September at the 40/30 Anniversary Gala, whose theme is "Onward! Continuing the Legacy of Inclusive Storytelling." The gala also will include the 30th annual Robert L. Vann Media Awards, which recognize excellence in media coverage.
The dinner and celebration are set for Friday, Sept. 20, 2013, at the University Club, 123 University Place, Oakland. The reception will begin at 6:30 p.m.; the dinner and program will begin at 7 p.m.
Bolden workshop alumnus Keith Alexander, a Washington Post reporter, will serve as the master of ceremonies. He and workshop alumna Sharon Epperson, a correspondent with CNBC, will discuss the state of journalism diversity during "A Conversation with Sharon Epperson."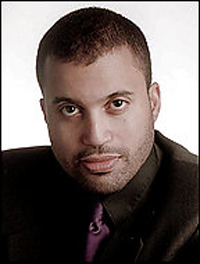 KEITH L. ALEXANDER
OF THE WASHINGTON POST
(MASTER OF CEREMONIES)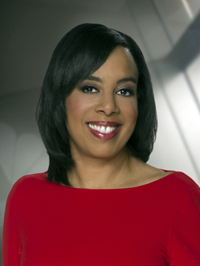 SHARON EPPERSON
CORRESPONDENT WITH CNBC

TICKET INFORMATION
Gala tickets are $60 each and can be purchased online at www.pbmf.org. Ticket sales will help fund college scholarships for graduates of the Bolden workshop. Attendees do not have to be media professionals to attend and/or support the gala.
The gala is being sponsored by Highmark Inc., WPXI-TV, Trib Total Media and the University of Pittsburgh.

For more information, contact
Gala Committee Co-chair Ervin Dyer
at edyer@pitt.edu or 412.624.4796
or LaMont Jones Jr. at lamontjonesjr@aol.com or 412.612.9699.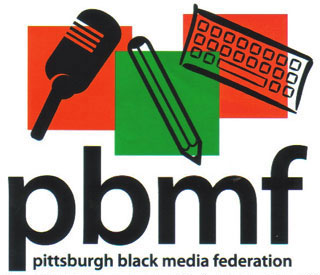 Founded in 1973, the Pittsburgh Black Media Federation is a nonprofit organization that advocates for diversity in newsrooms, hosts programs that recognize excellent media coverage of minority communities and trains young people to enter the media industry.