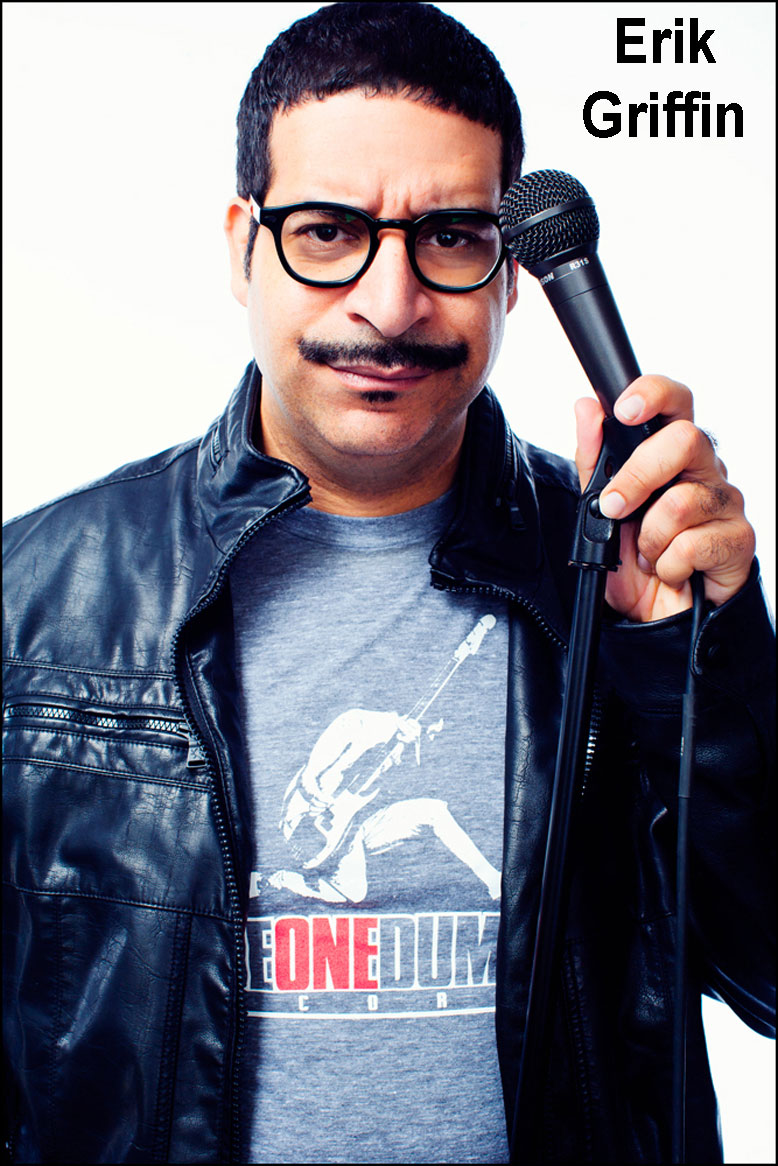 America's Premiere Comedy Showcase and Restaurant
Be a part of a premier Comedy Venue and see the funniest comedy acts.
Erik Griffin
at the Pittsburgh Improv
Check out Erik Griffin
Live at the Pittsburgh Improv
Call 412.462.5233 to purchase your tickets.
Tell them you saw it on Brotha Ash Productions!
Order Tickets Online At www.Improv

ABOUT ERIK GRIFFIN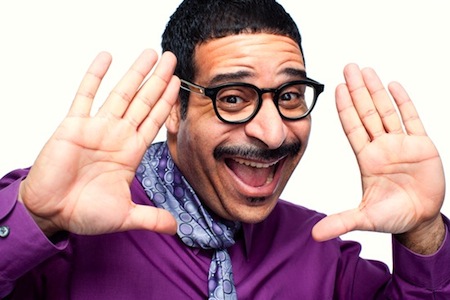 Fans of the hit Comedy Central series "Workaholics" instantly recognize Erik Griffin as the show?s iconic series regular Montez. Erik also tours the country headlining popular comedy clubs and colleges every weekend. His debut comedy album, Technical Foul: Volume One, will be released this March. His Comedy Central Presents Half-Hour Stand-Up Special will premiere this year. Erik is a first generation American-born comedian/actor who made the decision in 2003 to quit his job and plunge headlong into making comedy his full-time occupation.
Erik first gained national exposure performing in the ALMA nominated "Payaso Comedy Slam" seen on Showtime and Comedy Central networks, "Live at Gotham" on Comedy Central, "Last Comic Driving" on NBC, "Comics Without Borders" on Showtime, nationally syndicated "Comics Unleashed;" He can also be seen featured in several national commercials, including the Emmy winning, Budlight "Swear Jar." In 2008 at the Just For Laughs Montreal Comedy Festival, he received overwhelming reviews. Erik was featured at the 2008 NACA National Conference, the 2007 East Regional and 2006 NACA West Regional Showcases. He is currently headlining clubs and colleges throughout the United States and Canada....read more here

PURCHASE YOUR TICKETS TODAY

SHOW LISTINGS:
Thur, June 19, 2014 8:00 PM
Fri, June 20, 2014 8:00 PM
Fri, June 20, 2014 10:30 PM
Sat, June 21, 2014 7:00 PM
Sat, June 21, 2014 9:30 PM
Sun, June 22, 2014 7:00 PM
for tickets www.improv.com or 412-462-5233
The Pittsburgh Improv is located at 166 East Bridge Street, The Stacks at the Waterfront, Homestead, PA
Age Requirements - must be 21 and over for all shows

(Pittsburgh Improv Box Office)
The Pittsburgh Improv is located at 166 East Bridge Street, Homestead, PA 15120
Call 412.462.5233 to purchase your tickets
Or Order Tickets Online At www.Improv.com